What are social media KPIs I should be tracking?
Perfect for a 2 minute break
•
Written by Bruce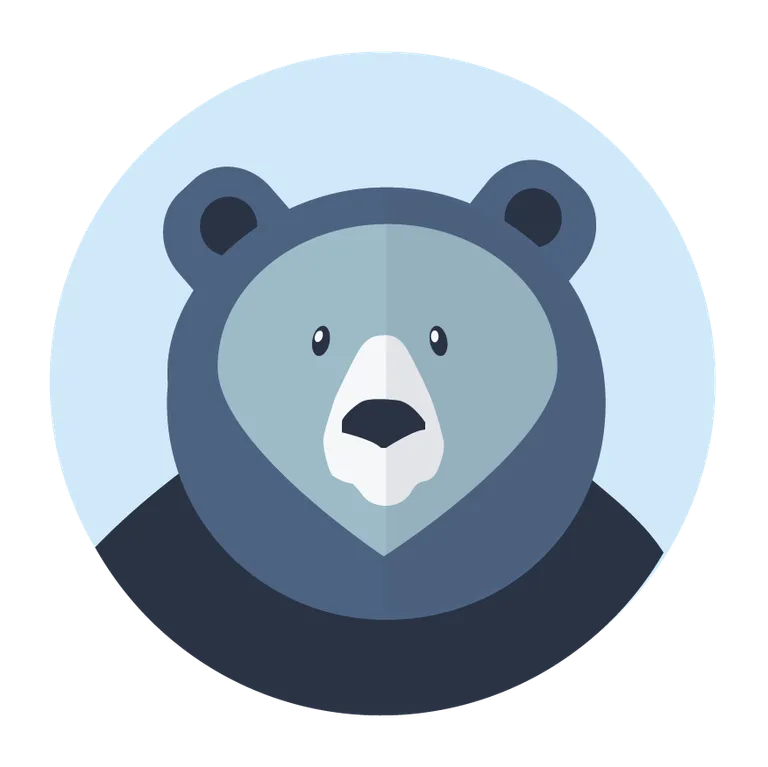 As a social media marketing manager, one of the central components of your strategy is going to focus on monitoring specific key performance indicators (KPIs). Understanding and accurately tracking these KPIs can greatly impact your brand's social media presence and overall marketing success. It's crucial to identify which metrics are most relevant for your brand's goals and objectives. Moreover, the rise of Employee Advocacy programs has opened an innovative, yet often overlooked avenue to greatly leverage these KPIs and improve your brand's performance.