LP - Website - Content Library (Ebooks & Guides)
Ambassify content library
Take a look at our content library: browse and download our collection of ebooks and guides!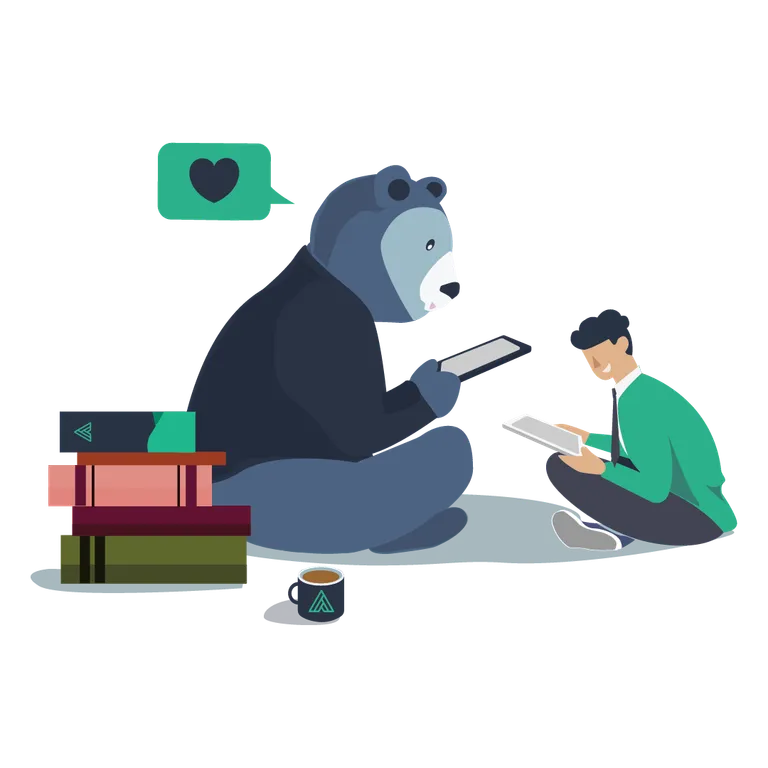 Want to take a peek inside our platform?
Whether you want to experience Ambassify in a tailored and personalized environment or take a quick tour to glimpse at the virtually unlimited potential of out product, we have something for you!