LP - Product - White Labeling
Product: White-label app & community
White label your community & app to deliver a unified brand experience
Ambassify offers a full white-label package for the desktop community plus the possibility of developing your own, unique mobile app to unify your users' experience across the board.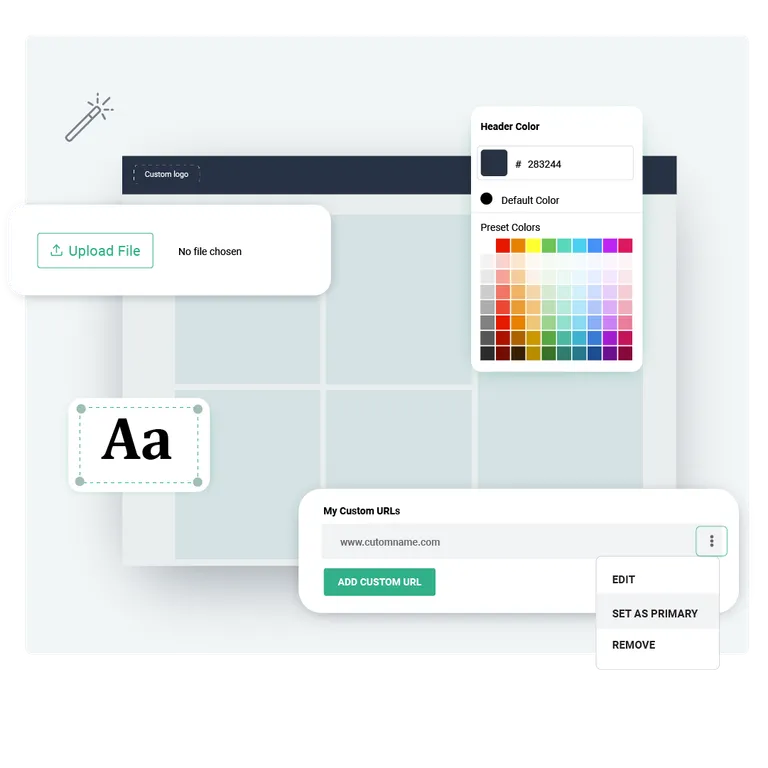 Branding and customization
Personalize your user interface, logo, color schemes, and other visual elements to align with your brand identity.
Improve user engagement
Align the platform with your company's brand identity and ensure a consistent experience across various touch points.
Increase familiarity and trust
Bring your familiar brand everywhere to enhance the overall user experience and lead to increased customer satisfaction.
Complete customization
Tailor the entire user interface to your taste
Customize your logos, color schemes, and more
Launch your own unique mobile app on smartphone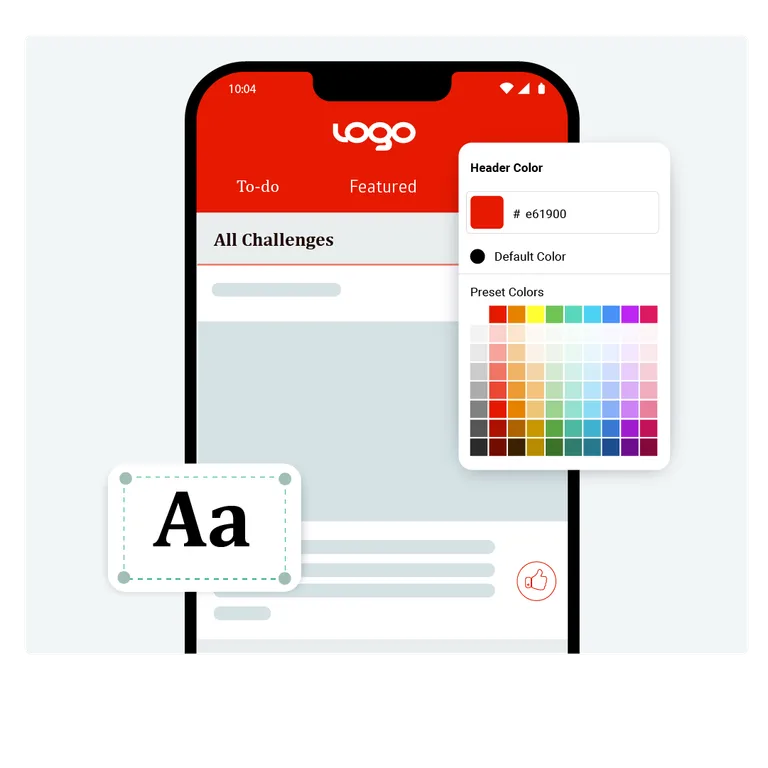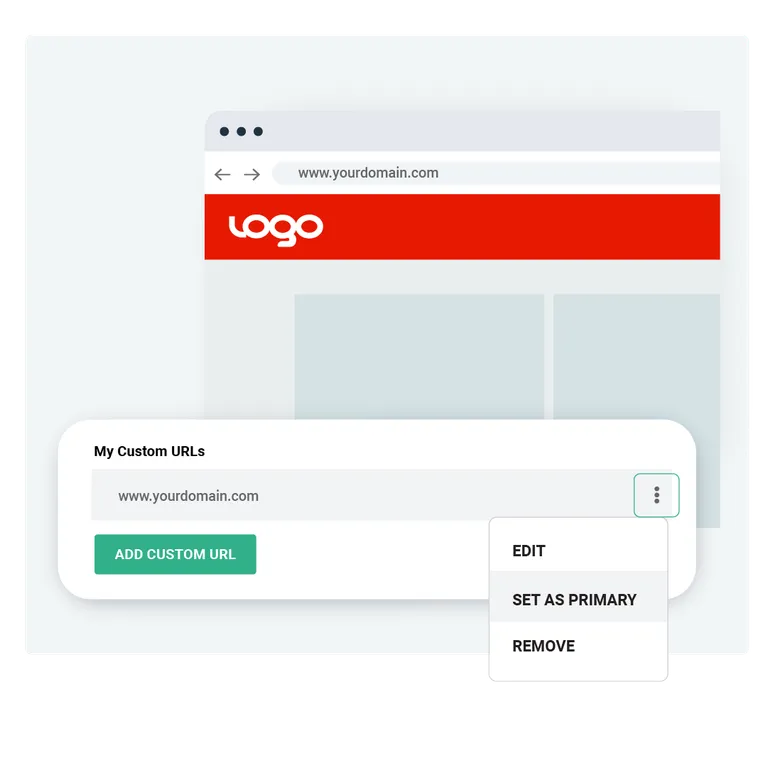 Configure your community domain name
Customize the website domain your members will browse to
Set up the short-link domain that will appear in the posts your advocates have shared on social media
Set up DNS Records for Web and dedicated outgoing mail-server IPs
Need help with setting up your white-label app?
No problem! Our Customer Success Team is one of the best. We are here to help!
Here's how current clients benefit from the white-label app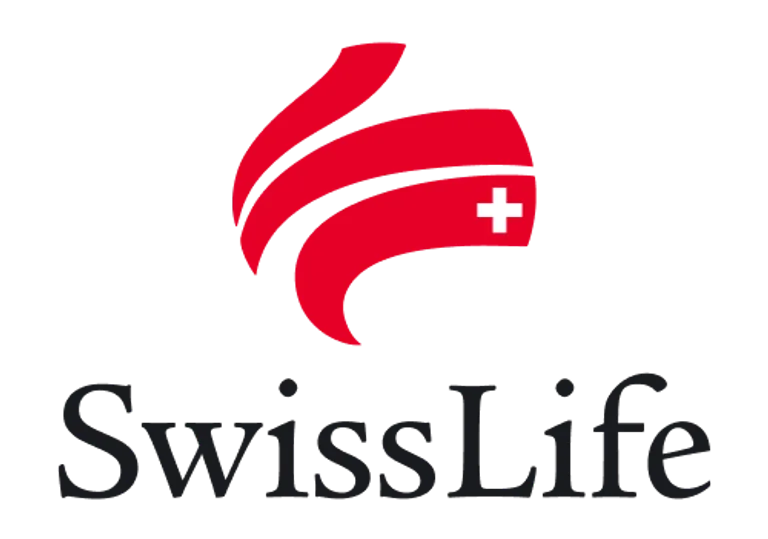 Swiss Life Germany built the Brandvocate community and app to create a centralized content hub for its members. The app is available to all community members on App Store and Play Store.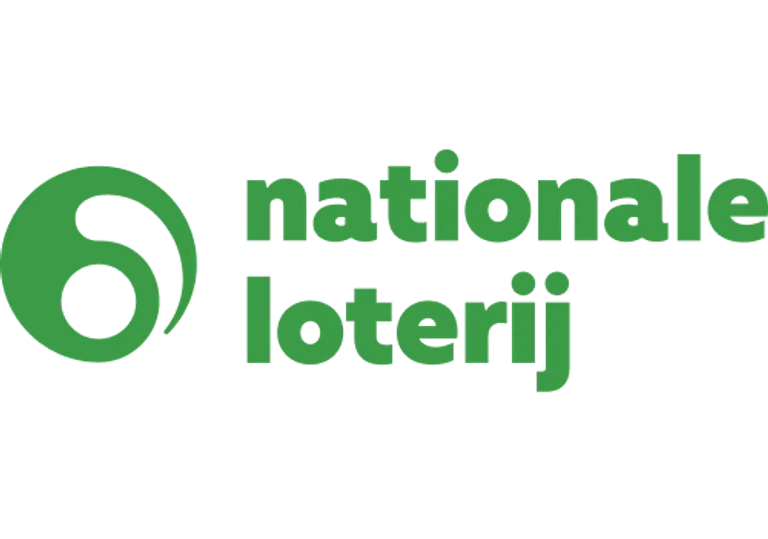 Nationale Lotterij launched their white-labeled app and community called "Ambassadors" with the goal of gathering all dealers in one place and streamlining content distribution.
Allianz built the white-labeled app and community "Allianz Social Ambassadors." they use the app and community to transparently engage their employees and leverage company pride to claim visibility.