LP - Website - Custom Scheduling
1

Don't spam your content

Having two or more people in your feed post the same content at the same time will come across as spammy. Reduce the chances of that happening at all cost.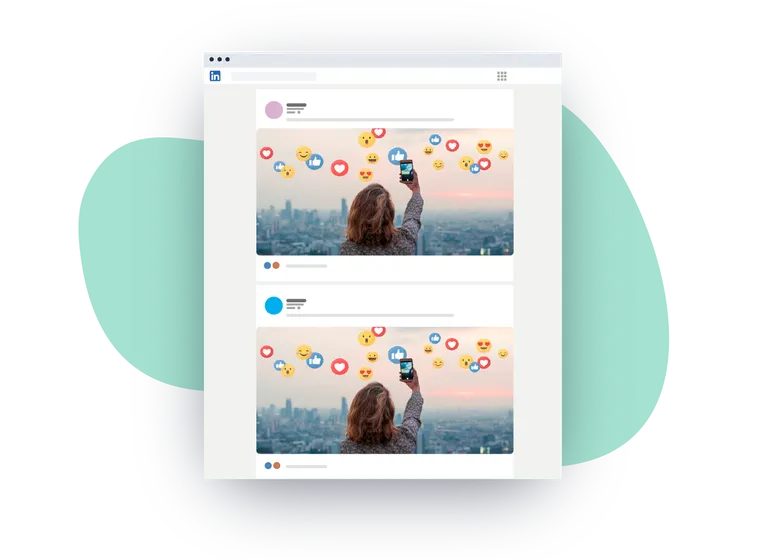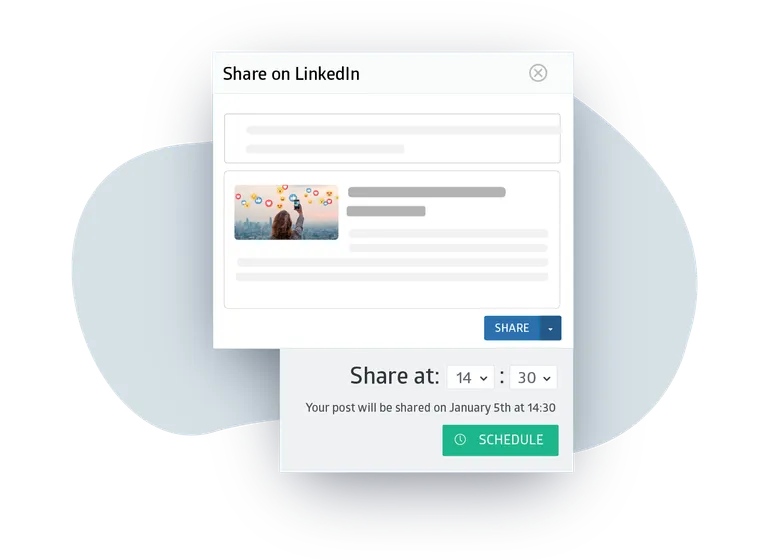 2

Let users schedule posts

With Ambassify, users can decide when their post should be published, allowing your content to be spread out better throughout a period of time.
3

More and better visibility

Posting content through different users at different times not only increases the amount views but also greatly reduces the chances of coming across as spam.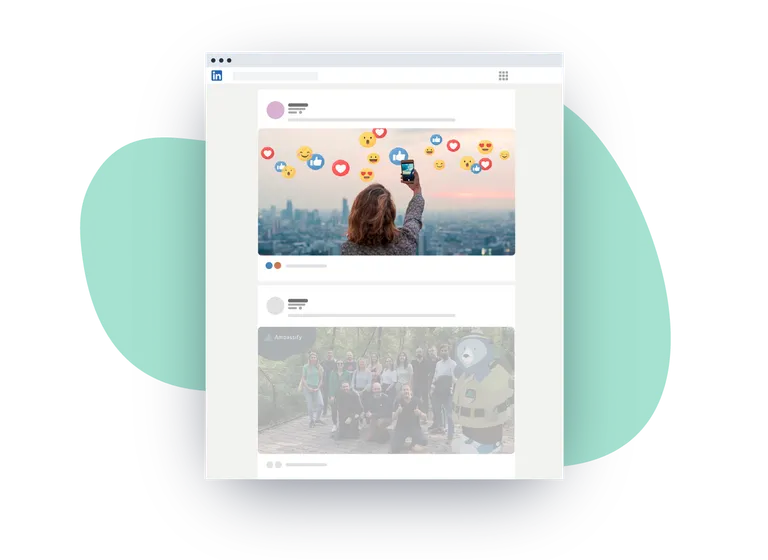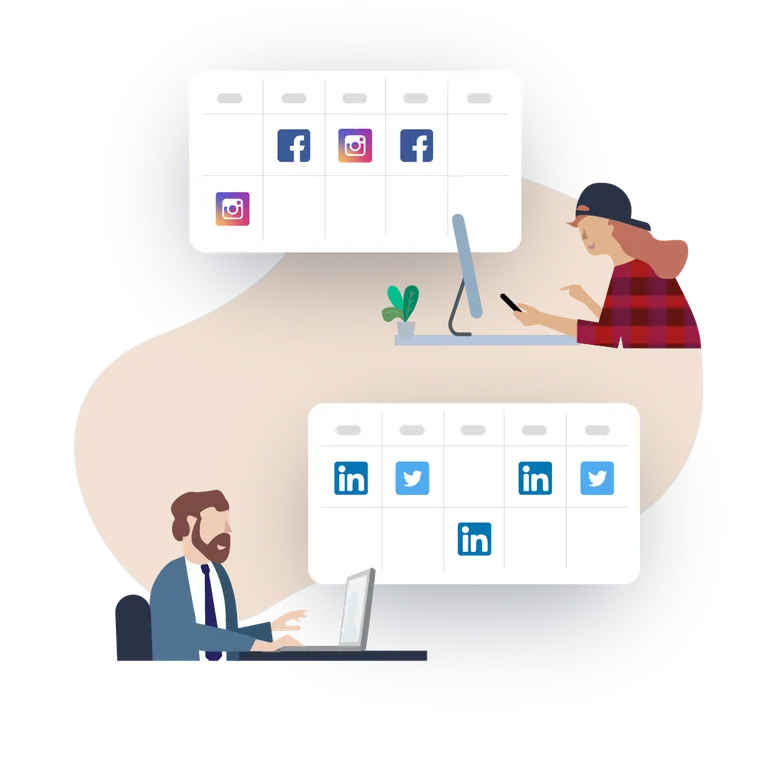 4

More natural and authentic behavior

Giving the users the power to schedule their posts, enables them to pick a time when they are likely to be online themselves, ready to engage with content.

Combining this feature with the ability to share the same content with different visuals and preview links, allows for a personal and tailored advocacy approach.
Watch our Product Demo Video