LP - Website - Employer Branding Use Case
Scale word of mouth to drive your Employer Branding
Ambassify will help revolutionize the way you curate and develop your employer branding: turn your employees into Ambassadors and humanize your brand.
Try Ambassify now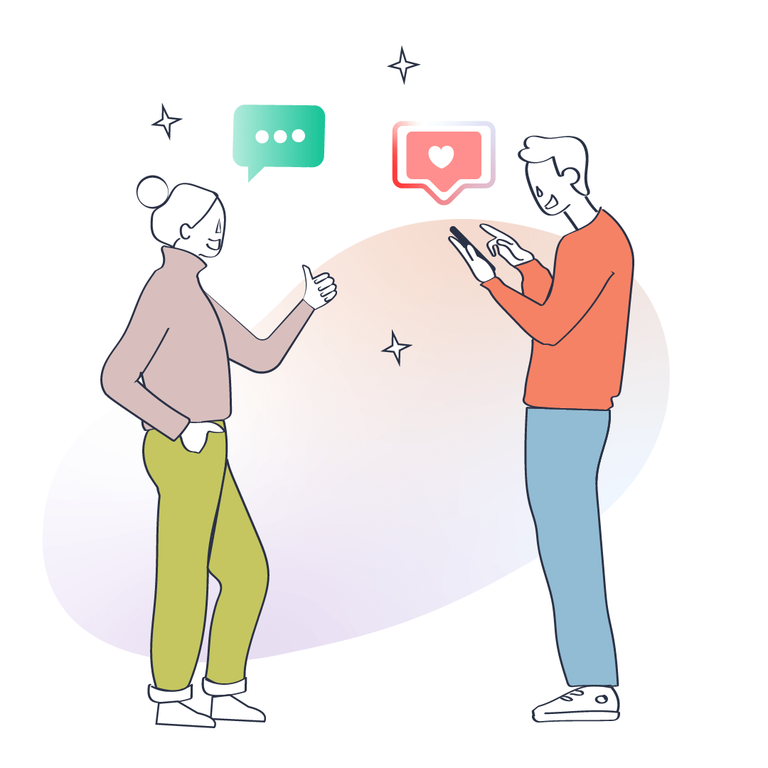 Trusted by leading companies
How Helan uses Ambassify to boost its employer branding
With a combination of surveys and content creation campaigns, Helan focuses on personalizing the Ambassadors' experience on the platform and on social media.
Download customer story
The times they're a-changing
So should your outlook on employer branding
Job seekers are today more empowered,
and they demand their future employer rise up to their expectations.
The war for talent brings new hiring challenges
In the age of the Great Resignation, job seekers look at a company's values and culture to decide on their professional future. That's why your curating and developing an attractive and authentic employer branding is crucial to stay afloat in today's "new normal."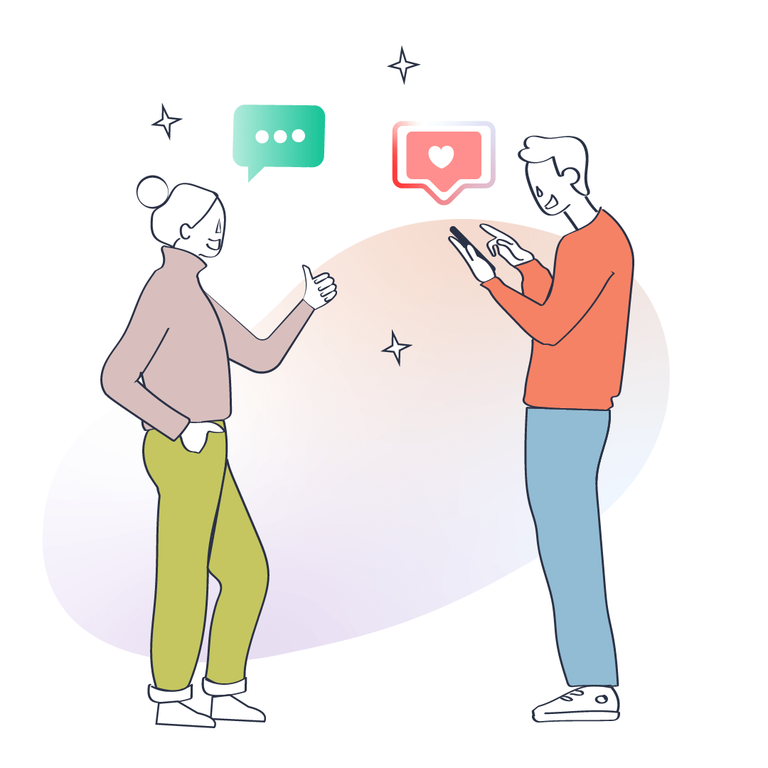 Embrace the new frontier of employer branding
Relying on your employees to spread your employer brand authentically will enable you to build your best team effectively. When it comes to brand humanization, company culture, and employee development, employees are considered 3x more credible than the CEOs.
75% of applicants
75% of applicants and active job seekers are more likely to apply for a job
if the employer actively manages its employer branding.
Spread engagement-fueled branding, and claim large-scale visibility with Ambassify
With Ambassify's vast array of campaigns and features, you can choose the best way to engage and co-create content with your employees. Spread your branding and showcase your culture and enhance your employer branding. All with one tool.
Share your branding in a personalized way
Let your employee ambassadors share custom-made posts with copy variants and visual alternatives to make their experience more personal and your employer branding unique every time.
Get high engagement on every social media post
With Smart Scheduling, your Ambassadors can automatically schedule a Social Media post to be shared at the time when their audience is most likely to engage with it, thus increasing engagement and reach.
Generate and keep track of engagement
Give your Ambassadors a voice and shift your focus on what motivates them. Let people comment, reply, and tag each other in campaigns to increase engagement, and keep track of the most active Ambassadors in your community.
Distribute content
on a large scale
From Social sharing to Native Video and Image sharing. Your employees can share zero-click content on social media.
Tag or mention
people and companies
With our plugin, you can tag people and companies in the LinkedIn description to maximize the reach of every post.
Gather input,
grow engagement
With our input-gathering campaigns, you can collect UGC and create personalized content with your community.
Collect valuable
employee feedback
Use several feedback tools to engage with your people: ideation campaigns, polls, surveys, (e)-NPS campaigns...
Avoid sharing fatigue & burnout
Asking your members to always share content will bore them. Mix it up with a broad collection of campaign types.
Keep accurate track
of your gains
Visualize in $ or € the success of your employer branding strategy and of your community with our reporting.
Build a future-proof employer branding strategy. Try Ambassify now.
Prospect employees and candidates will do their research outside of your company page — make sure you are prepared and you're amplifying your best profile with the help of your employees.