LP - Website - Smart Scheduling
Use smart scheduling to automatically share posts at the best time
Share Social Media posts at the optimal time to reach your audience when they're most active and maximize engagement.
How it works
Trusted by leading companies
Let Ambassify schedule posts when your audience will engage the most.
Use Smart scheduling to boost your Social Media content by sharing posts at an optimal time. We use our analytics to identify the time slots where your posts can perform at their best.
1

Schedule posts to ensure diversity and visibility

Let your Ambassadors schedule their posts to make sure they're maximizing their exposure and are not spamming their networks' feeds with similar content.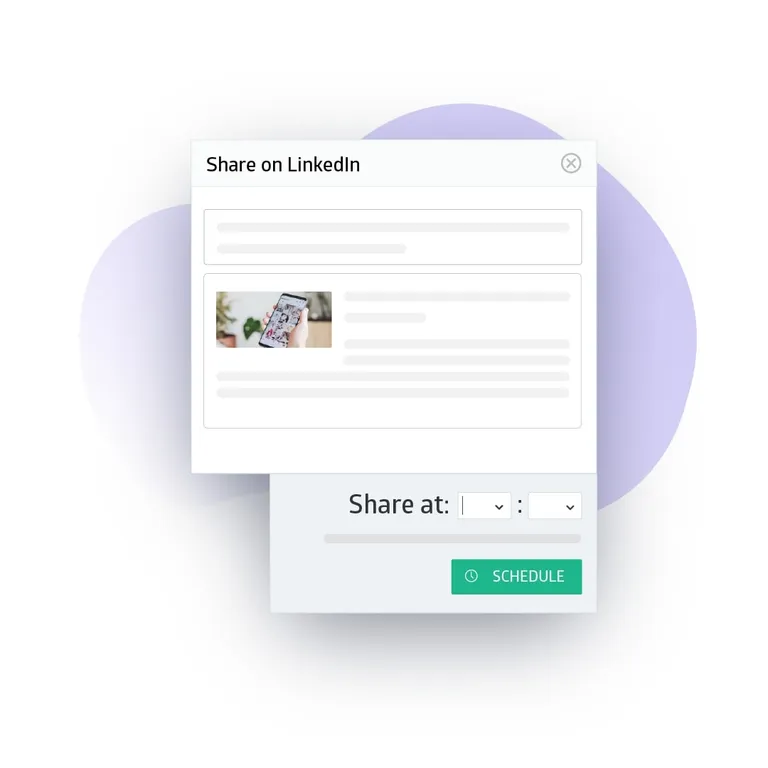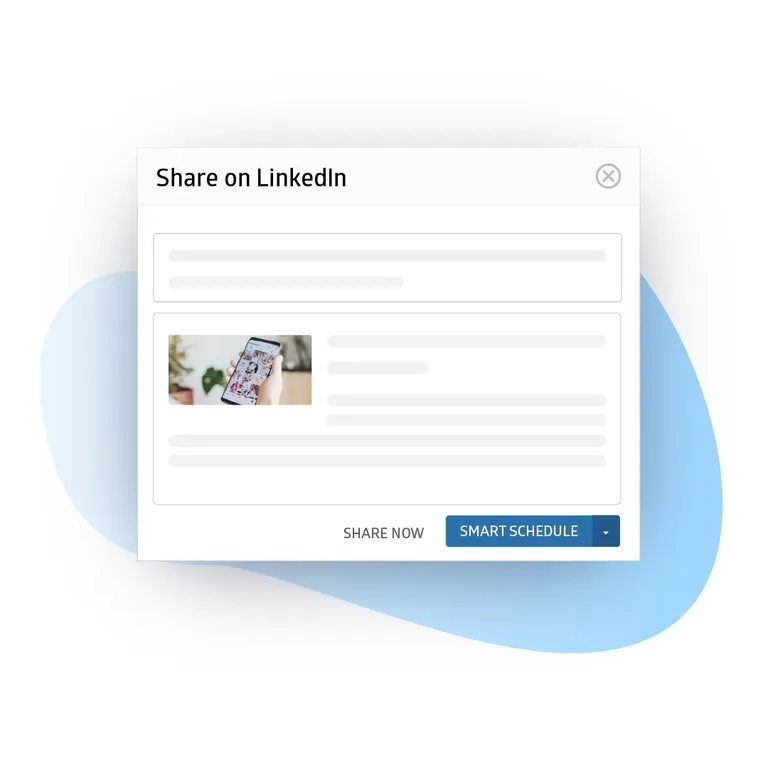 2

Choose Smart scheduling to increase engagement

The platform constantly analyzes our analytics to identify the optimal time slots for your post to get more Social Media engagement.
3

Let the platform find the optimal time slot

The platform makes sure all Ambassadors' posts are spread out within the optimal time slots. Plus, it keeps searching for more productive time frames.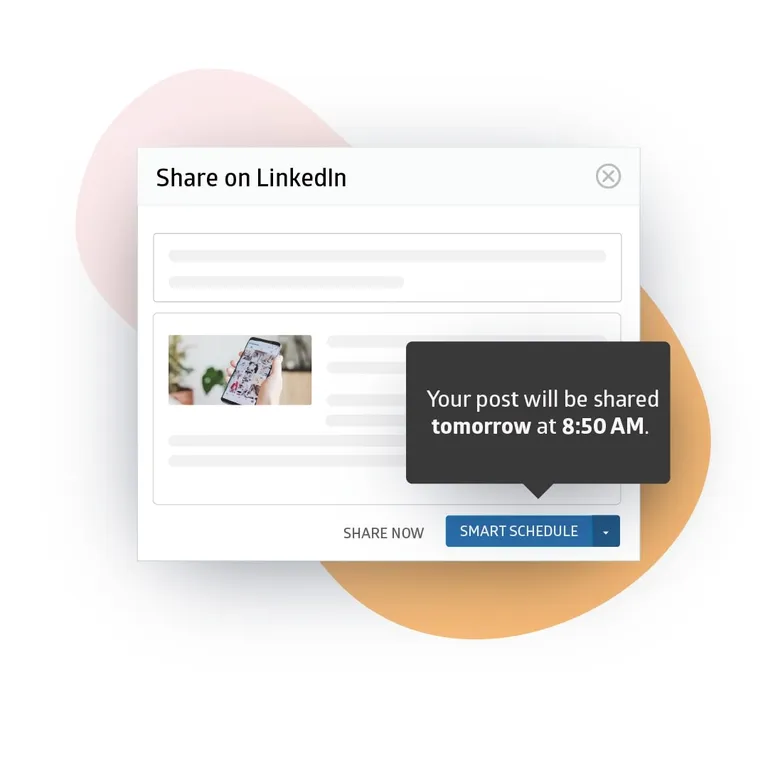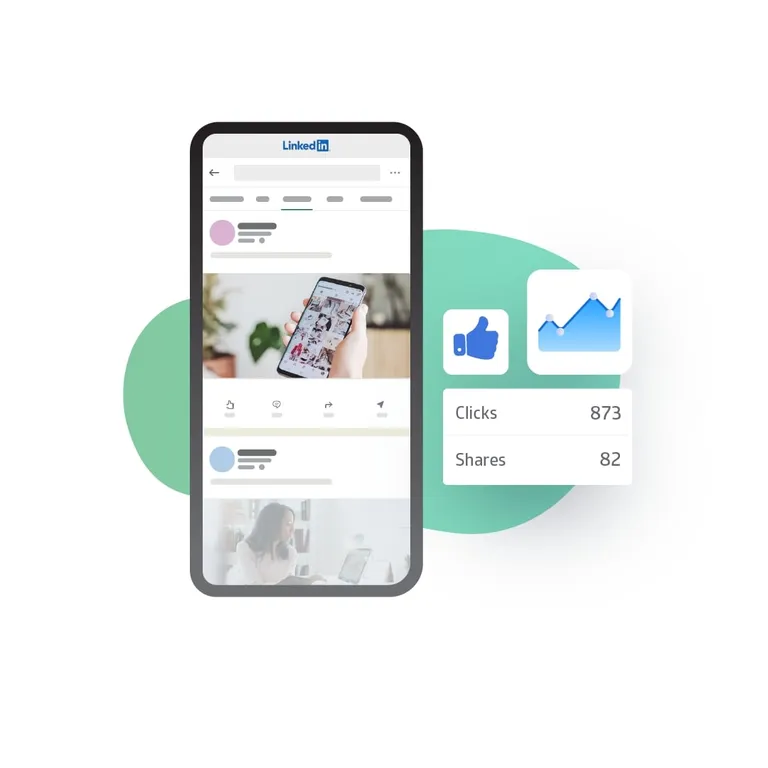 4

Maximize content reach and engagement

Reach your audience when they are most active and likely to engage with your content. You'll see impressions increase and their traction rise.
Watch our Product Demo Video