LP - Website - Product - Scheduling
Optimal scheduling for improved results across all channels
Ambassify lets your ambassadors schedule posts to be shared on social media via the platform to maximize engagement and reach.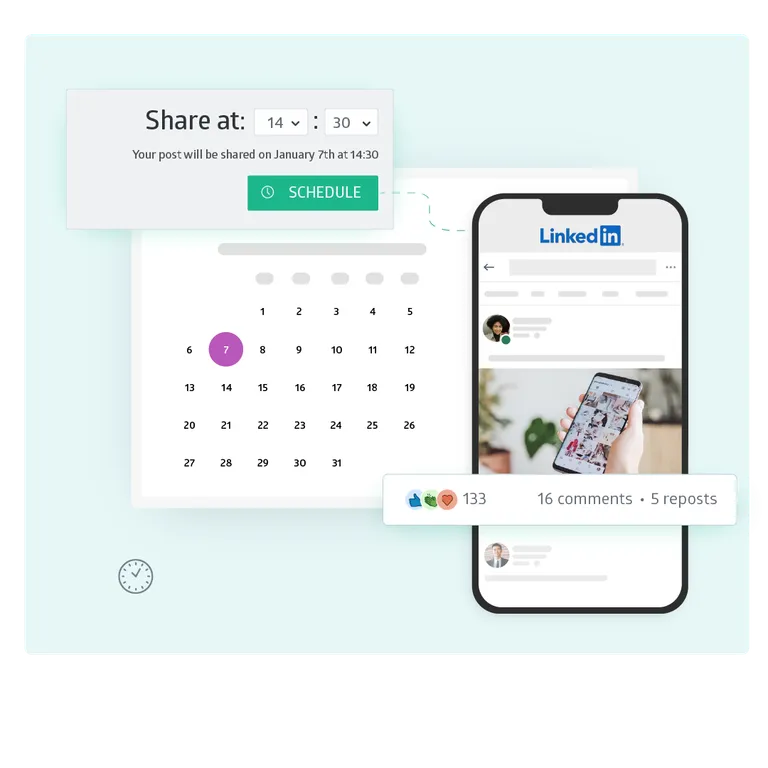 Trusted by leading companies
Encourage authenticity while boosting online presence and impressions
Ambassify's scheduling features help promote a more authentic and natural online behavior while at the same time maximizing reach and exposure, leading to higher engagements and impressions on social media.
Optimize exposure by scheduling posts at different times
Avoid your entire ambassador base publishing the same post at the same time and let them schedule them instead.
Ambassify allows manual scheduling for ambassadors to plan their social media output directly through Ambassify to adapt to their online behavior.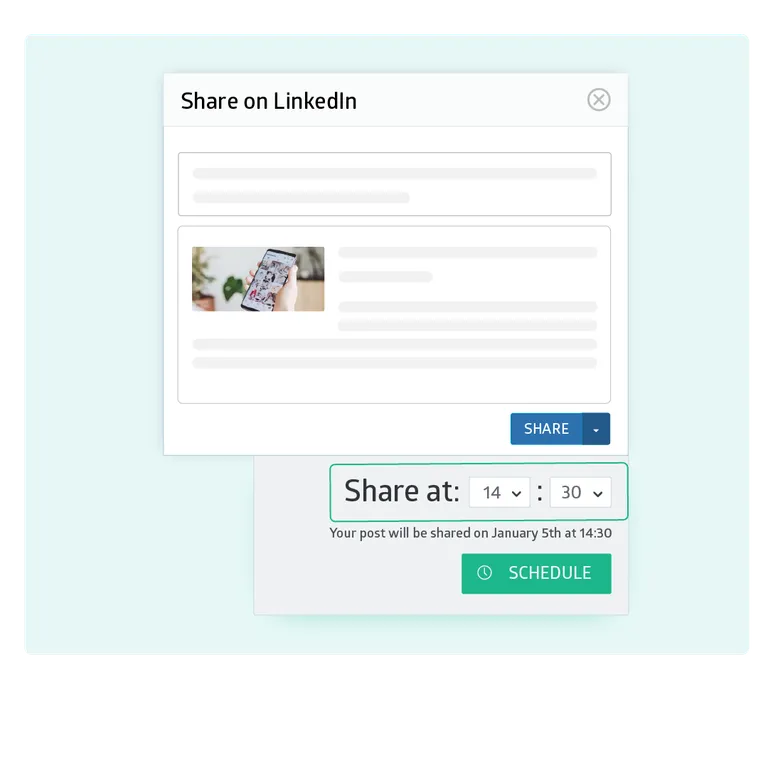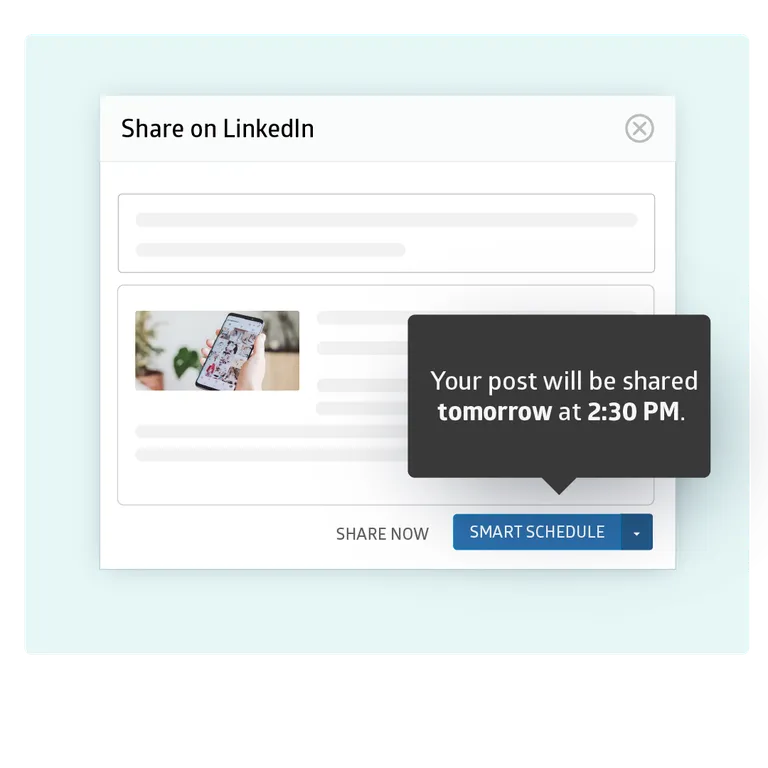 Reach your audience when they're most active
Ambassify's Smart Scheduling option will allow you to maximize reach and impressions on each post and grow your presence on social media.
How? By using our analytics to identify the time slots where your posts can perform at their best: when your audience is active and more likely to engage with them.
Facilitate a more natural and authentic behavior
Giving the users the power to schedule their posts enables them to pick a time when they are likely to be online themselves, ready to engage with content.
Combining this feature with the ability to share the same content from different angles allows for a personal and tailored advocacy approach.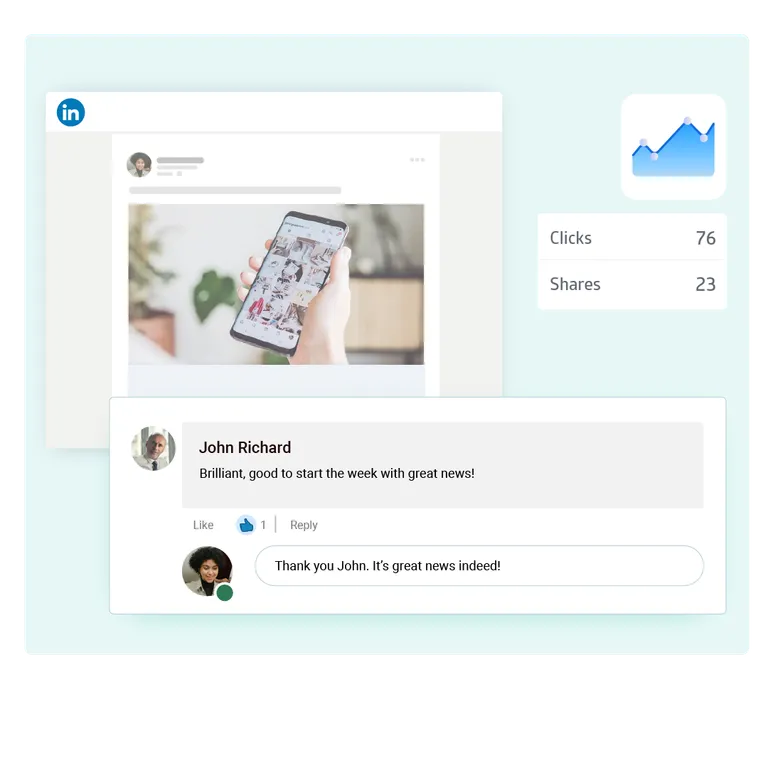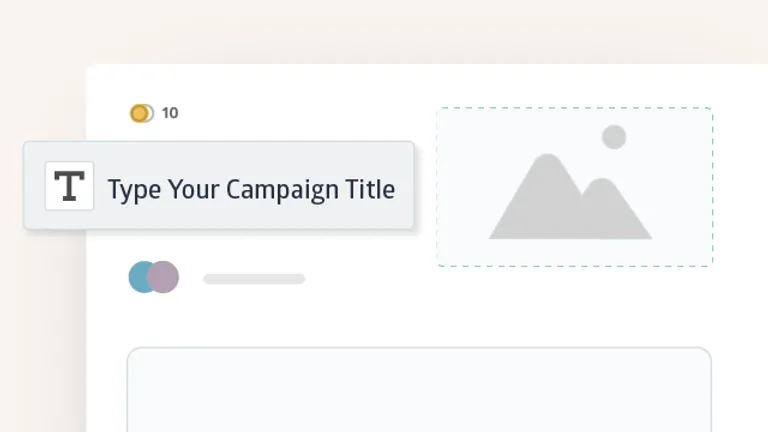 Ambassify facilitates the creative process of community managers to seamlessly share content in the community and amplify the ambassadors' advocacy efforts.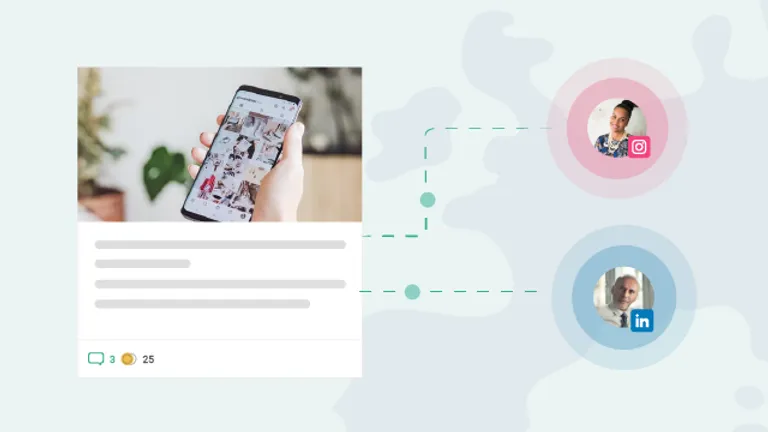 Fuel your content marketing strategy with the most complete social sharing tool: publish ambassador-fueled content to scale your branding and maximize your marketing efforts.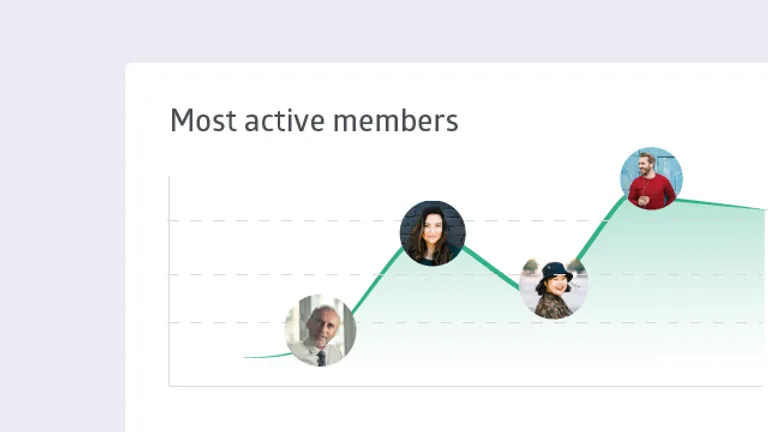 Track group and individual performance and program trends, measure your employee-powered ROI, and get direct social media insights directly on the Ambassify platform.
Discover how Ambassify can cater to your specific needs
Discover how Employee Advocacy can help your company scale your branding through the power of word of mouth: we'll go through your case together and show you how Ambassify can add value relevant to your needs.