LP - Website - Corporate Branding Use Case
Reinforce your corporate branding with employee advocacy
Strengthen your branding by partnering up with your employees: leverage their thought leadership, build connections, and become a top-of-mind brand.
Try Ambassify now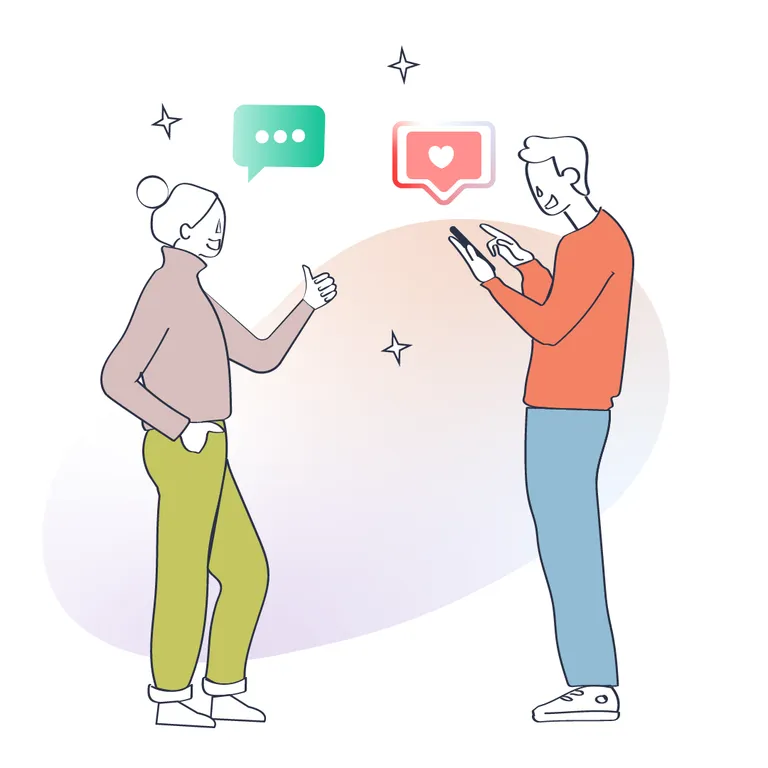 How Allianz uses Ambassify to enhance its brand power
Allianz is claiming large-scale visibility and establishing thought leadership among its employees and Ambassadors by wielding brand pride and connectivity.
Download customer story
"A brand for a company is like a reputation for a person" — Jeff Bezos
A finely curated corporate brand can turn you into a top-of-mind brand in your sector and set you on the right track to becoming that go-to point of reference for those seeking to take advantage of your product or service.
The road to building your brand can be rocky
Imagining and defining what kind of branding you want for your company is one thing, but actualizing it is something different. That's why companies often aren't sure where the best place to start is or what exactly will make the most impact.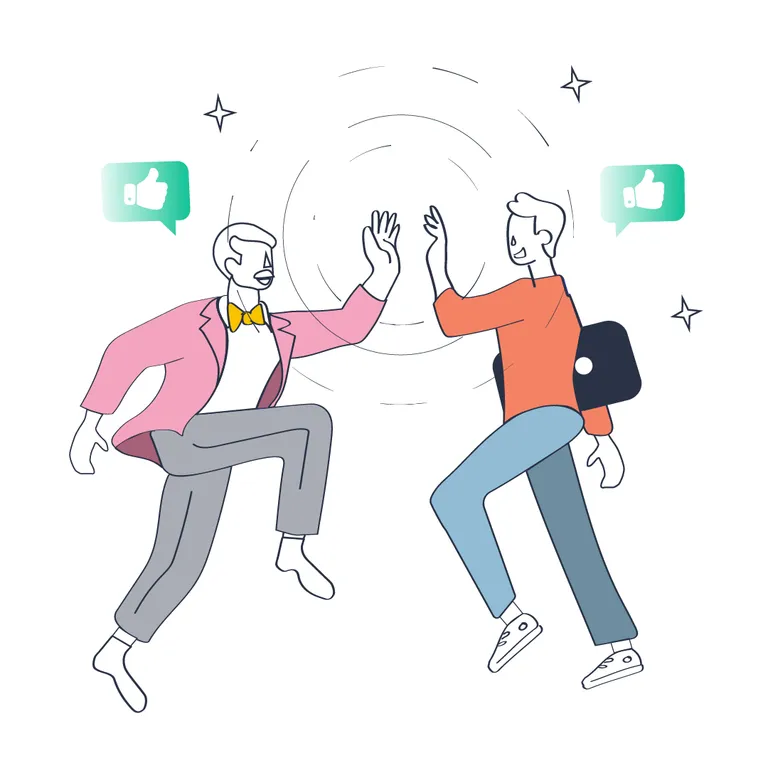 Why promote your unique identity as a brand
Purchasing power is today in the hands of Millennials and Gen-Zers, and brand trust is now one of the highest-impact factors for businesses. It's not only a requirement but a priority: branding gives your audience a sense of direction and belonging, a precise identity to remember and to trust.
23% more revenue
Presenting a brand consistently across all platforms can increase revenue by 23%. The importance of brand recognition comes down to higher revenue: that's why you should present a uniform message about your brand identity and its core values.
Establish and wield thought leadership to fuel your branding with Ambassify
Ambassify has a broad collection of features studied to facilitate collaboration with your employees to establish connections and enhance both personal and corporate branding to help you become a top-of-mind brand.
Share 3rd-party industry-relevant content
Let your employees get inspired and share industry-relevant content suggestions provided by our 3rd-party RSS feed. Natively and directly from the platform.
Share zero-click content online from the community
Many social media platforms aren't fond of redirecting users through a link. Share videos, articles, and images straight on the feed for maximum exposure.
Track gains and identify high-profile employees
With Ambassify's reporting section, you'll be able to track activity, engagement, and monetary gains in the community and identify the most active and high-profile employees.
Unify your brand experience
Bring your branding on desktop & mobile for your Ambassadors to feel and display brand pride.
Tag people and companies
With our plugin, you can tag people and companies in the LinkedIn description to maximize the reach of every post.
Collect valuable
employee feedback
With our input-gathering campaigns, you can collect opinions, ideas, and UGC to leverage thought leadership.
Smart-schedule posts for max engagement
Pick a time or smart-schedule posts to be shared when your audience is most likely to engage with them.
Measure value with integrated ROI
Measuring the ROI of your platform is crucial to justify its presence. Ambassify has those key metrics at your fingertips.
Discover trends via data-reporting
Reporting and trends save you the effort of having to export data elsewhere before being able to learn anything.
Build unique and strong corporate branding. Try Ambassify now.
Forward-thinking brands foster positive and mutually beneficial relationships with their employees, reaping benefits across all layers of corporate branding and beyond. Leverage the power of your employees to build and strengthen yours.
Watch our Product Demo Video