LP - Website - Employee Advocacy Pillar Page
Discover employee advocacy and how it can change your company for the better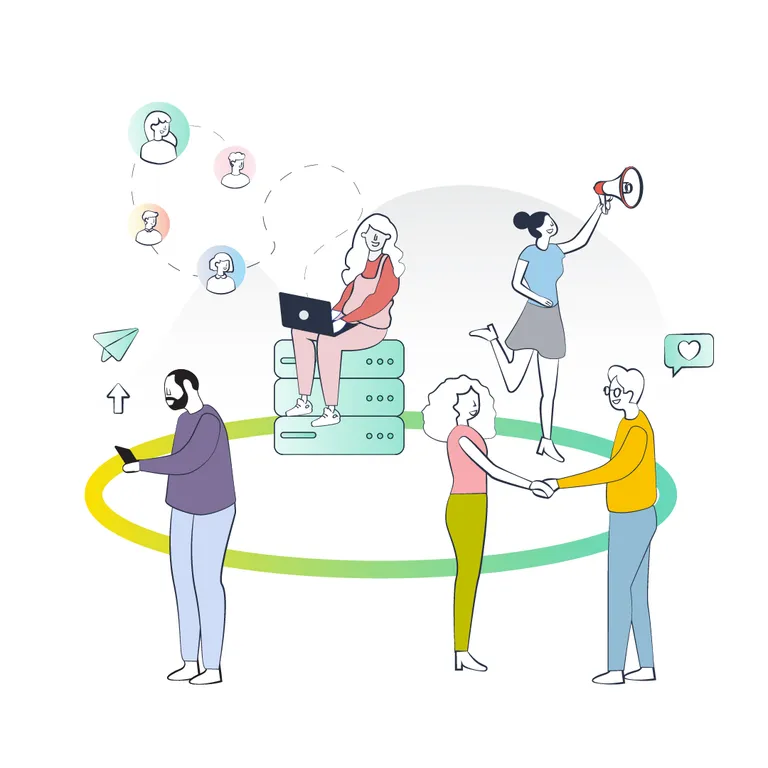 Picture this...
You're scrolling down your LinkedIn feed; you see paid ads here and there – they all look the same with those stylized visuals, company-made slogans, same old same old marketing jargon, and not a whole lot of authenticity in there. At the third one that pops up, your instinctive reaction is, "ugh, leave me alone."
But then you stumble upon a post of someone you know sharing their experience with a particular service or product and writing about how much they love it and why they recommend it. Now your mind goes, "mmm, this sounds cool." Your attitude is different. You're convinced.
This little example shows that people on social media are much more lenient and open-minded when they engage with people, rather than with companies. That's why advocacy, in general, has proven to be a very successful solution for companies to win the attention of their most important stakeholders. Check out some very effective employee advocacy examples here.
People who like and are passionate about your brand and talk about it on social media, for example, have the credibility you might lack as the company providing the product or service you're trying to sell. Advocate's voices will sound much more authentic to your audience's ears and thus more easily win over your target audience's hearts (and wallets).
Someone passionate about a brand will eventually come to appropriate that brand until it becomes part of their own identity. How? For example, one can identify oneself with a brand's values and mission. This translates into support for that brand's efforts and purpose, along with the desire to help it grow, which is precisely what a brand ambassador does.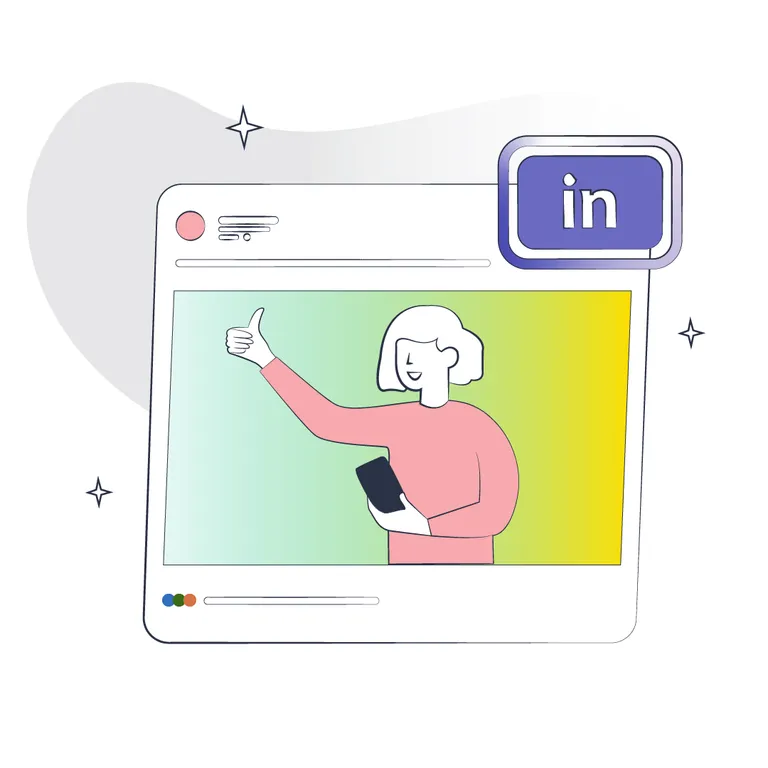 Where employee advocacy comes from
Think about the example we made earlier: there could be several reasons you get easily annoyed by the overwhelming amount of ads.
The first possible one is the overwhelming amount of ads itself. Many companies rely on them either because they still prove effective or because they know no other solution. Consequently, they double down on them, hoping they will prove more effective. Another reason is that nowadays, there's a growing distrust towards companies. People will not as willingly trust company messaging as they used to, which causes them to be wary of ads and their type of messaging.
We, as consumers, are quick to trust a message from a real person we know and believe in. People trust people, so having something recommended to you by someone you're connected with and trust significantly impacts your purchasing decision. It might come as a surprise, but 82% of consumers actually look for a recommendation or referral before making a purchase.
That's where employee advocacy comes from. They are the real people who have networks and networks of connections — your employees are the best-suited people to tell your company story with authenticity so that other people can relate to them. They will be able to help you establish connections your public is craving.
As an organization, you can empower your employees to create those connections themselves in your stead and let word of mouth do its thing.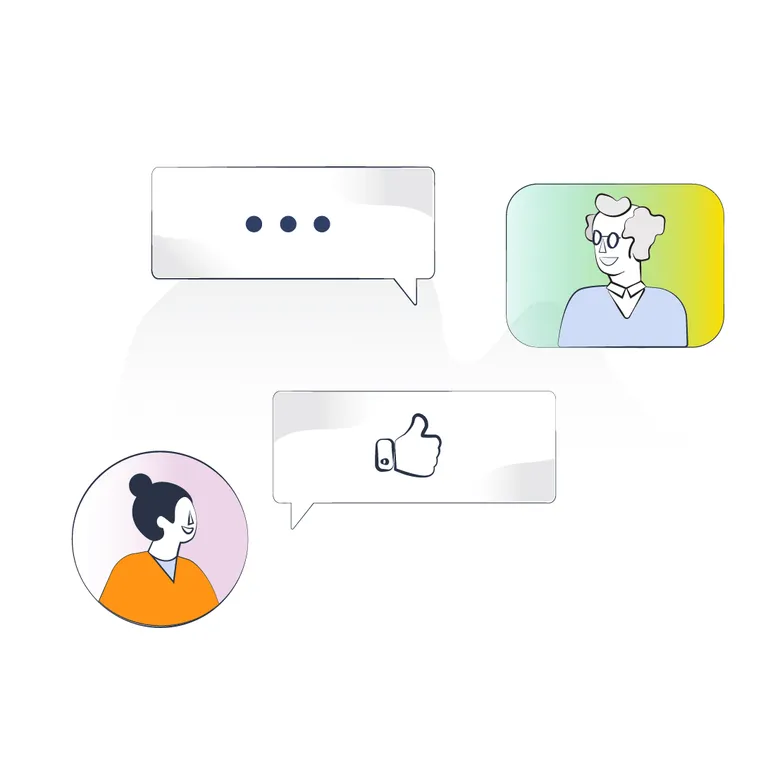 82% of consumers
People trust people, so when someone you trust recommends something to you, they impact your decision.
In fact, 82 % of consumers actually look for a recommendation or referral before making a purchase.