LP - Website - Product - Reporting
Measure attribution with built-in reporting
Measure and track all the important metrics from the Ambassify platform itself and track the performance of your advocacy program.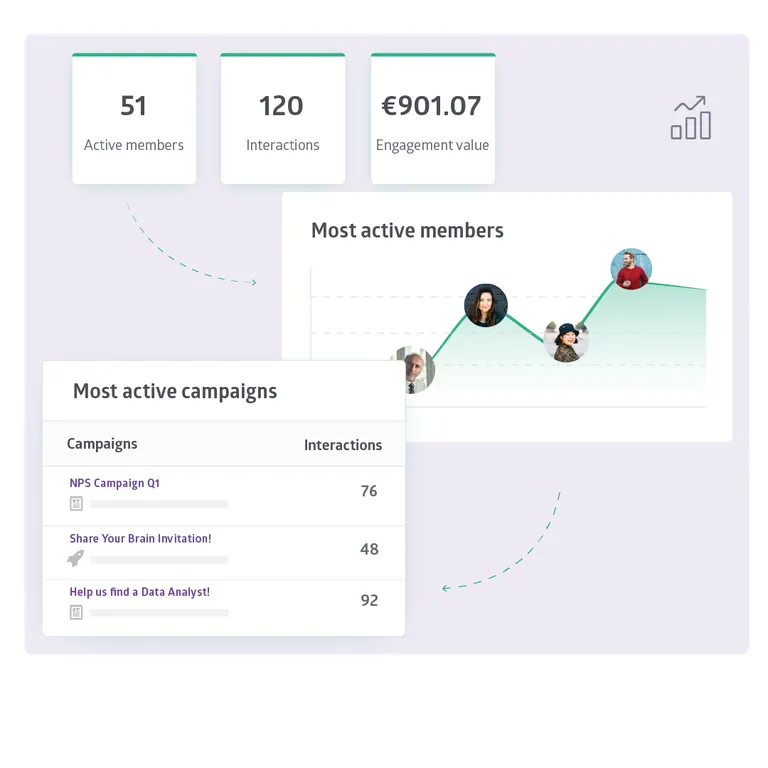 Trusted by leading companies
Clear-cut reports and analytics at your fingertips
Track performance, measure your employee-powered ROI, and get direct insights form social media directly from the Ambassify platform.
Discover trends through dedicated data-reporting
Extensive reporting and trends within the Ambassify platform save you the time and effort of having to export all data to spreadsheets.
Within Ambassify, you can have a built-in overview of current trends in your ambassador program (shares, engagement, activation rate, etc.) and compare growth over time.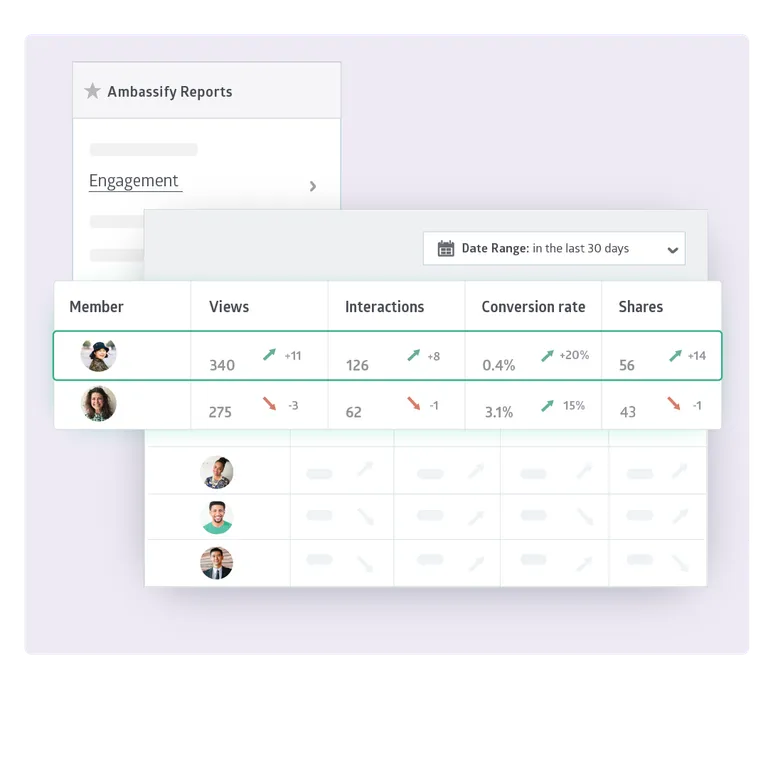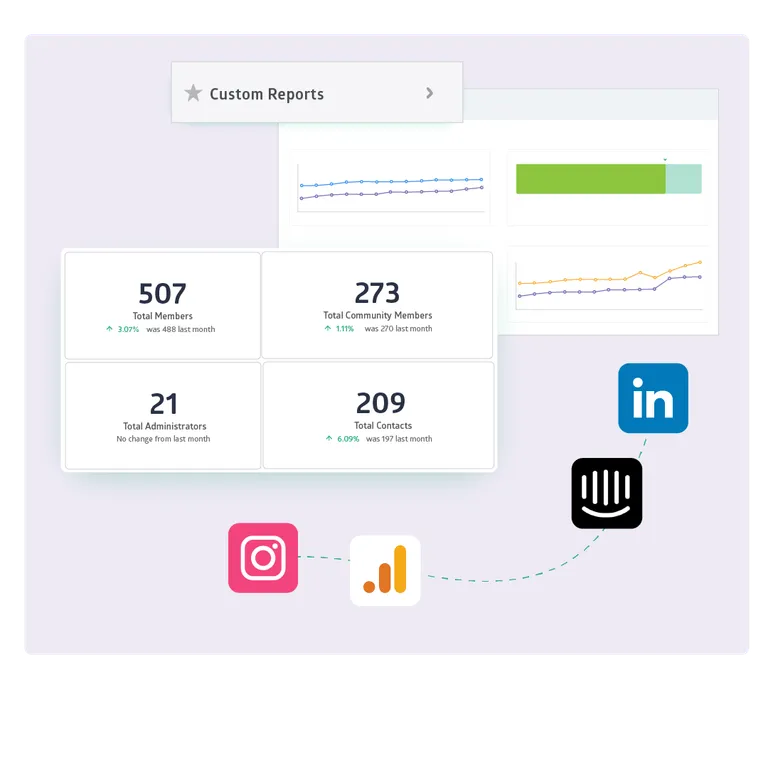 Track member activity and performance with custom reporting
Custom dashboards can be enabled and integrated on Ambassify to collect and show the most valuable metrics to you at a glance.
Ambassify also allows you to create a link to periodically fetch relevant data from the platform for import into your existing data tools.
Stay on top of your game with API-powered insights
Our API connections with the main social media platforms fetch direct insights, easily accessible from Ambassify.
Users have better data and insights at their disposal in the reporting section, such as potential reach and number of shares per member and traffic generated by Ambassify members on your content to measure reach and attribution.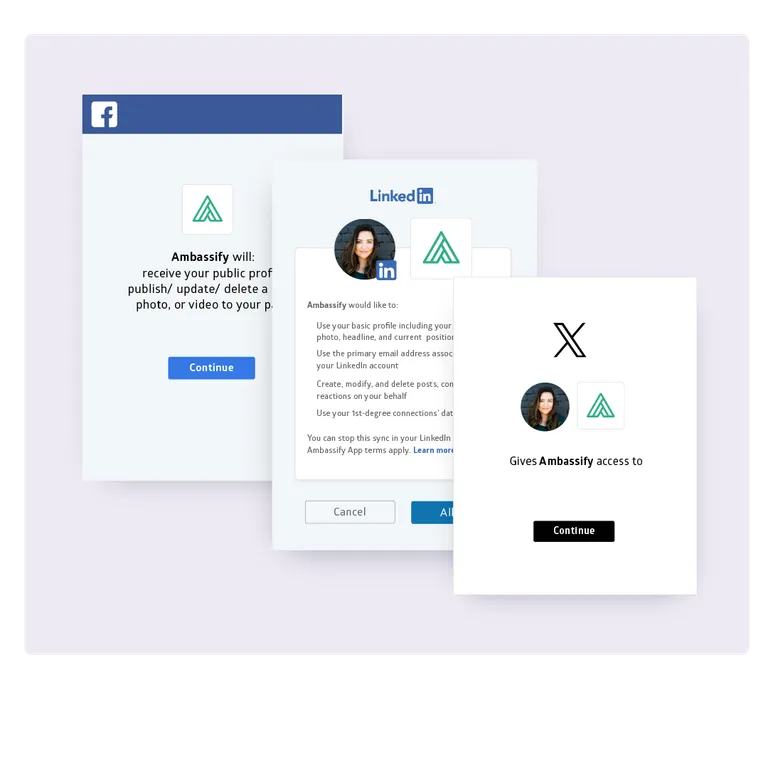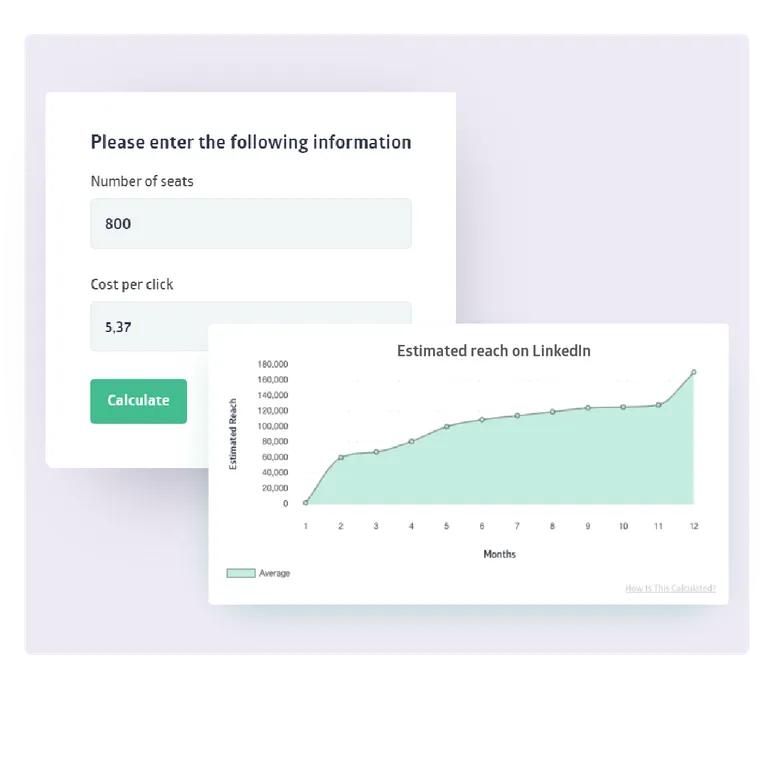 Measure value with integrated ROI metrics
The platform lets you compare how much it would've cost you to get the traffic generated by Ambassify using classic advertising, thus keeping an eye on what you are saving in ad budget.
When you assign a CPC per social share, Ambassify is able to track how many clicks are being generated through the platform and is thus able to measure your ROI.
Measure your sustainable impact with dedicated analytics
Configure an effect for each campaign interaction to define the real-life effect of every action within the Ambassify platform.

Ambassify will track actions and engagement and generate reports showing your employees' real-world impact to incorporate into your yearly CSR reporting.
Discover our Sustainability use case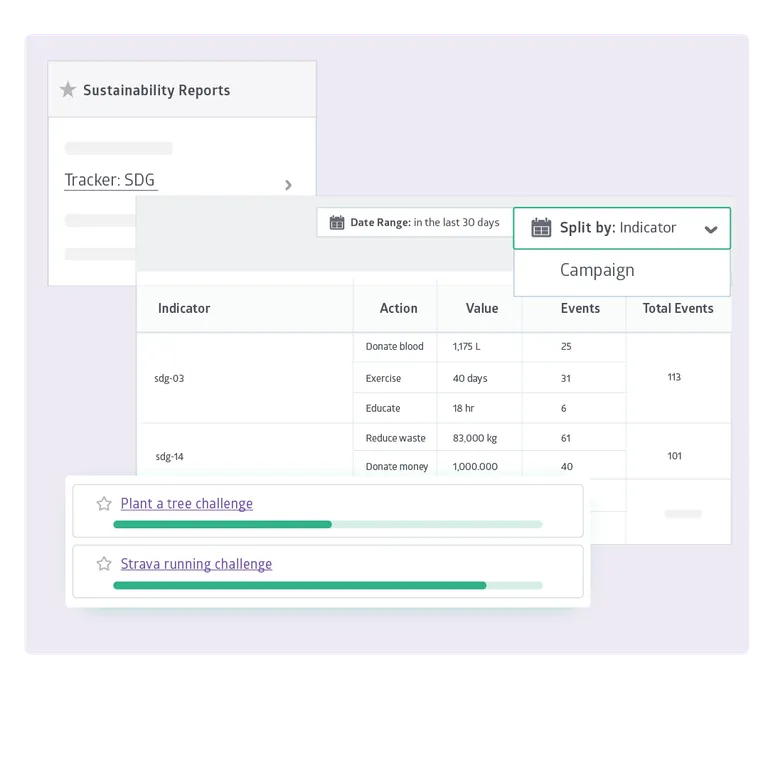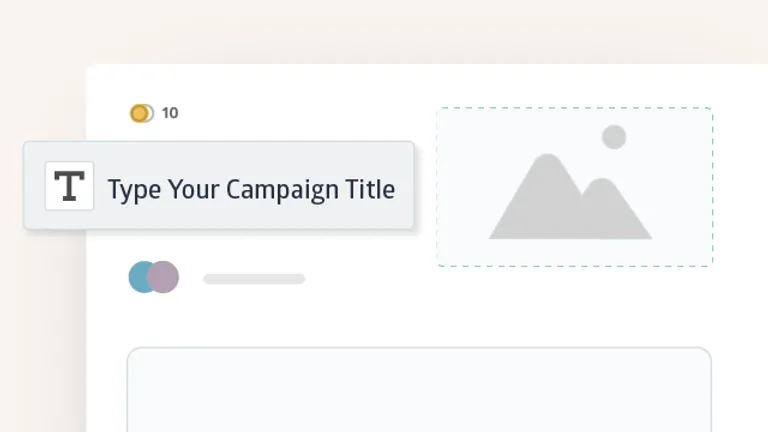 Ambassify facilitates the creative process of community managers to seamlessly share content in the community and amplify the ambassadors' advocacy efforts.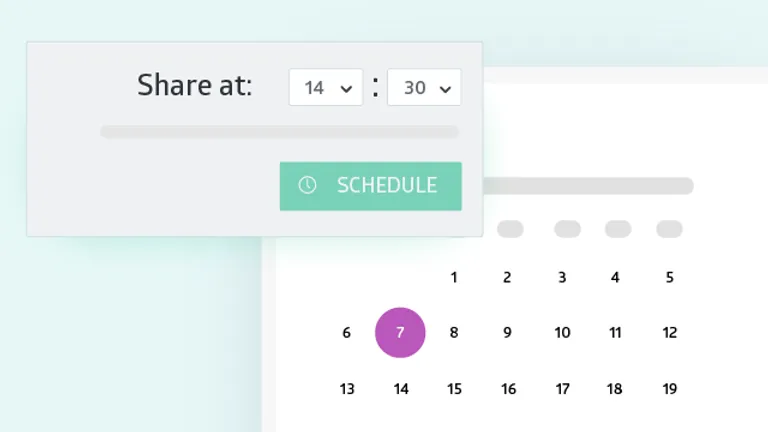 Ambassify's scheduling features help promote a more authentic online behavior while maximizing reach and exposure, leading to higher engagements on social media.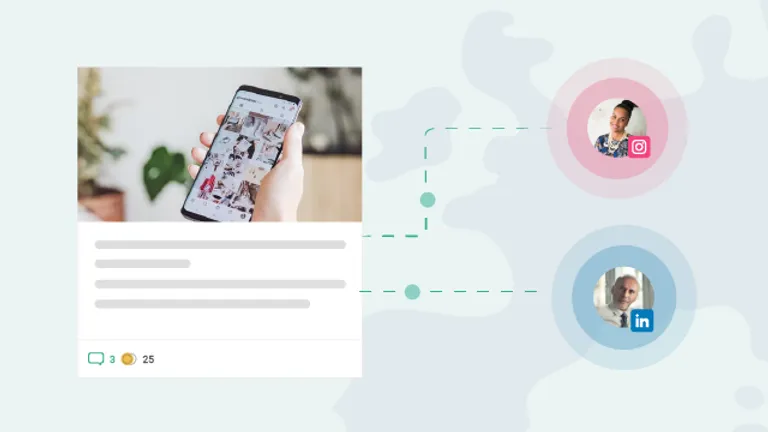 Fuel your content marketing strategy with the most complete social sharing tool: publish ambassador-fueled content to scale your branding and maximize your marketing efforts.
Discover how Ambassify can cater to your specific needs
Discover how Employee Advocacy can help your company scale your branding through the power of word of mouth: we'll go through your case together and show you how Ambassify can add value relevant to your needs.