Tips for an effective Snapchat marketing
Perfect for a 2 minute break
•
Written by Bruce

on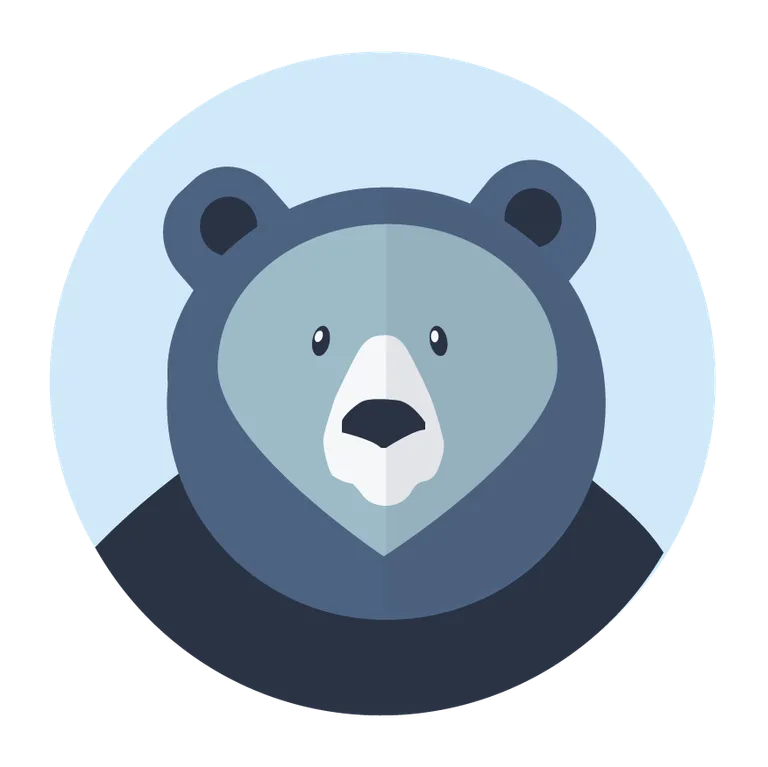 In the ever-evolving domain of social media, Snapchat swiftly emerged as a highly influential marketing platform. Largely favored by the millennial and Gen Z demographic, Snapchat offers a unique opportunity for brands to connect with customers on a more personal and engaging level. Here are some effective Snapchat marketing tips that can help your brand leave an indelible imprint on your audience's minds.
Create original content: Snapchat was built around the idea of in-the-moment content sharing. The key to being successful on Snapchat is creating unique and original content that your followers won't find on other social media channels. This may involve behind-the-scenes looks at the company, product teasers, exclusive deals, or even live events.

2. Make use of Snapchat Stories: Snapchat Stories are a great way to engage your followers and tell a visual story about your brand. They allow you to share multiple snaps that play in the order they were added and stay visible for 24 hours. You can use them to highlight testimonials, product releases, or exciting company news.

3. Utilize Snapchat Ads: While organic reach is important, investing in Snapchat Ads can help you gain more visibility, faster. With different ad types such as Snap Ads, Collection Ads, and Story Ads, you can grab the attention of your potential customers and direct them towards your desired action.

4. Experiment with AR filters and lenses: These interactive features entertain users and increase brand awareness and engagement. You can create sponsored lenses or filters around a particular product, event, or time-limited campaign.

5. Engage with employee advocacy: Encourage your employees to contribute to your brand's Snapchat stories to showcase the human side of your company. This boosts employee morale and increases trust between your brand and your followers. You can also launch an employee takeover, allowing different members of your team to take control of your Snapchat for a day to provide varied perspectives and content.

6. Measure your success: Understanding and applying analytical insights is crucial in every marketing campaign. Snapchat provides data about views, screenshots, replay views, and more. These metrics can help you understand your audience behavior better, enabling you to tweak your strategy for higher engagement and conversion.

Incorporating an employee advocacy angle to the above-mentioned tips can be a gamechanger in your Snapchat marketing strategy. Employees, especially those in customer-facing roles, can offer a unique perspective and unparalleled authenticity in marketing your brand.

By amplifying their voice through Snapchat, you can tap into their personal network, thereby expanding your brand reach, and fostering a deeper connection with your audience. Showing off your workplace culture, team spirit, and company values through the lenses of your employees converts your workforce into brand ambassadors, adding a personal touch and strengthening the human aspect of your brand image.

A well-executed Snapchat strategy can establish your company's image as innovative and relatable, fostering trust and loyalty among the younger demographic. Featuring your employees within your Snapchat campaigns will resonate well with your audience and provide an authentic look at your brand from the inside out. Combine these tips and strategies, and Snapchat might just be the secret powerhouse in your social media strategy.

In conclusion, implementing Snapchat into your company's social media marketing strategy is a great opportunity to engage and connect with today's younger, tech-savvy generation. By leveraging employee advocacy, you can take your Snapchat marketing to new heights and present a more relatable and authentic brand image.