How to drive traffic from Pinterest to website
Perfect for a 2 minute break
•
Written by Bruce

on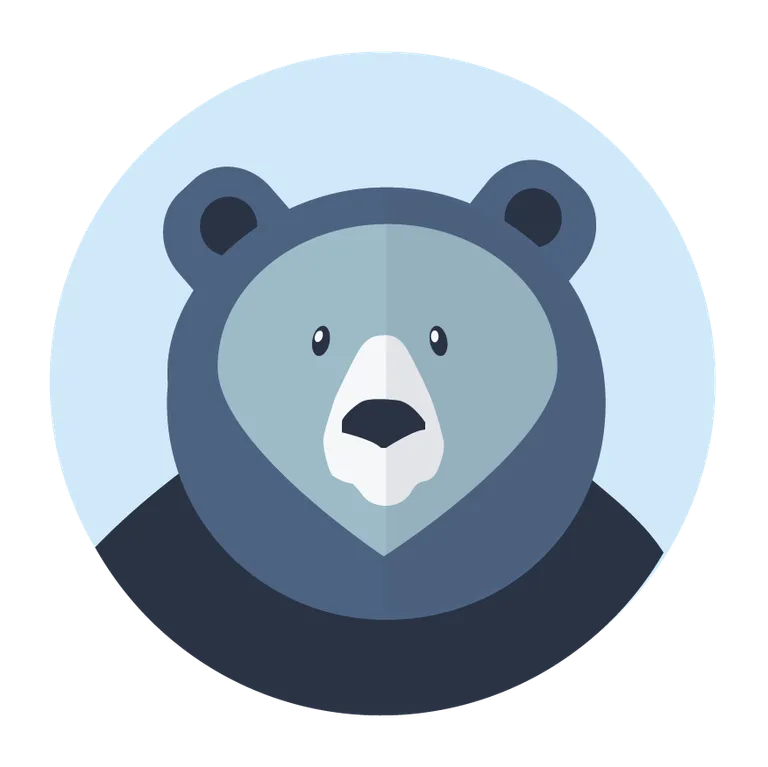 In today's grand scheme of digital marketing, Pinterest holds an array of overlooked potentials. Famous for being a hub of all things aesthetic, this platform has turned into a vibrant global community, becoming the perfect avenue to drive increased website traffic. For social media marketing managers it's time to capitalize on Pinterest's potential and boost your business growth.
Firstly, create a Pinterest Business Account to access analytics and advertising tools that regular accounts do not offer. Your goal is to progress from simply having followers on Pinterest to generating website traffic, and these tools will be key.

When creating 'pins', prioritize quality over quantity. It's imperative to understand what content resonates with your audience, and what content doesn't. Ensure your pins reflect your brand identity and aesthetic and align with Pinterest's appealing visuals. Including captivating infographics, product images or inspiring photos, aligned with your brand's style guide, will attract more users.

Pinterest SEO is a game-changer. When users look for inspiration, they use specific keywords. Ensure your pins, pin descriptions, and board titles are SEO-optimized with highly searched terms related to your products or services. By ascending on Pinterest search ranking, you can increase visibility to your targeted audiences, leading to more traffic on your website.

Direct pin-to-website action is facilitated by embedding your website link to your pins. This strategy can induce viewers to visit your website, especially if they want to delve deeper into the content implied by your pins. Make this a practice, and you'll observe a considerable traffic influx in no time.

One of the most potent, yet underutilized strategies, is employing Employee Advocacy. Leveraging your employee's networks can drastically multiply your reach. Encourage your employees to become brand advocates by sharing, pinning, and engaging with your company's content. This organic method of exposure increases your reach and humanizes and gives authenticity to your brand.

Create a comprehensive 'Pin It For Later' strategy. When you share blog posts or content on other social channels like Facebook or Twitter, incorporate a Pinterest shareable link leading to a pin-able image with the text, "Pin it for later." This encourages users to store the information to refer back to and unknowingly become promoters of your brand.

Running Pinterest contests is another innovative way to drive engagement and increase website clicks. You could request the entrants to visit your website and answer simple questions as part of participation. This approach simultaneously increases website traffic and engages your audience better.

Promoted pins and Pinterest ads offer additional benefits and should be part of your strategy. Although requiring investment, they provide broader exposure and drive even more traffic from Pinterest to your website.

In conclusion, maximizing the potential of Pinterest, infused with an Employee Advocacy strategy, can be an essential tool in your social media toolkit. Not only does it multiply your reach, but it also cultivates a more authentic brand image. It is high time for big brands to focus their efforts on Pinterest and employ its potential to drive more traffic back to their site. Remember, every pin is a visual invite to your website. It's all about strategizing the right way!