Top 5 Social Media Marketing Courses to Follow in 2023
Perfect for a 2 minute break
•
Written by Bruce

on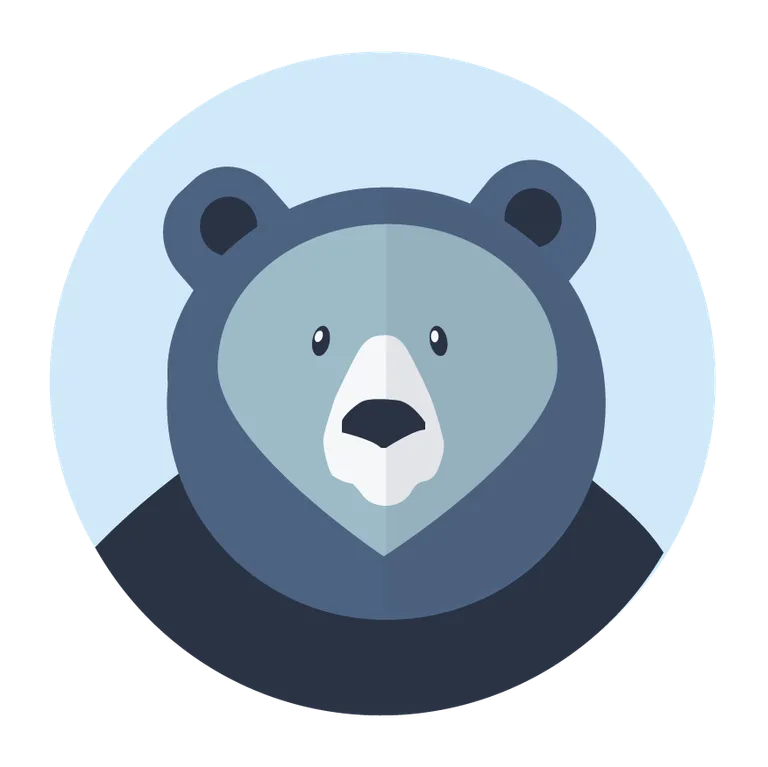 With billions of users worldwide, platforms like Facebook, Instagram, Twitter, and LinkedIn offer unparalleled opportunities for businesses to engage with their target audience. To succeed in this digital landscape, marketers need to stay ahead of the game. In this article, we unveil the top five social media marketing courses of 2023, equipping you with the essential knowledge and skills to excel in this ever-evolving world.
1. "Social Media Marketing Specialization" by Northwestern University (Coursera)
Offered by Northwestern University through Coursera, this comprehensive specialization covers the foundations of social media marketing, including content creation, influencer marketing, analytics, and strategy development. The program consists of four courses that provide hands-on experience and insights into the best practices for effectively leveraging social media platforms. With a focus on real-world applications, this specialization suits beginners and experienced marketers looking to enhance their skills.
2. "Social Media Mastery" by Buffer
Buffer's "Social Media Mastery" course is designed to equip marketers with the tools and knowledge to create impactful social media campaigns. The course covers various topics, including content planning, audience targeting, advertising, and analytics. Through practical exercises and case studies, participants deeply understand social media platforms and how to utilize them to achieve business objectives. The course is self-paced, allowing learners to study at their convenience.
3. "Facebook Blueprint Certification."
With over 2.8 billion monthly active users, Facebook remains one of the most influential social media platforms for marketers. Facebook Blueprint offers a range of certification programs tailored to different skill levels, from beginner to advanced. The courses cover various aspects of Facebook marketing, including ad creation, audience targeting, and campaign optimization. Becoming Facebook Blueprint certified enhances your credibility as a social media marketer and demonstrates your proficiency in utilizing Facebook's advertising tools.
4. "Social Media Marketing Certificate" by Hootsuite Academy
Hootsuite, a leading social media management platform, offers the "Social Media Marketing Certificate" course through its Academy. This course provides in-depth knowledge of social media marketing strategies, content creation, social advertising, and social media analytics. Participants learn how to build a social media presence, engage with their audience, and measure the success of their campaigns. Upon completion, learners receive a globally recognized certificate, validating their expertise in social media marketing.
5. "Advanced Social Media Marketing" by Udacity
Udacity's "Advanced Social Media Marketing" course is aimed at experienced marketers who want to deepen their understanding of social media strategies. The program covers advanced topics such as social media advertising optimization, conversion tracking, and analytics. Participants gain practical skills to develop and execute advanced social media marketing campaigns through real-world projects and industry-relevant case studies. The course offers mentorship and personalized feedback, enhancing the learning experience.
Conclusion
Staying up to date with the latest social media marketing strategies is essential for marketers in 2023. The top five courses mentioned above provide a comprehensive understanding of social media platforms, content creation, advertising, and analytics. Whether you're a beginner or an experienced marketer, investing in these courses will equip you with the knowledge and skills needed to leverage social media effectively and drive business growth in the digital era. Remember, the world of social media is ever-evolving, so continuous learning and adaptation are crucial to staying ahead of the curve in 2023 and beyond.