The Most Effective Employer Branding Channels
Perfect for a 3 minute break
•
Written by Bruce

on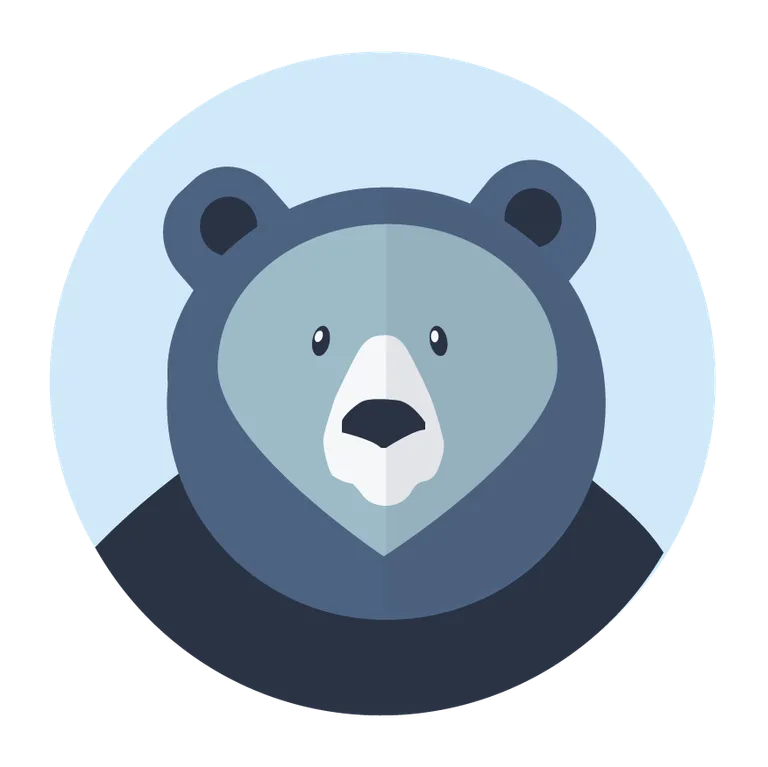 Employer branding is the practice of creating a positive image of your company as an employer. It involves communicating your company's values, culture, and benefits to potential employees in a way that makes them want to work for you.
There are a variety of channels that you can use to reach your target audience with your employer branding efforts. Here are some of the most popular channels:
Your website: Your website is one of the most important channels for employer branding. Make sure your website is well-designed and informative, and that it highlights your company's unique selling points as an employer. You should also include a careers section on your website where potential employees can learn more about open positions and the application process.
Social media: Social media is a great way to connect with potential employees and share your company's story. Create profiles for your company on popular social media platforms like LinkedIn, Twitter, and Facebook. Share interesting content about your company, your employees, and your culture. You can also use social media to run contests and giveaways that will help you attract attention from potential employees.
Job boards: Job boards are a great way to reach passive candidates who are not actively looking for a job. When you post jobs on job boards, be sure to highlight your company's unique selling points as an employer. You can also use job boards to run targeted campaigns that will reach candidates who are interested in specific roles or industries.
Employee referral programs: Employee referral programs are a great way to tap into your current employees' networks. When employees refer their friends and family to your company, they are more likely to be honest and positive about their experiences working for you. This can help you attract high-quality candidates who are already familiar with your company.
Events: Attending industry events is a great way to meet potential employees and network with other employers. When you attend events, be sure to wear your company's logo and bring plenty of business cards. You can also set up a booth at the event where you can distribute information about your company and its open positions.
These are just a few of the most popular channels that you can use for employer branding. The best channels for you will depend on your company's unique needs and target audience.
When choosing employer branding channels, it's important to consider the following factors:
Your target audience: Where do your target employees spend their time online? What social media platforms do they use? What industry events do they attend?
Your budget: Employer branding can be expensive, so it's important to set a budget before you start.
Your resources: Do you have the time and manpower to manage multiple employer branding channels?
Your goals: What do you want to achieve with your employer branding efforts?
In addition to the channels listed above, here are some other things to keep in mind when choosing employer branding channels:
Be consistent: Use the same messaging and branding across all of your channels. This will help to create a cohesive and memorable employer brand.
Be creative: Get creative with your employer branding efforts. Don't be afraid to try new things and to stand out from the competition.
Be authentic: Be honest and transparent about your company's culture and values. People can spot a fake from a mile away.
By considering these factors, you can choose the employer branding channels that are most likely to be effective for your company.