Effective ways to repurpose blog content for social media
Perfect for a 2 minute break
•
Written by Bruce

on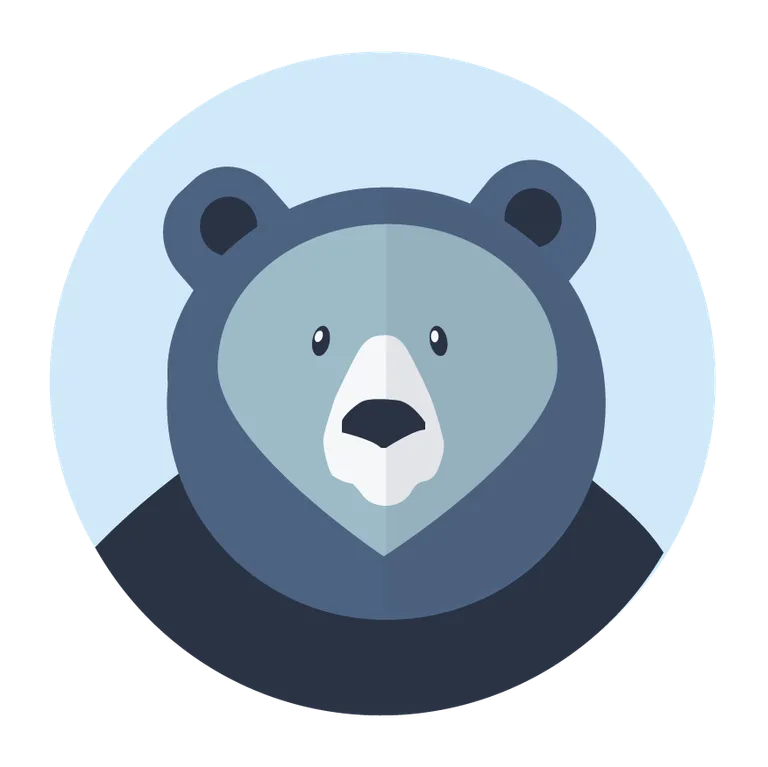 Social Media is a powerful tool in the hands of marketers. It offers an exceptional platform to repurpose blog content and significantly extend its reach when utilized effectively. This article explores the top strategies to effectively reuse blog content for social media and add an employee advocacy angle to it.
Firstly, repurposing blog content means presenting your original content in new, engaging ways that resonate with different audience members. One effective strategy involves breaking down a blog post into smaller pieces of information that you can share as social media posts. The core benefit of this strategy is that it makes the content easier to consume and distribute over time. Regular bits of content can pique the interest of your followers, encouraging them to seek out the full blog post on your website.

Secondly, you can convert your blog posts into eye-catching infographics. The majority of social media users prefer visually engaging content, making infographics an effective medium for communication. Infographics can summarize complex data or information in your blog post in a simple and appealing format.

Another innovative idea is to develop a video or a podcast from a blog post. With the rise of visual content consumption, moving visuals or audio content delivers an immersive experience for the audience. This format not only helps in diversifying your content but also aids in attracting a wider audience who prefer these modes of information consumption.

While using these strategies to repurpose content is effective, incorporating an employee advocacy twist can further enhance the reach and authenticity of your content. Employees can be valuable assets in promoting content on social media due to their personal, relatable connections.

For instance, if a blog post is turned into an infographic or a series of tweets, encouraging employees to share it within their own social networks expands the potential reach of your message and gives it a personal touch. This is a potent strategy as people are more receptive to content shared by their connections, which often results in higher engagement and visibility.

Another way to activate employee advocacy is by utilizing your team's unique insights and perspectives to create fresh social media content from existing blog posts or provide additional commentary. By doing so, you not only create a sense of ownership and engagement among your employees but also enrich your content and make it more relatable to your audience.

Lastly, you can sponsor a social media takeover by employees leveraging your blog post content. This approach allows for variety in content presentation, appeals to followers' curiosity, and adds a human component, amplifying trust in your brand.

In conclusion, repurposing blog content for use on social media is a potent way to maximize your brand's exposure and engage your audience in varying ways. When paired with an effective employee advocacy strategy, the impact is significantly amplified, leading to better brand visibility, greater content longevity, and ultimately, driving more traffic to your website. By taking these steps, marketers can ensure that no good blog post goes unnoticed on the fast-paced stages of social media platforms.