How to create a consistent brand voice on social media
Perfect for a 2 minute break
•
Written by Bruce

on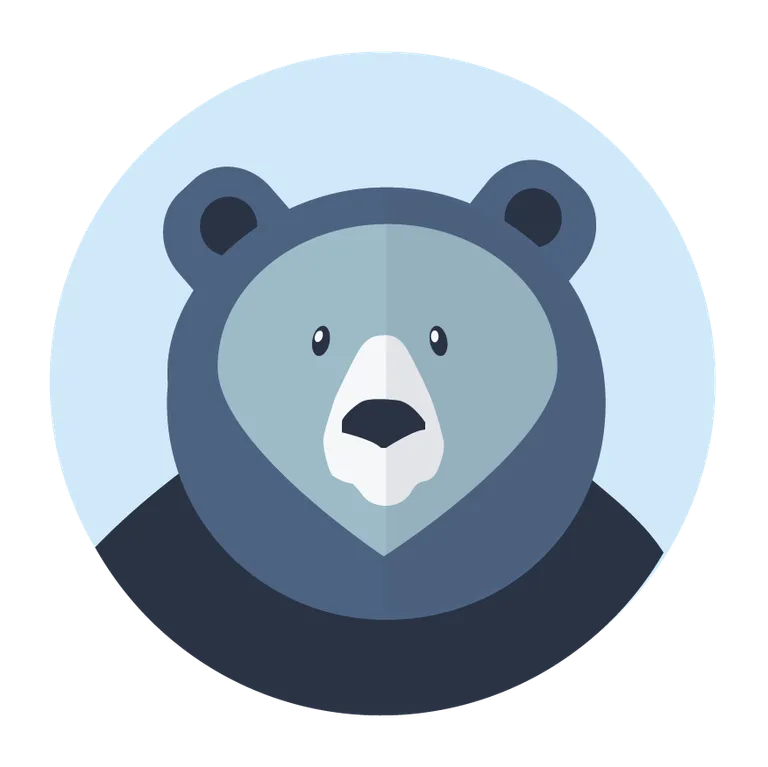 Maintaining a consistent brand voice across all social media platforms is crucial to establishing your brand's reputation and creating a trustworthy image. Incorporating an employee advocacy angle, by involving your team in brand promotion, can further strengthen this consistency. But, how can a social media marketing manager ensure this uniformity?
Understanding Your Brand Voice

Firstly, defining your brand voice is imperative. Are you playful or serious? Are you formal or casual? Comprehending this can set the tonality for your brand messaging. Brands that stand out often possess strong, distinctive voices. Companies like Innocent Drinks or Mailchimp offer brilliant examples of maintaining a consistent voice. They've humanized themselves with unique, ripples of their brand voice radiating through all their communications.

Maintaining Consistency

Maintaining consistency requires discipline and clearly set guidelines. This extends beyond just your tone. Your visuals, design, and the language and words you use should reflect your brand appropriately. Consistency makes you familiar, trustworthy, and reliable in the eyes of your audience—qualities that are invaluable on social media, wherein fluctuating trends can wrest away attention all too easily.

Employee Involvement - Advocating Company's Values

This is where an Employee Advocacy initiative can further tighten your brand's pitch. Employees can add a layer of authenticity to your brand voice as they are the insiders—those who know the brand's values, mission, and culture the best. When these employees become brand advocates, they amplify your brand message by sharing content voluntarily on their social media networks.

Setting guidelines for employees, not just for what they can share but also how they can share, can help maintain brand voice consistency. Encourage them to use their unique voice while adhering to the brand's tonality. For example, if your brand speaks in a fun and casual way, employees too can communicate in a similar tone, adding their personality to it.

Training and Guidance for Advocacy

Educating your employees about your brand voice is crucial. They need to understand the tone, language, and values associated with the brand in-depth. Providing them with style guides, examples, and even internal training sessions can instil this knowledge. A clear framework will allow your team to carry your brand voice through to their engagement and posts on social media.

Monitoring and Feedback

Finally, monitoring social media posts and engagement is essential. This check should encompass not just official brand posts but also posts shared by your brand advocates. Genuine, constructive feedback when discrepancies occur can foster an overall more consistent brand voice presentation on social media platforms.

At the end of the day, your brand voice should humanize your business, creating meaningful connections with your audience. With the right training and guidelines, your employees can be perfect brand ambassadors, seamlessly blending their voices with your established brand tone. Leverage your biggest asset, your employees, to project a consistent brand voice and cement your brand image in the digital world. It's about time we recognized the integral part they play in creating and fostering brand vibration.