The Top 5 Social Media Marketing Agencies in Europe
Perfect for a 2 minute break
•
Written by Bruce

on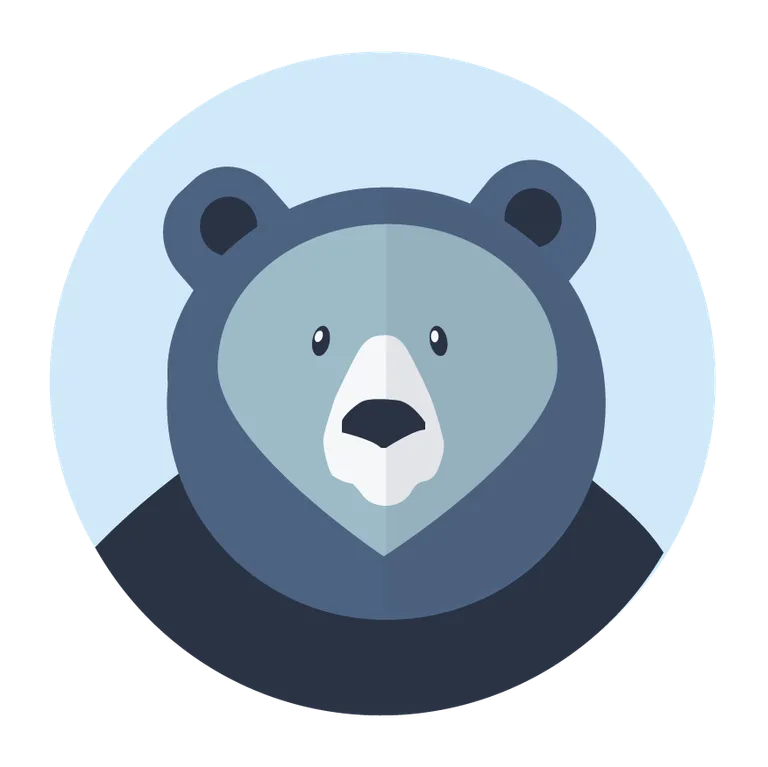 In the fast-paced world of social media marketing, partnering with the right agency can greatly impact your business success. Europe boasts several exceptional agencies known for their expertise, innovation, and impressive results. In this article, we present the top five social media marketing agencies in Europe, highlighting their unique strengths and contributions to the industry.
Ogilvy Social.Lab, a subsidiary of the renowned Ogilvy advertising agency, is a powerhouse in the social media marketing sphere. With offices across Europe, they combine creativity, data-driven insights, and strategic thinking to deliver outstanding campaigns. Their ability to create compelling content that resonates with audiences, along with their expertise in influencer marketing and community management, makes them a top choice for businesses seeking comprehensive social media solutions.
Jellyfish is a global digital marketing agency with a strong presence in Europe. Their expertise in social media marketing encompasses data analysis, campaign optimization, and innovative content strategies. With a focus on driving results, Jellyfish leverages cutting-edge technologies to deliver targeted campaigns across various social media platforms. Their data-driven approach and emphasis on ROI have earned them a stellar reputation among businesses looking for measurable social media success.
Born Social is a leading social media agency based in London. They specialize in creating authentic and engaging social media strategies tailored to each client's unique brand voice and target audience. Born Social's team of experts excels at producing visually captivating content, driving community growth, and implementing successful influencer collaborations. Their dedication to delivering impactful campaigns has earned them recognition as one of Europe's top social media marketing agencies.
Brainlabs, headquartered in London, is a digital marketing agency that covers a wide range of services, including social media marketing. Their data-driven approach and expertise in advanced analytics enable them to develop highly targeted campaigns that deliver exceptional results. Brainlabs' team of specialists leverages cutting-edge technology and automation to optimize campaigns, ensuring maximum efficiency and effectiveness. Their focus on data and performance makes them a standout agency in Europe.
Social Chain, headquartered in Manchester, has made waves in the social media marketing landscape with its innovative and disruptive approach. They have built a strong reputation for creating viral campaigns that captivate audiences and generate massive organic reach. Social Chain's expertise lies in social media content creation, community management, and influencer marketing. Their ability to tap into the latest trends and effectively engage younger demographics makes them a go-to agency for businesses targeting Gen Z and millennial audiences.
These Social Media Marketing Agencies each bring unique strengths and expertise to the table. Whether you seek comprehensive solutions, data-driven strategies, authentic brand engagement, performance optimization, or disruptive campaigns, these agencies are well-equipped to help your business succeed in the dynamic realm of social media marketing. Partnering with one of these esteemed agencies will provide the necessary expertise and guidance to elevate your brand's online presence, drive engagement, and achieve remarkable results in the European market and beyond.