Social Media Marketing for Fashion Brands
Perfect for a 3 minute break
•
Written by Bruce

on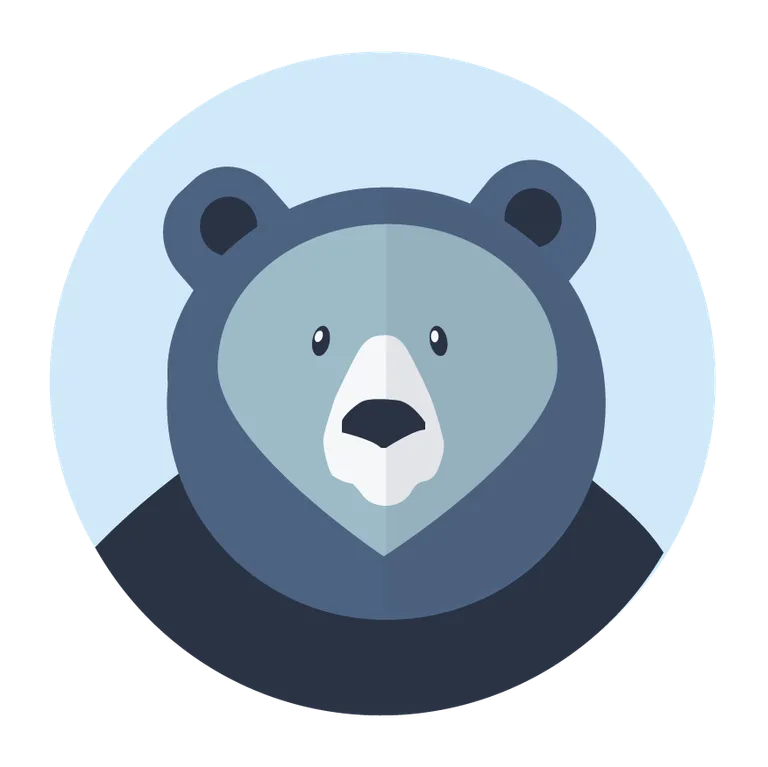 The fashion industry is one of the most competitive industries in the world, and social media is a powerful tool that fashion brands can use to reach their target audience and stay ahead of the competition.
Here are some tips for using social media marketing for fashion brands:
Choose the right platforms. Not all social media platforms are created equal. Some platforms, like Instagram and Pinterest, are better suited for fashion brands than others. Do some research to see which platforms your target audience uses, and focus your efforts on those platforms.
Create high-quality content. This is essential for any social media marketing campaign but vital for fashion brands. Your content should be visually appealing and engaging and showcase your brand's unique style.
Be consistent. You need to post regularly on social media to see results. Aim to post at least once daily, and make sure your content is high-quality.
Engage with your audience. Social media is a two-way street. You need to engage with your audience if you want them to engage with you. Respond to comments and questions, and participate in conversations.
Use social media advertising. Social media advertising can be a great way to reach a wider audience and target your ads to specific demographics. You can use social media advertising to promote your products, services, or events.
Track your results. It's essential to track your results to see what's working and what's not. Use social media analytics tools to track website traffic, engagement, and lead generation metrics.
Here are some additional tips for social media marketing for fashion brands in 2023:
Focus on visual content. People are more likely to engage with visual content, so include images, infographics, and videos in social media posts.
Use live video. Live video is a great way to connect with your audience in real-time and answer their questions.
Get involved in social media conversations. Don't just post your own content and then disappear. Get involved in conversations by commenting on other people's posts, sharing their content, and participating in online discussions.
Use influencer marketing. Partnering with influencers is a great way to reach a new audience and get your brand in front of more people. You can contact relevant influencers in your target market and offer them a collaboration.
Here are some examples of successful social media marketing campaigns for fashion brands:
H&M's #HMLoves campaign: This campaign was a huge success, with over 1 million posts using the hashtag. The campaign featured a variety of celebrities and influencers, and it helped H&M reach a new audience.
Nike's #JustDoIt campaign: This campaign is one of the most iconic social media marketing campaigns of all time. It featured a variety of athletes, and it helped Nike to cement its position as a leading sportswear brand.
Supreme's "drops": Supreme is a streetwear brand known for limited-edition products. The brand uses social media to announce its "drops," which often generate a lot of excitement among fans.
These are just a few successful social media marketing campaigns for fashion brands. By following the tips in this article, you can create a successful social media marketing campaign to help you reach your target audience and grow your brand.