The Ultimate Guide to Social Media Marketing for Charities
Perfect for a 2 minute break
•
Written by Bruce

on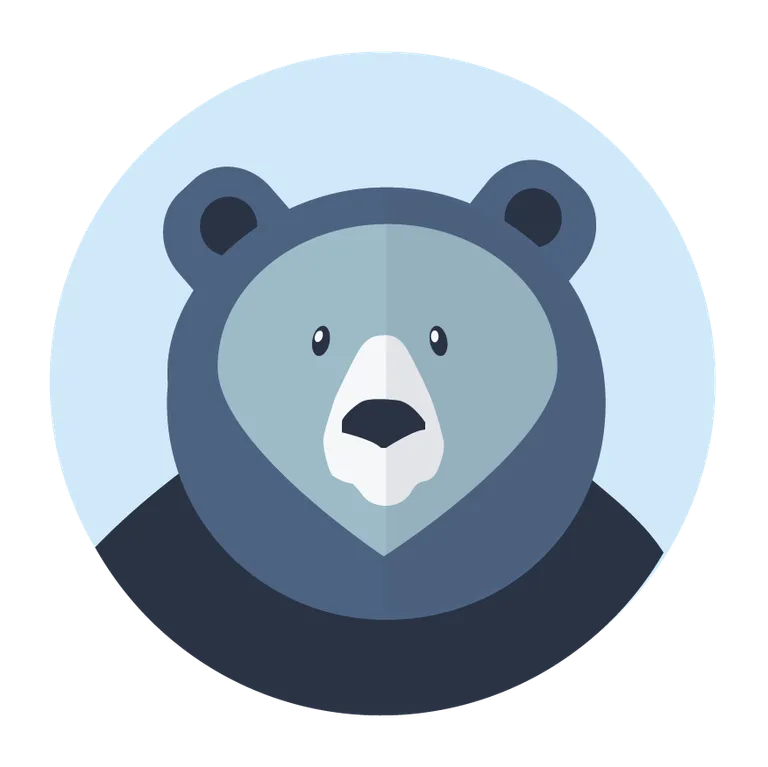 Social media is a powerful tool that charities can use to raise awareness, engage with supporters, and raise funds. However, using social media effectively is essential to get the most out of it.
Here are some tips on how to do social media marketing for charities:
Set clear goals. What do you want to achieve with your social media marketing? Do you want to raise awareness about your cause? Engage with supporters? Raise funds? Once you know your goals, you can tailor your content and strategies accordingly.
Choose the right platforms. Not all social media platforms are created equal. Some platforms are better suited for certain types of charities than others. For example, Facebook is a good platform for raising awareness, while Instagram is a good platform for sharing visual content.
Create engaging content. Your social media posts should be interesting, informative, and engaging. Use visuals, videos, and stories to capture people's attention. And make sure your posts are relevant to your target audience.
Use hashtags. Hashtags are a great way to get your content seen by more people. When you use relevant hashtags, your posts will show up in search results for those hashtags.
Run social media contests and giveaways. Contests and giveaways are a great way to generate excitement and engagement around your charity. They can also help you attract new followers and donors.
Be consistent. The key to success on social media is consistency. You must post regularly and share high-quality content to keep your audience engaged.
Measure your results. It's important to track your results to see what's working and what's not. This will help you make necessary adjustments to your strategy.
By following these tips, you can use social media to effectively raise awareness, engage with supporters, and raise funds for your charity.
Here are some additional tips for social media marketing for charities:
Personalize your messages. People are more likely to connect with your charity if they feel like they're interacting with a real person. Use your social media accounts to share personal stories about your work and the people you're helping.
Be responsive to comments and questions. When people take the time to interact with your posts, be sure to respond promptly and thoughtfully. This shows that you're engaged with your audience and that you care about their feedback.
Use social media to build relationships. Social media is a great way to connect with potential donors, volunteers, and supporters. Use your accounts to start conversations, answer questions, and build relationships.
Have fun! Social media should be enjoyable for you and your audience. If you're not having fun, it will show in your posts. So relax, be yourself