Creative Social Media Marketing Ideas
Perfect for a 2 minute break
•
Written by Bruce

on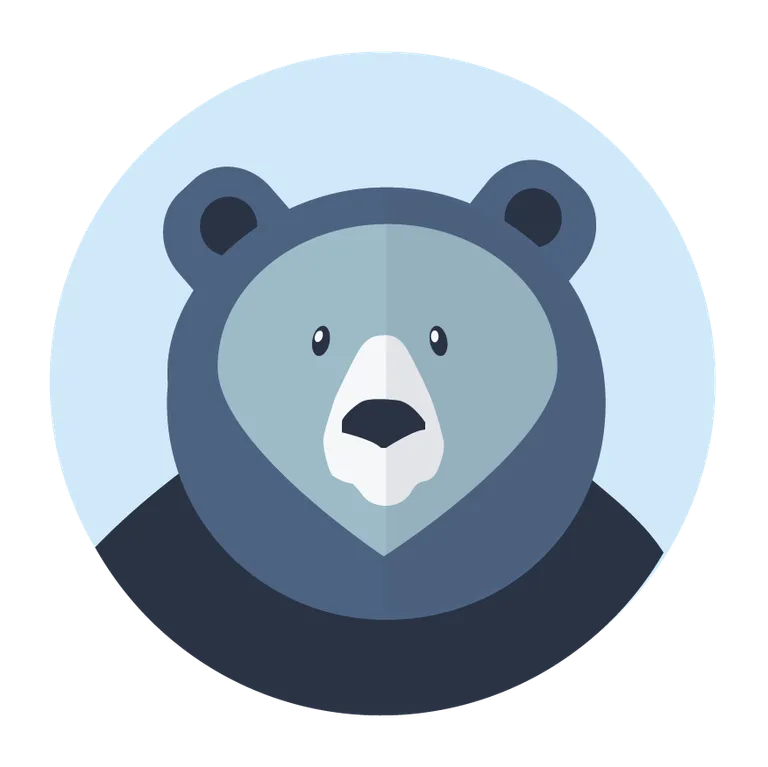 Social media is a powerful tool for businesses of all sizes, but standing out from the crowd can be challenging. If you want your social media marketing to succeed, you must be creative.
Here are some creative social media marketing ideas that you can use to get your business noticed:
Run a contest or giveaway. Contests and giveaways are a great way to generate excitement and engagement around your brand. You can offer prizes like free products, gift cards, or even cash.
Create a social media challenge. Social media challenges are a fun way to get your audience involved and interact with your brand. You can challenge them to do something creative, like take a photo of your product or write a blog post about your company.
Host a live video event. Live video is a great way to connect with your audience in real-time and answer their questions. You can host a Q&A session, give a product demo, or even just chat with your followers.
Create a social media game. Social media games are a fun way to engage your audience and keep them returning for more. You can create a simple game like a word search or trivia quiz or a more complex game like a scavenger hunt.
Partner with influencers. Partnering with influencers is a great way to reach a new audience and get your brand in front of more people. You can contact relevant influencers in your target market and offer them a collaboration.
Use social media advertising. Social media advertising can be a great way to reach a wider audience and target your ads to specific demographics. You can use social media advertising to promote your products, services, or events.
These are just a few creative social media marketing ideas to get you started. The most important thing is to be creative and think outside the box. If you can do that, you'll be well on your way to creating successful social media marketing campaigns.
Here are some additional tips for creating creative social media marketing ideas:
Start with a clear goal in mind. What do you want to achieve with your social media marketing? Do you want to increase brand awareness, generate leads, or drive sales? Once you know your goal, you can start brainstorming ideas to help you achieve it.
Understand your audience. Who are you trying to reach with your social media marketing? What are their interests and pain points? Once you understand your audience, you can create content that is relevant and engaging to them.
Be original. Don't just copy what other businesses are doing. Be original and create content that is unique to your brand.
Have fun. Social media marketing should be fun. If you're not having fun, it will show in your content. So relax, be creative, and enjoy the process.