LP - Website - Recruitment Pillar Page
A new look on recruitment through the lens of employee advocacy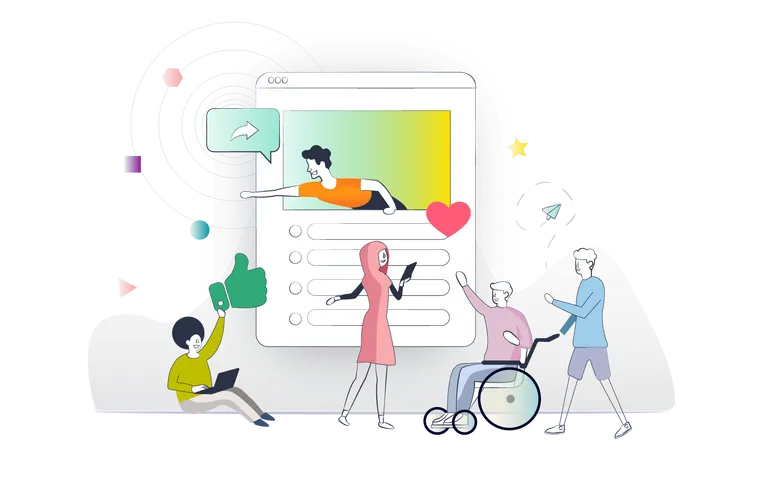 Challenging times
As an aftermath of the Great Resignation, the already fierce war on talent has now turned hiring and recruitment into a business challenge. On the one hand, it's harder and harder for employers to find appropriately experienced and talented candidates to fill their vacancies, while on the other, applicants are not simply looking for the highest paycheck anymore.
Job seekers nowadays want a company that recognizes the value they bring and whose values align with their own. They want to be able to see themselves in the company's culture and feel like they have a bigger purpose, that they're contributing to something good.
And this is true across all levels, from first-time workers to mid- and senior levels.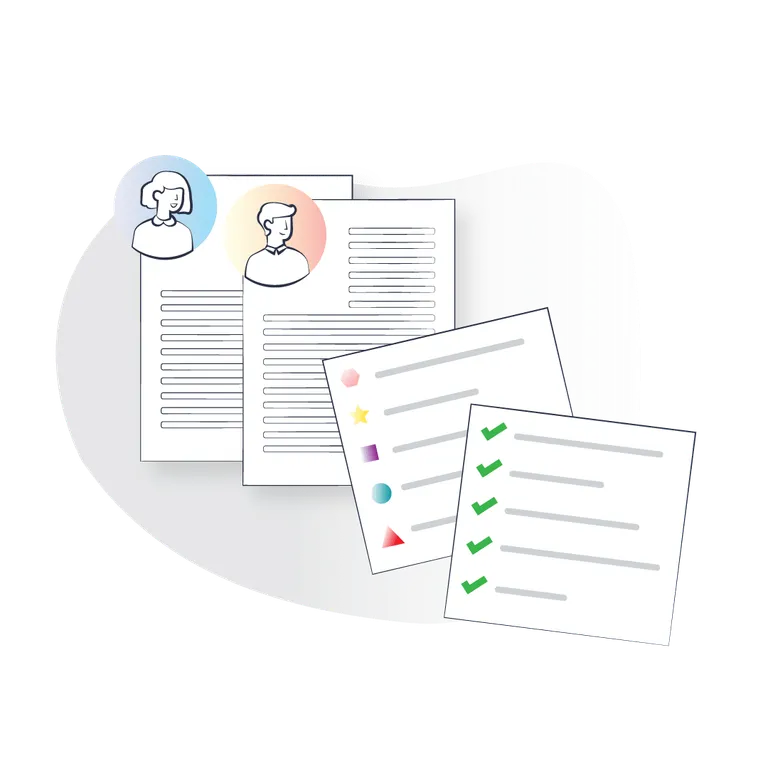 A new, more inclusive approach
If the so-called "war for talent" is real, and it is more real than ever for many, that implies that employers must step up their game. They need to hire smartly. What does that mean?
First of all, it means that companies must learn to be good at hiring across multiple levels because it is very likely that the candidates they are looking for and want are already doing the job somewhere else.
Second, it means that the hiring process has to start much earlier than when the vacancy is posted on LinkedIn or on the corporate website. It has to start with a nurturing flow of job seekers, of seasoned employees who might be looking to jump train or simply want to take their career to a new direction and are looking for another place that fosters similar values and inclusive culture, or those who, for whatever other reason, happen to stumble on your vacancy.
So, because candidates look to identify themselves in an employer's values and culture, that means companies should be devoting more and more attention to curating their employer branding. Communicating it transparently and authentically is the only way for companies to fight a fair battle, being open about one's culture and fostering values.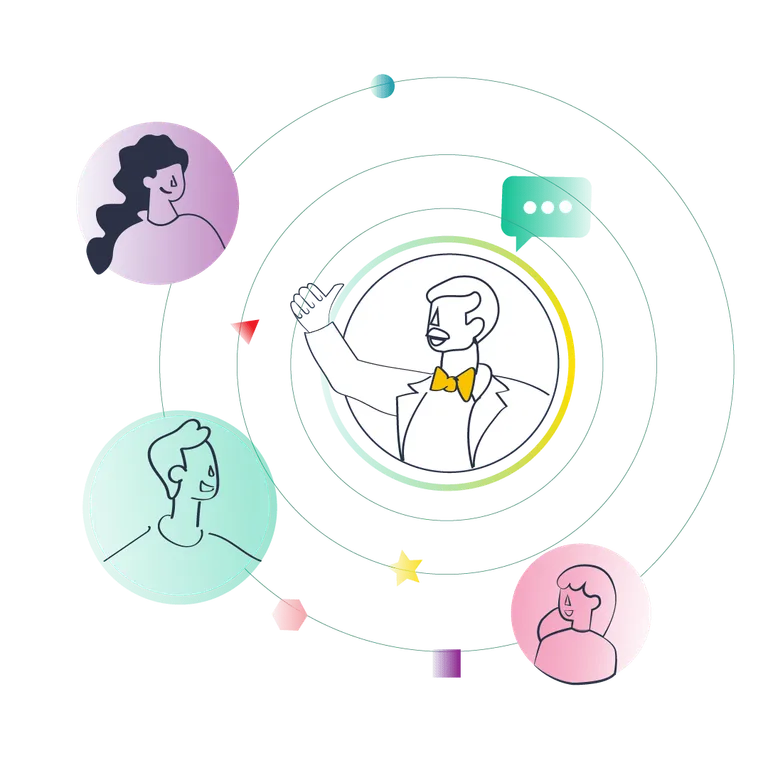 Put your employees' voices first
This, of course, is easier said than done. It presents challenges on several levels, and that's why companies need a comprehensive tool to streamline these processes.
How do you get your company's values through to your potential candidates? How do you communicate in an authentic way without losing credibility? How do you combine the multi-level search for candidates with the constant output of nurturing content?
Consider this: candidates look at employees' profiles on LinkedIn sometimes even before they look at a company's corporate page — they turn to them to evaluate their culture and look at their company's employer branding.
In other words, a way of gaining and sustaining candidate attention on Social Media is to rely on your employees, and a good place to start, for example, is with employee referral programs.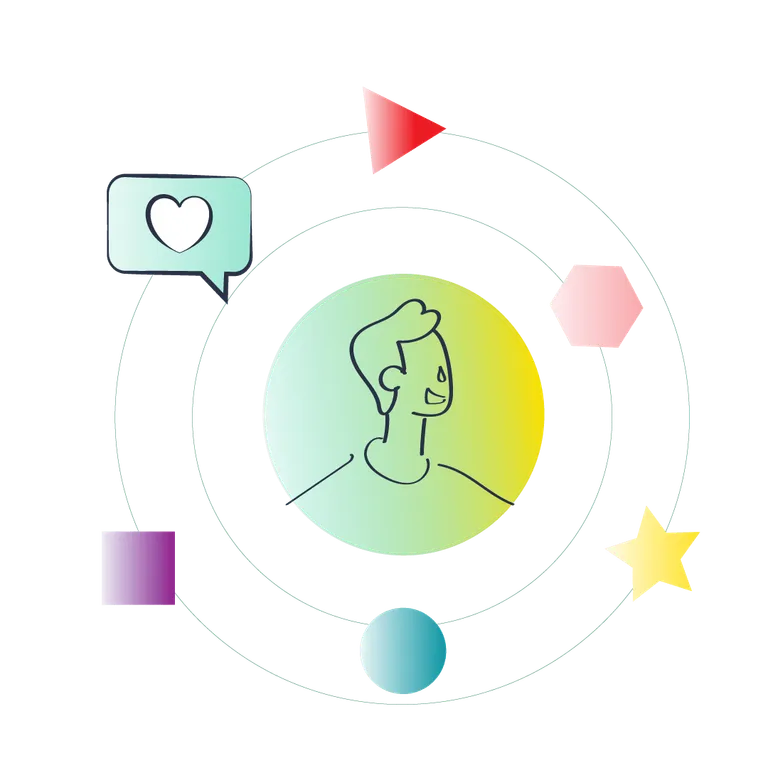 3x more trustworthy
Candidates trust employees 3x more than the company to provide credible detials on what it's like to work there.
They can use their voice with much more credibility than you, as a company, when it comes to talking about company culture.
The new face of recruitment
Supplying your employees with an advocacy tool means giving them the power to speak up for you, in your stead, and share your news and your culture with their social networks, without the hustle of coming up with the content themselves, without the struggle of aligning with your messaging, and really using the right words.
On top of that, you'll have the additional advantage of reaching all kinds of potential candidates to plump up your recruitment process. More seasoned employees will be more likely to reach senior and mid-level people in their network who already work somewhere else but who, for whatever reason, may just be the person you're looking for. Work newbies will ensure you'll be able to reach younger minds with high potential and hidden talent looking for a place to grow — that's how powerful referral programs can be for your recruitment process.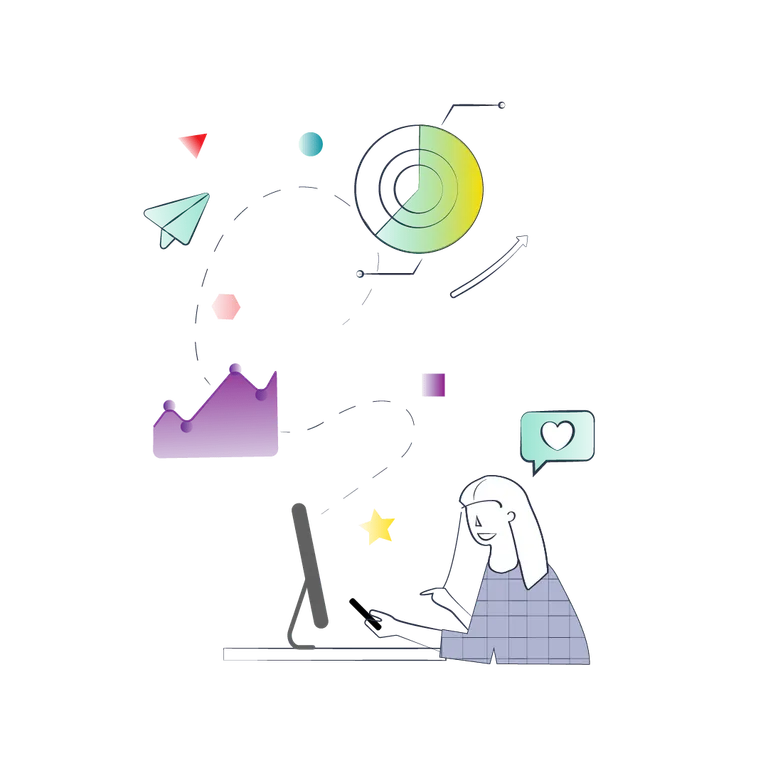 The next best step for your company
All of that is as easy as empowering your employees with the right tool. Suitable and qualified candidates may not be populating your corporate page, but they can easily be in the pool of 884 LinkedIn connections your employees have on average. Plus, you know, even if they were on your corporate page, they wouldn't trust your word as much as they trust their peers'.
With an advocacy platform, you can enhance your brand perception, let authentic voices tell your story, and thus cut hiring costs and get through to the right candidates by tapping into the network of your employees.
An employee advocacy platform is not a hiring tool, but it's a more complete and well-rounded tool that'll help you amplify the authentic voices of your company and enable recruitment.