LP - Website - Employer Branding Pillar Page
Showcase your employer brand through employee advocacy
"Employer branding is the new Marketing imperative." — MIT Sloan Review
Long gone ...
are the times when twenty-somethings were hunting for a job and would settle on a good pay and a fixed spot where they'd stay for the following 30 to 50 years of their careers.
A couple of decades ago, this would've been the absolute norm, and the direct consequence of that is that employees would feel an unjustified debt towards the company they'd worked for their entire lives. They'd feel like they owed the company, which in turn inspired an unquestioned trust towards the employer.
This is not true anymore.
Millennials and Gen Zs couldn't be farther from being that kind of job seekers.
They are more empowered, they demand their future employer rise up to their expectations when it comes to being environmentally and ethically just and engaged, work-life balance, and fringe benefits that a couple of decades ago no one would've asked for — let alone demanded.
They are willing to turn down a job offer if that company's values and culture don't align with their own — and even in the best case, they're most likely to stay with a company for 4-5 years.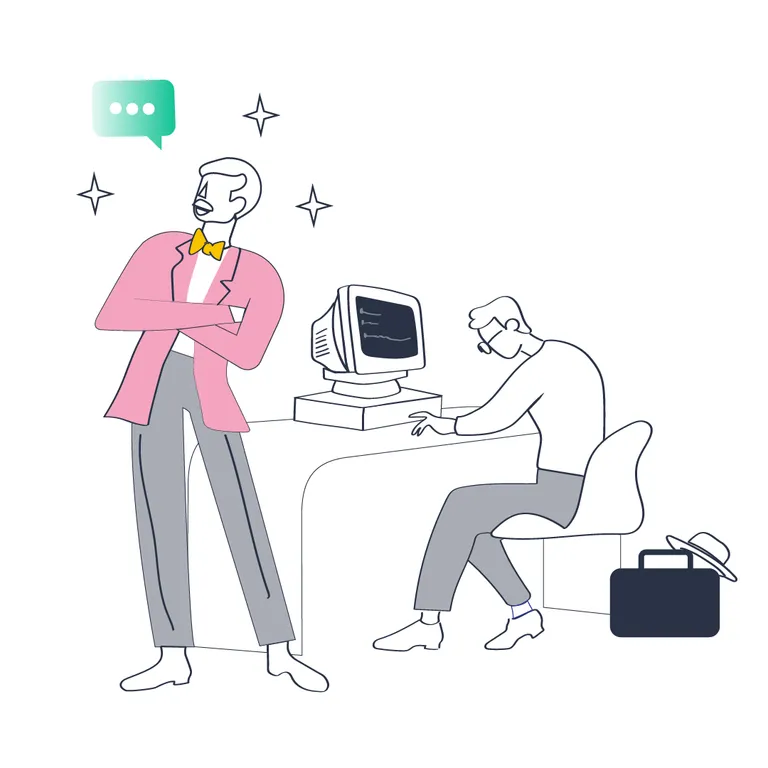 A new gaze on employer branding
In the age of the Great Resignation, candidates look at a company's employer branding to decide on their future.
From a flexible schedule to personal development opportunities, the list of qualities a future employer must have doesn't end at it offering good pay and a permanent contract.
The amount of money they're going to earn becomes almost insignificant compared to the values the company promotes, the culture it fosters, and the goals it aspires to achieve.
Attracting the most talented and qualified minds and retaining the ones you host in-house is not an easy task, but there are a few best practices and solutions that will make a huge impact on how you are perceived as an employer.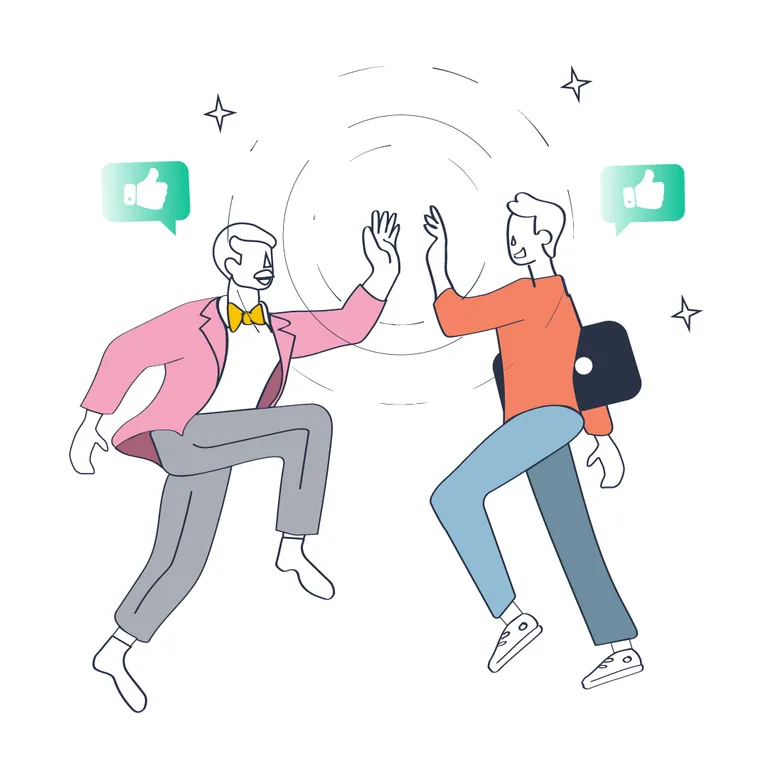 75% of applicants
Did you know that 75% of applicants and active job seekers are more likely to apply for a job if the employer actively manages its employer branding?
That is a huge number of applicants whose choice about their future workplace depends on that — before salary, before anything else.
The new frontier for Marketing
What you do to instate yourself on the market as a top-of-mind employer is up to you.
Or rather, to your Marketing team.
By owning the messaging of the company, Marketing has the power to narratively shape both the employee and the customer experience. Their new challenge is to view general employer branding as a thread that runs through the business, from candidate, employee, and customer experiences, because everything adds up to the cauldron of external brand perception.
But how can you make sure these efforts really hit home? How can you exploit the full potential at your fingertips?
Let's think of the pillars of employer branding: brand humanization, company culture, and employee development, all three hinging on authenticity.
There is one fil rouge running through these pillars, and that is your employees.
Corporate messages, Social Media posts, and values sound hollow to the ears of your audience and the potential candidates you're trying to attract if they are not mirrored by your employees.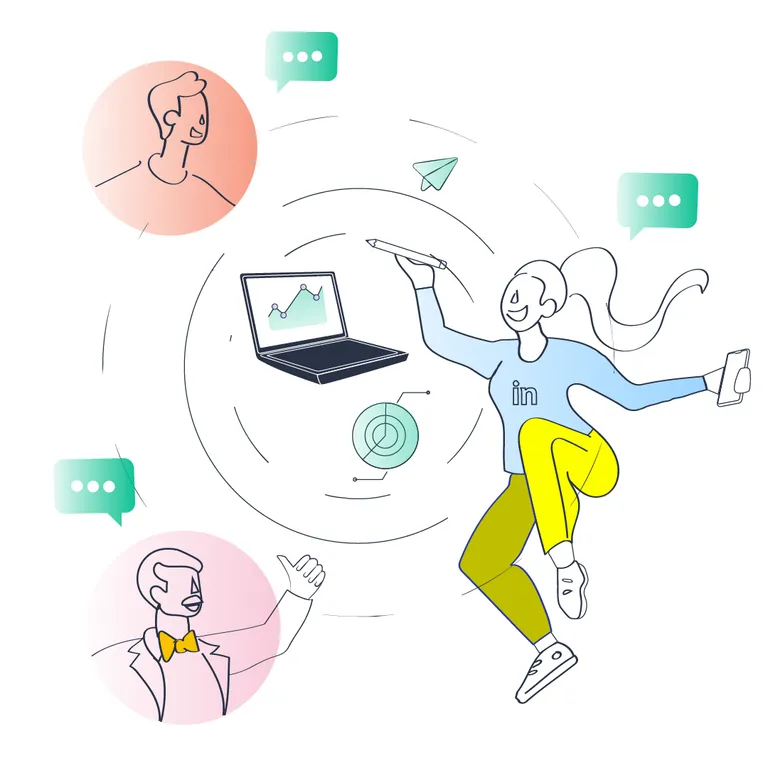 3x more credible
Employee voices are trusted. In fact, they are 3x more credible than the CEO's or the corporate voice when it comes to talking about company culture and working conditions.
Employees have a genuine voice that will make your brand human, credible, and authentic.
Redefine how you curate your employer brand
With a formal advocacy program, you can formalize your employees' advocacy efforts, give them a tool they can rely on to claim visibility on Social Media, show themselves as thought-leaders, and spread your company culture, your company stories, and their own experience while staying aligned with company messaging and content.
And you? You'll be making sure that Marketing-forged content and messaging can be amplified and distributed on a larger scale to the employee Ambassadors and, through them, share with their audiences. Gaining credibility and raising your profile in the eyes of new candidates, displaying and trusting your employees to be thought-leaders in your industry, and telling the right stories to your and their audience.
Prospect employees and candidates will do their research outside of your company page — make sure you are prepared, and you're amplifying your best profile with the help of your employees.
Curating and developing your employer branding is the next frontier of marketers. Why? Because marketers have the skill set to do it – they own the budget and they own the narrative of the company, so they are the ones who can make it happen.