DE - LP - Website - Smart Scheduling
Verwenden Sie eine intelligente Zeitplanung, um Beiträge automatisch zum besten Zeitpunkt zu teilen.
Veröffentlichen Sie Social-Media-Beiträge zur optimalen Zeit, um Ihr Publikum zu erreichen, wenn es am aktivsten ist, und maximieren Sie das Engagement.
Wie es funktioniert
Let Ambassify schedule posts when your audience will engage the most.
Use Smart scheduling to boost your Social Media content by sharing posts at an optimal time. We use our analytics to identify the time slots where your posts can perform at their best.
1

Planen Sie Beiträge, um Vielfalt und Sichtbarkeit zu gewährleisten

Lassen Sie Ihre Botschafter ihre Beiträge planen, um sicherzustellen, dass sie ihre Präsenz maximieren und die Feeds ihrer Netzwerke nicht mit ähnlichen Inhalten überschwemmen.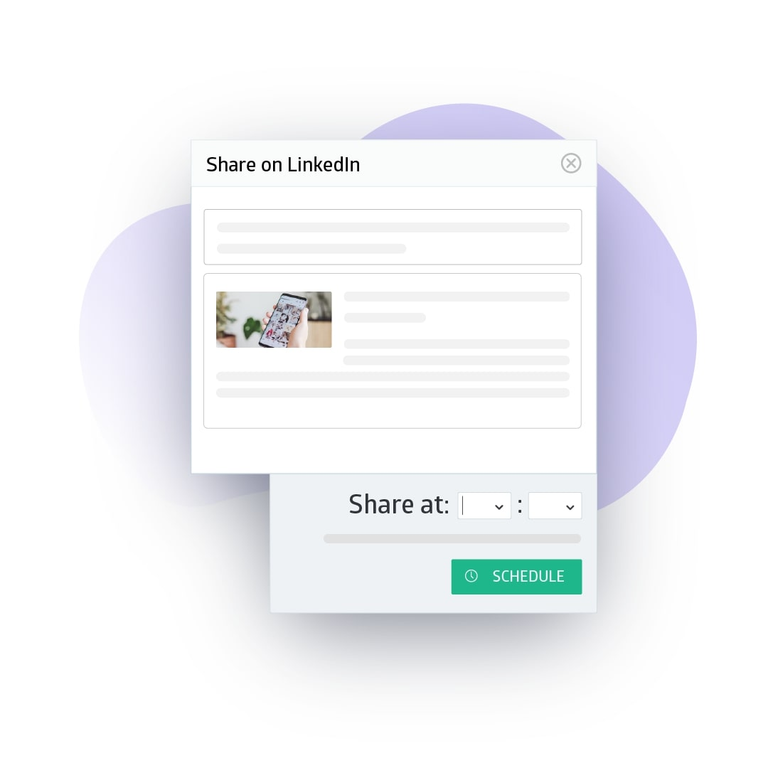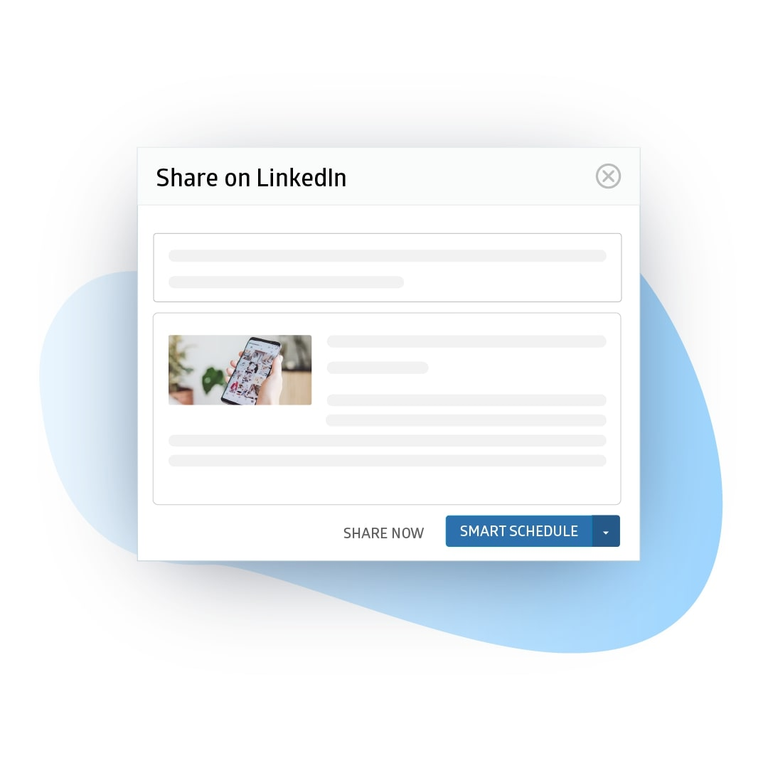 2

Wählen Sie eine intelligente Terminplanung, um das Engagement zu erhöhen

Die Plattform analysiert ständig unsere Analysen, um die optimalen Zeitfenster für Ihre Beiträge zu ermitteln, damit Sie mehr Engagement in den sozialen Medien erhalten.
3

Die Plattform soll das optimale Zeitfenster finden

Die Plattform sorgt dafür, dass die Beiträge aller Botschafter in den optimalen Zeitfenstern liegen. Außerdem sucht sie ständig nach produktiveren Zeitfenstern.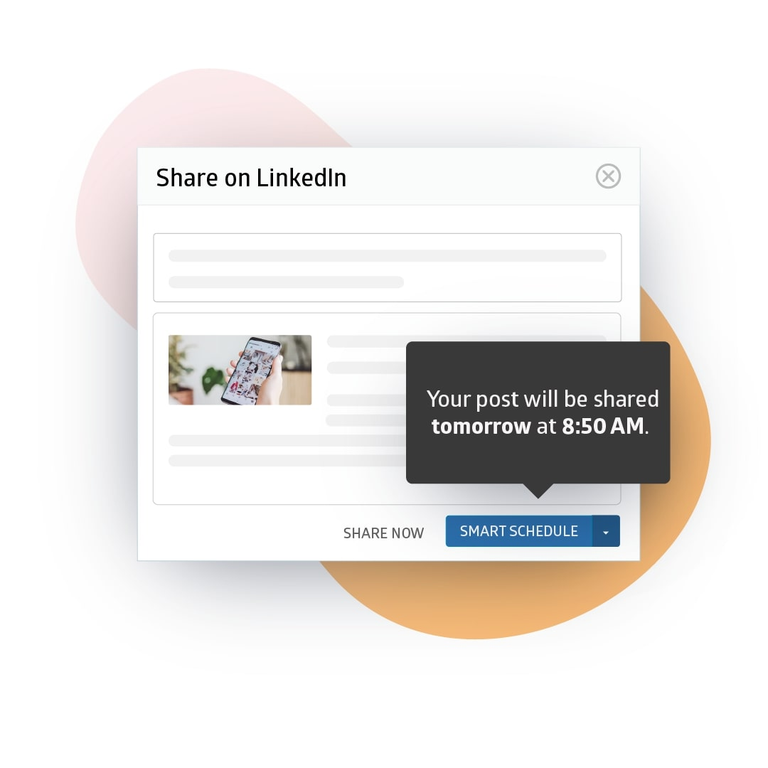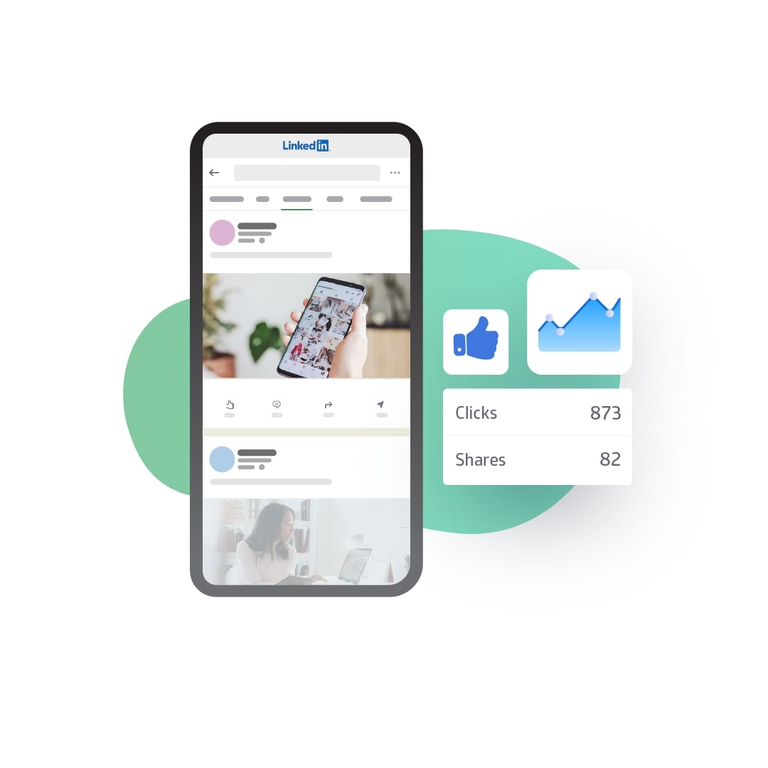 4

Maximieren Sie die Reichweite und das Engagement von Inhalten

Erreichen Sie Ihre Zielgruppe dann, wenn sie am aktivsten ist und sich am ehesten mit Ihren Inhalten beschäftigt. Sie werden sehen, dass die Zahl der Impressionen steigt und die Attraktivität zunimmt.