Barco's Word of Mouth Campaign
Today you will read one of our most recent word of mouth campaign examples. In this customer story we zoom in on how Barco increased the spread of their organic content.

By automating their distribution system, they made it much easier for their employees to share their content. This resultalted in a lot more interaction online on new but also recycled content. Read the full story below
Barco's goals
Barco NV is a Belgian technology company specializing in digital projection and imaging technology. It employs 3 600 employees in 90 different countries.

Barco had no experience with any sort of Social Media word of mouth marketing before using Ambassify. They reached out ot employees via email and simply asked them to share their content on their own Social Media profile without automation. As you can imagine this takes a lot of time and dedication.

Barco's main goal involved perfecting this already existing practice of sharing company content. In other words: automating the process. This way, they want to get more eyes on the high end content of their blog and spread the word organically through social media marketing
Onboarding their advocates
Launching this new Social Media word of mouth marketing campaign worked in 2 different phases. First everyone was sent an e-mail with a form asking them to join the "Barco All-Stars" program. In this mail, they had to choose their main interests from a list of different options.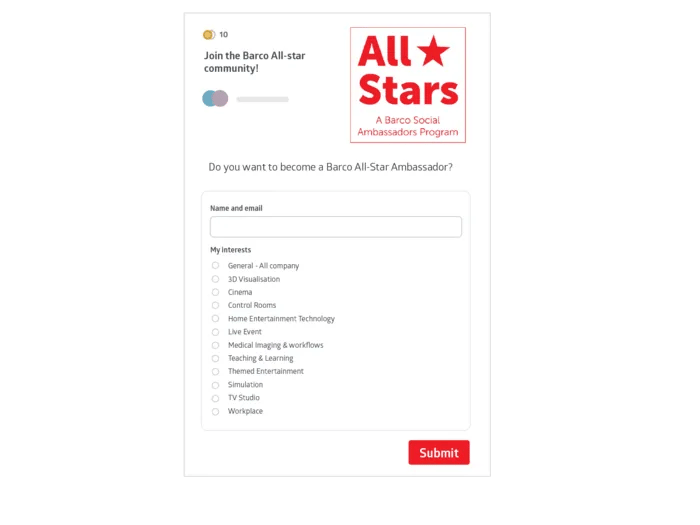 After this, an RSS feed was set up. Feeding content to the Ambassify platform directly from Barco's blog. This way, members would automatically receive content in their inbox based on their interests. By doing this, employees would be able to share the content directly on their own profiles with just one click.

In the second phase of the program Barco can directly include branded company hashtags in the RSS feed. This automatically adds the hashtags to the advocates personal posts, resulting in even more coverage.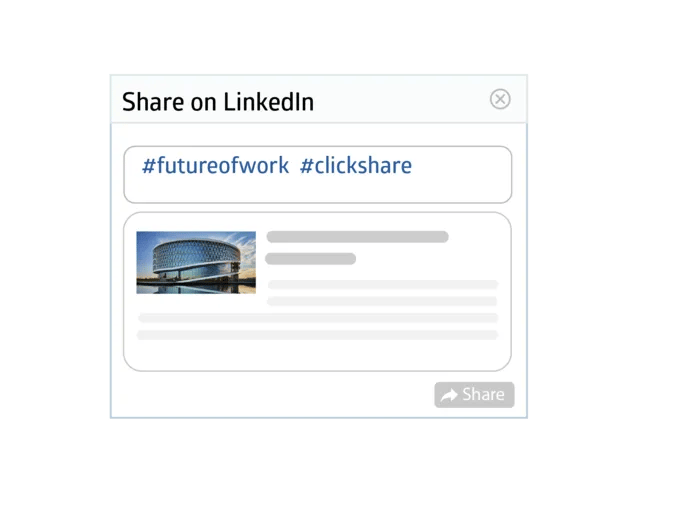 Measuring succes
Since the content is spread on personal profiles, monitoring the increase in organic distribution is not easy. Luckily the Ambassify platform has built in metrics. This allows Barco to not only track coverage, but also conversion rates for newsletters and downloads.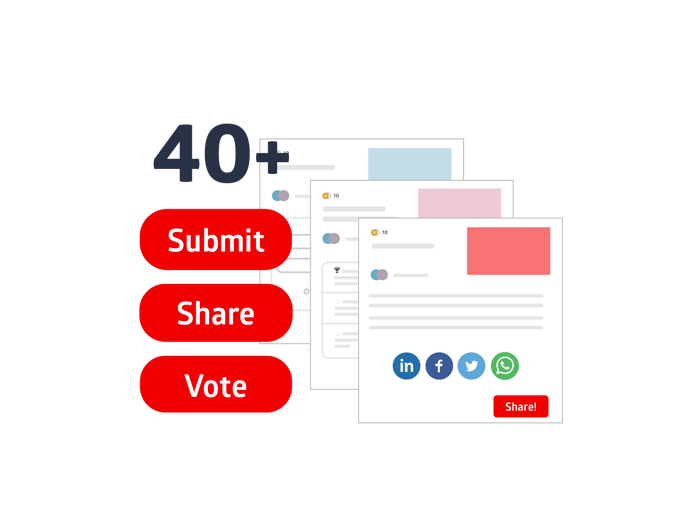 Primarily, they track their conversion rate. Also seeying that a big part of their website traffic comes from ambassadors. Not only does this add a new relevant channel, it also allowed Barco to save on paid advertising.
Some key metrics to determine if this campaign was succesful? An average of 43 interactions per ambassador post across 506 ambassadors! Resulting in an estimated Social Media reach of 4.7m. Allowing them to save around 115,1k in paid advertising spend.
Motivating their advocates
Barco has not installed any gamification features on the platform. In short: they don't work with a reward system. They chose this approach because they didn't have the resources to dedicate a lot of effort and time in the platform's management.

Because the content is tailored to the ambassadors interests they agree to share it anyway. No monetary incentive or reward needed. This makes Barco the perfect example that your brand can grow through word of mouth using minimal effort.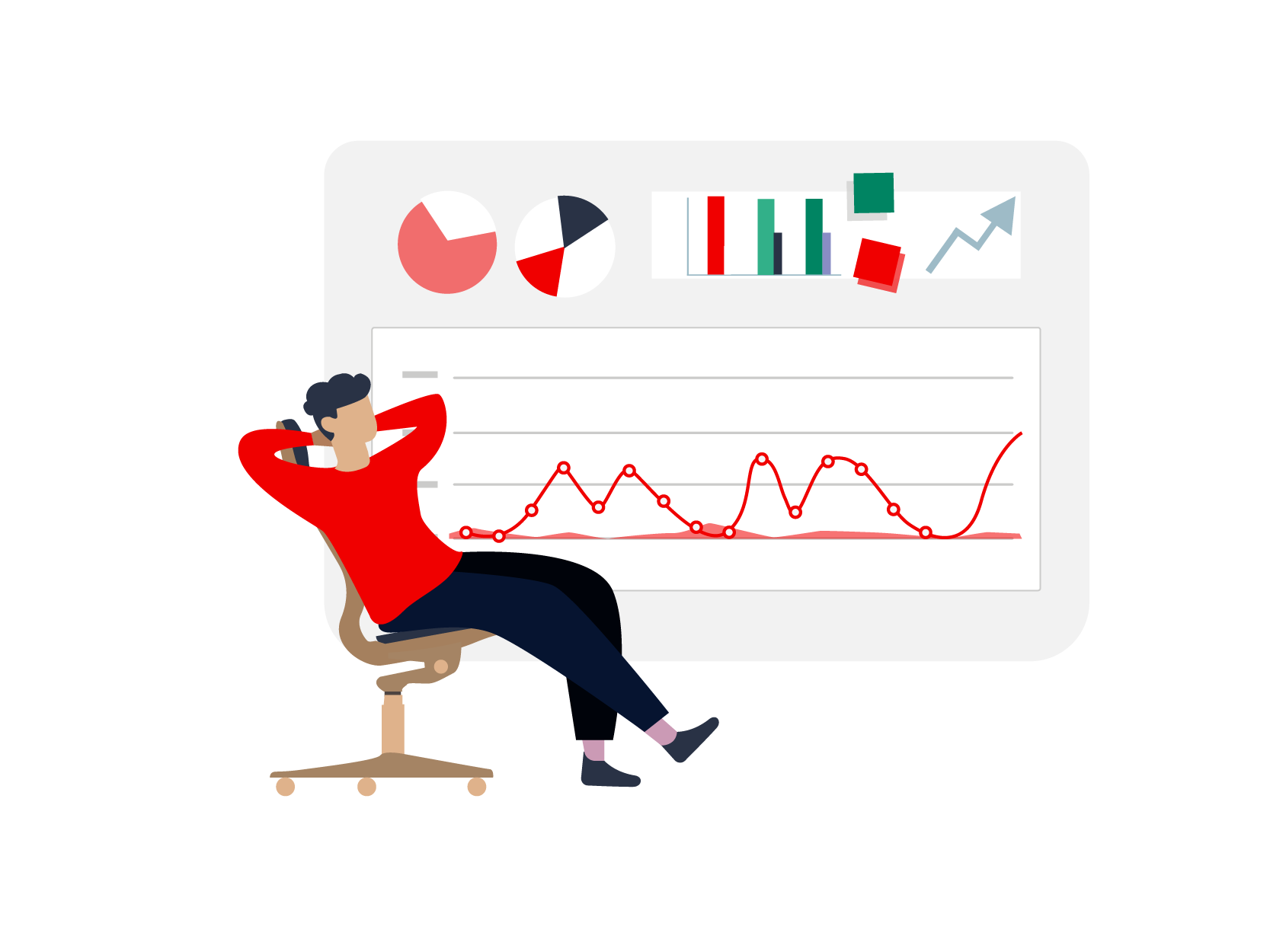 Take the employee advocacy test
Are you curious to see what Ambassify has in store for your company? Take the Employee advocacy test and receive a full report on how your company can benefit from using an advocacy strategy. Press the button below to get started.