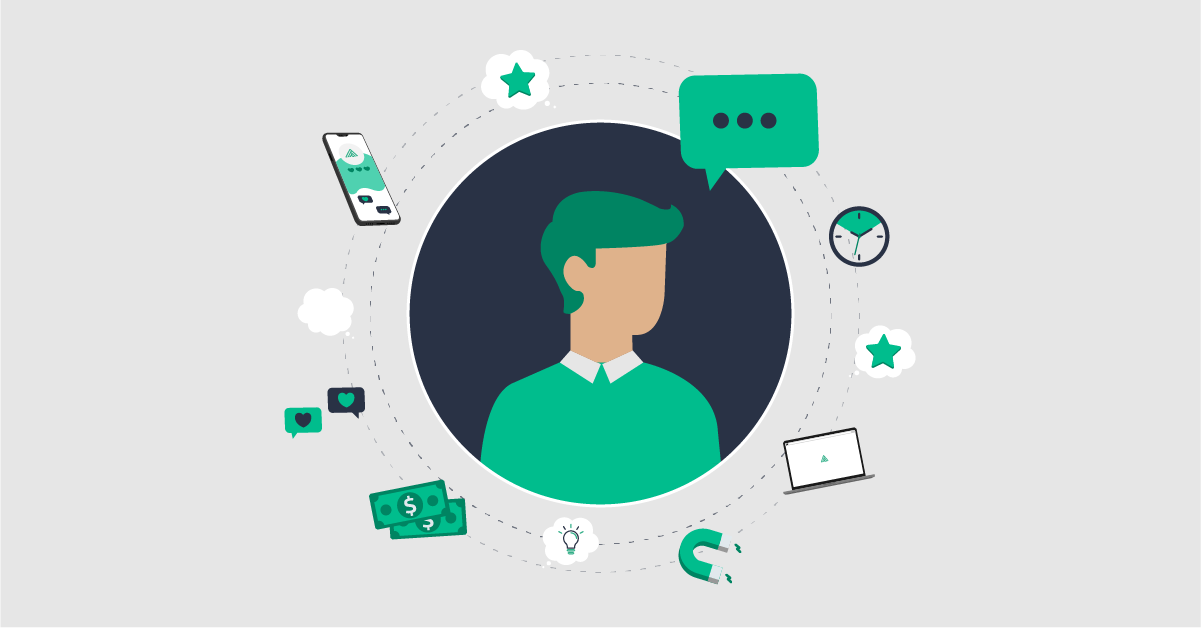 Employee advocacy statistics of 2019 show us that companies are dramatically redefining the role their employees have in their digital marketing efforts.


Instead of placing faith in dime-a-dozen YouTube and Instagram influencers, companies are finally turning their eye to their most valuable capital - the people who know their company, who can offer valuable insight into its products and services, and who potential customers trust.


Unlike traditional influencer marketing, which is seen as downright untrustworthy with just 4% of customers buying into it, employee advocacy enjoys a higher degree of trust. That's because employee advocates are regular people - parents, friends, former classmates, peers, colleagues - who are not cashing in on their likes, comments, posts, and suggestions. They share them in their limited social and professional circles, among those people whose buying decisions they can actually impact.


It's that trust - and not the enormous reach - that makes employee advocacy work.


If you haven't established a formal program already, these employee advocacy statistics might open your eyes to what you've been missing out on. We've designed an easy-to-follow infographic for all of you visual learners out there but you can also use the navigation links below to jump to stats and links that interest you:




Employee Advocacy & Social Media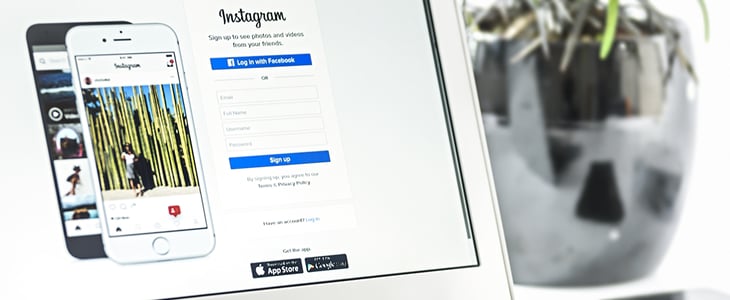 Close to 76% of consumers are more likely to trust the content that's shared by the employees of a brand than the brand itself. (Consumer Trust Report by Visual Commerce)



On average, employees leverage x10 more social media connections than brands, meaning that their collective posts can reach 10 times more people. (LinkedIn 2018)



Consumers are 16 times more likely to read something a friend posted on social media about a brand than any of the brand's original posts. (Bambu/Survata)



Company content shared by employees gets 8 times more social media engagements than original company posts (links, shares, and clicks). (Social Media Today)



81% of millennials share information about their company online. With the correct guidance, they can become a powerful social media marketing force. (Marketing Advisory Network)



Formalized advocacy programs increase the time employees spend on company-centric social media activities to more than 5 hours per week. (Hinge Marketing Research Institute)


---

Employee Advocacy & Sales Stats




---

Employee Advocacy & Digital Marketing




---

Employee Advocacy & HR and Retention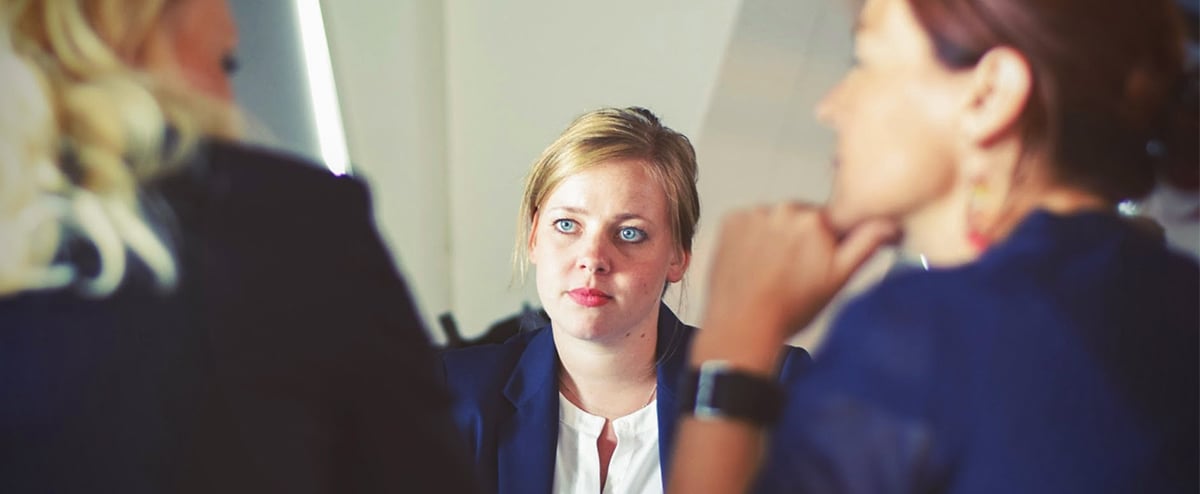 When considering an opportunity, potential hires consider current company employees the most trustworthy source of information. (The Future of Recruiting)



79% of job seekers use social media during their job hunt. Employee advocates can significantly decrease recruitment costs by sharing vacancies through their social profiles. (GlassDoor)



Referrals that are a result of an employee advocacy effort have the highest applicant-to-hire conversion rate - they account for 7% of applicants but 40% of new hires. (JobVite)


Employee advocacy programs strengthen your employer brand; companies with a strong employer brand see a 43% decrease in hiring costs. (LinkedIn)


---

We hope these employee advocacy statistics are enough to convince you that you need to start utilizing your human capital to its full potential. If you have any questions about employee advocacy, reach out to us here at Ambassify - we'll be more than happy to help!