The world of internal communications is nuanced and layered - and it's constantly evolving.
But, unless you're a communications manager or work in the internal comms department, this is not something that you'll notice very much. And, even if you are, it's easy to get lost in the thick of it and lose track of the bigger picture.
Some of the internal comms stats here are positive, and will hopefully inspire you to improve your overall communication levels. Others are negative - cautionary tales of what happens when we let company communication deteriorate, or when we don't really talk to the people that are the most valuable capital we have - our employees.

We've divided these internal communication statistics into four different categories but there's bound to be some overlap between them as internal comms is not an exact science.
If you're a visual learner, make sure to download the smaller version of this informative infographic - if you prefer to just read, you can use the links below to jump to specific sections:


2019 Internal Communications Statistics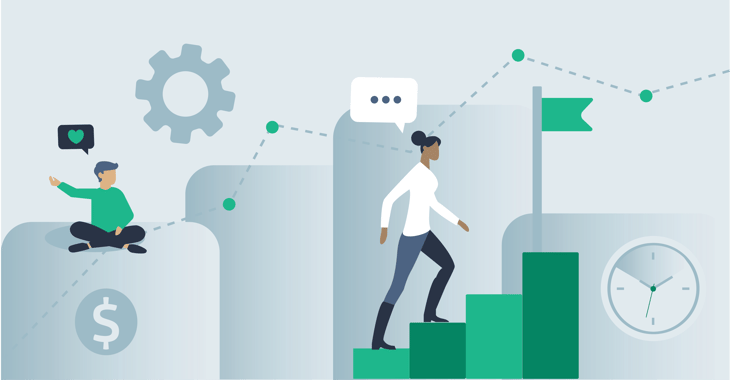 ---

Internal Communications & Productivity


Enabling better connections between employees is good for the bottom line - companies that endeavour to do that see a 20 - 25% increase in productivity. (McKinsey Global Institute)


Ineffective communication is one of the leading reasons for workplace failure - a whopping 86% of executives and employees agree with this sentiment. (Salesforce)


Even after communication has taken place, an average professional in a mid-sized company (100+ employees) will spend 17 hours per week clarifying misunderstandings. That's more than 30 full days in lost productivity ($500,000 per year)! (Siemens Enterprise Communications)
---

Internal Communications & Employee Engagement




90% of employees want to work in a company where issues are discussed efficiently and inclusively, and where management includes them into the decision-making process - only 40% believe that they actually do. (Salesforce)


Companies using dedicated internal communications platforms see up to a 30% increase in employee engagement. (Dynamic Signal Study)


High employee engagement hinges on recognition and feedback that are both delivered efficiently and quickly - 69% of employees will work harder if they feel that this is true in their case. Good internal comms procedures and policies are essential for this goal to be met. (Globoforce 2016)



---
Internal Communications & Mobile Trends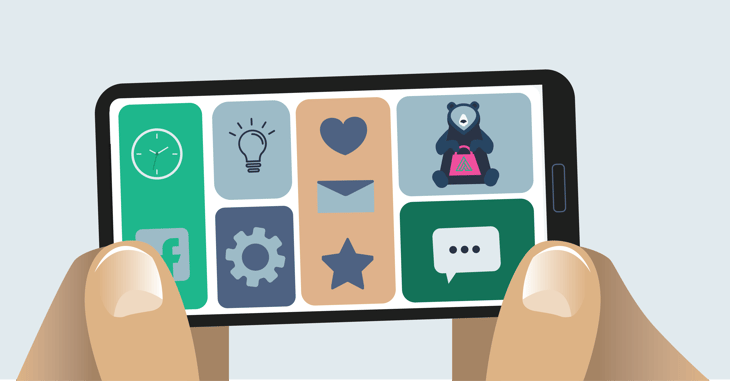 ---
Hopefully, these statistics on internal comms inspire you to review how committed your company really is regarding healthy and effective communication. Is the way you communicate hurting or improving your bottom line? If you're ready to find out (and to start working on improvements), contact Ambassify's communication and engagement experts and set up a call!