LP - Website - Customer Story Helan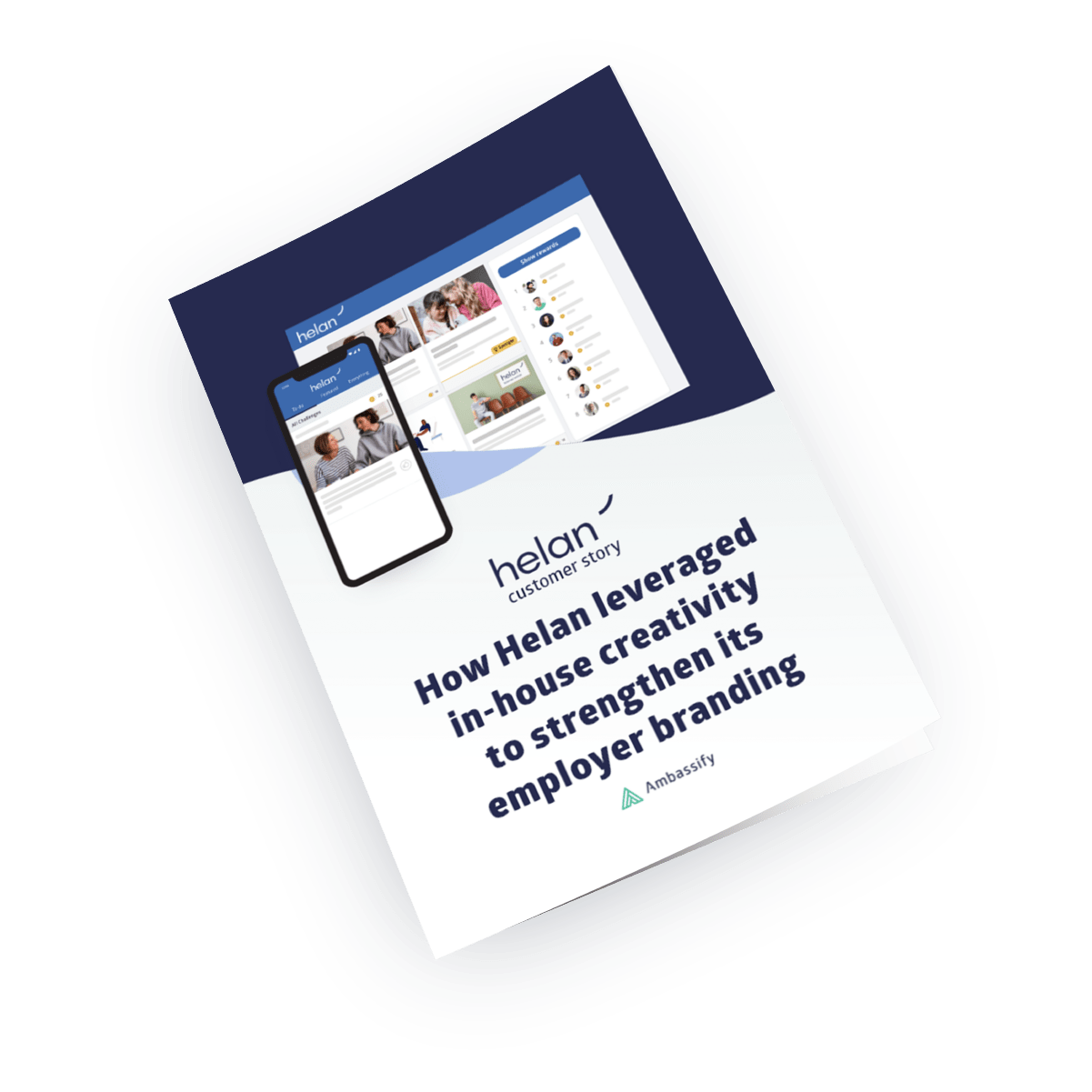 Download Helan's Customer Story
Discover how Helan leveraged in-house creativity to strengthen its employer branding
Find out all the details about how their implementation managed to leverage their creativity and in-house talent to strengthen their employer branding and personalize the Ambassadors' experience.
1

Collecting input from the Ambassadors

Helan asked the Ambassadors a simple question: what's the biggest advantage of having Helan as an employer?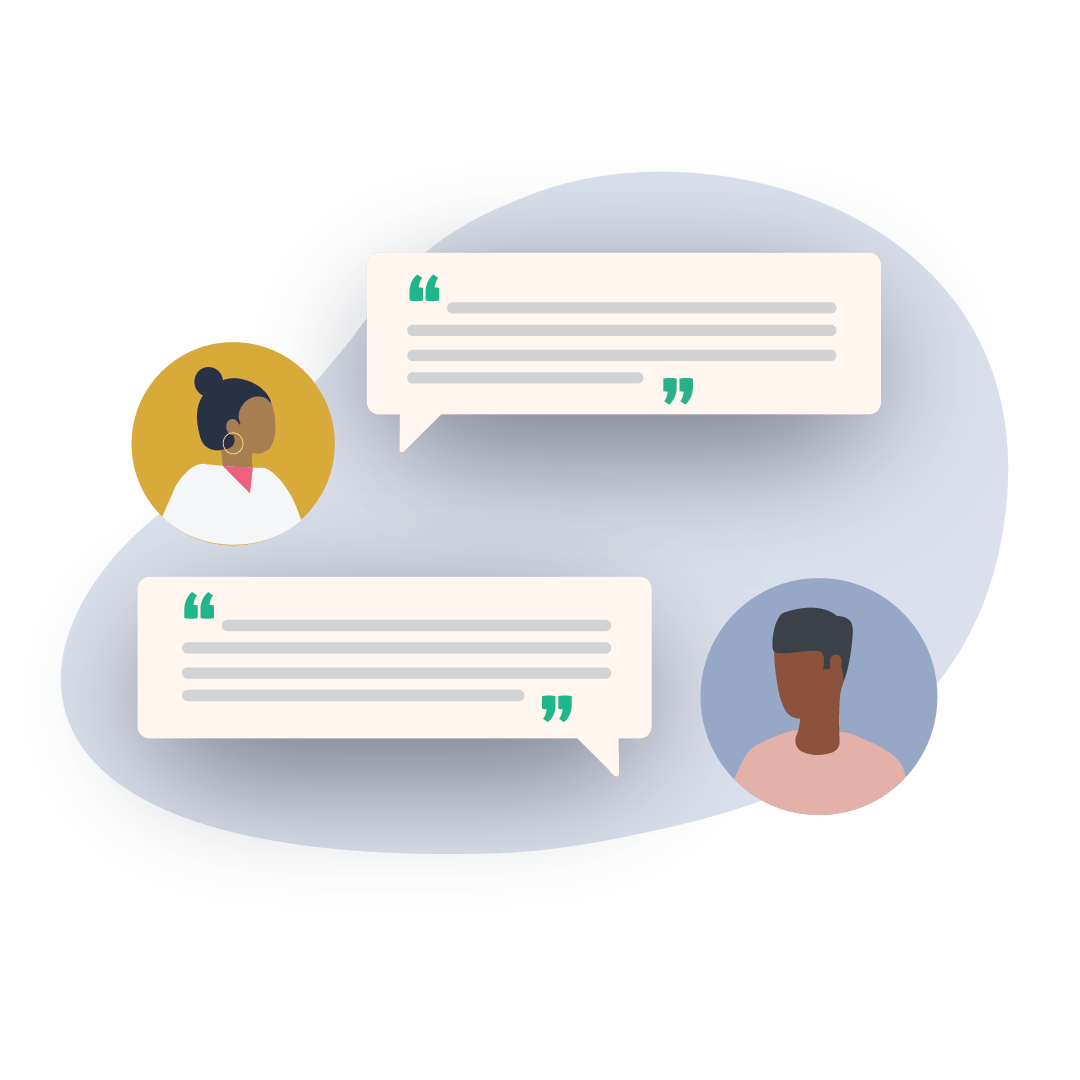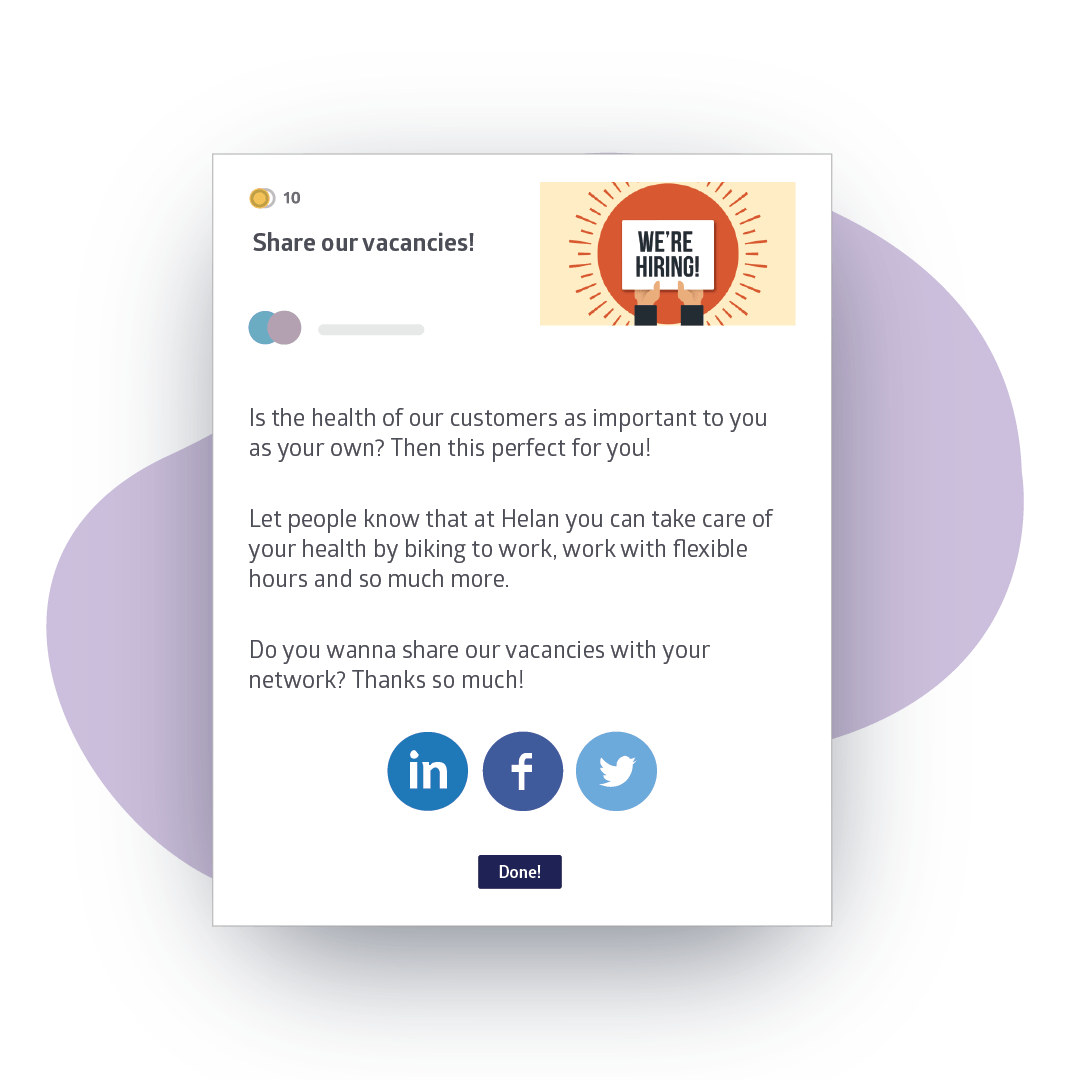 2

Taking advantage of in-house creativity and input

Helan crafted different, customized recruitment campaigns based on the testimonials and answers they received from the employees.
3

Building a personalized experience for everyone

Helan asked Ambassadors to pick and share the recruitment campaign that resonated with them the most, ensuring everyone could align with the values.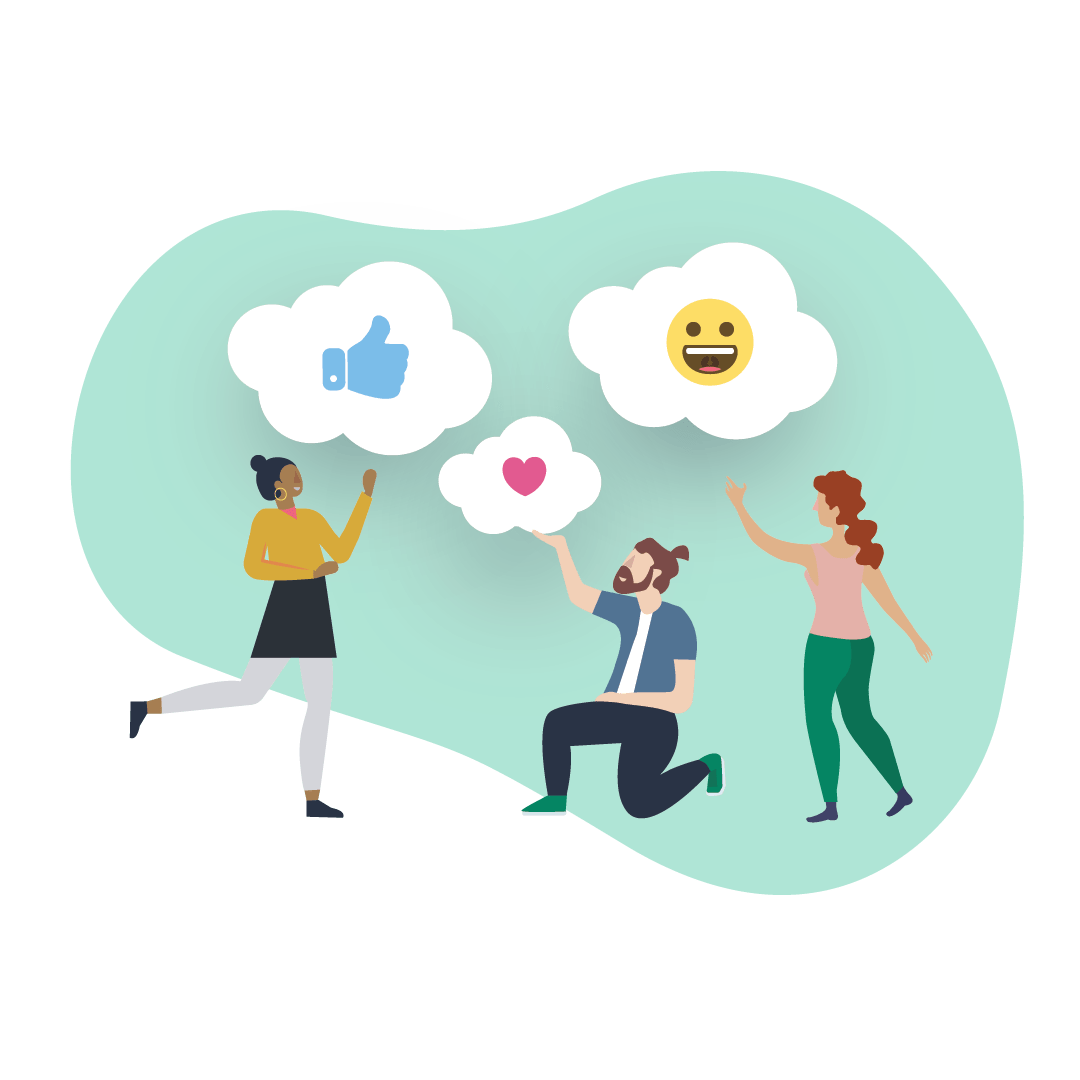 Customer chat with Sarah from Helan
Find out how Helan leveraged in-house creativity and input to enhance its employer branding
and personalize its Ambassadors' advocacy experience.
Making onboarding fun
Helan launched a series of initiatives to advertise the platform internally — road shows, posters, info sessions — and got employees to join the advocacy program.
Creating campaigns in 3 clicks
Sarah can easily fit new campaigns in Helan's content plan: with a few clicks, you can easily create a campaign to, say, boost a Facebook or LinkedIn post.
Keeping everyone engaged
Helan customer advisors rarely come to the headquarters, but with Ambassify can feel connected and engaged with the company and the rest of the employees.