How to Ace the Onboarding of an Advocacy Platform
Introducing a new piece of technology and a new business strategy aren't easy endeavors. Let alone doing both at the same time.
The best approach is to define gradual and carefully planned steps to give everyone in the company the chance to catch up and get accustomed to the new advocacy strategy. A mapped-out itinerary, a pilot program, and a company-wide launch – these are the essential steps for the successful onboarding of an advocacy platform. Keep reading for in-depth, step-by-step details.
Onboarding an advocacy platform requires precise steps, a plan.
You're not just introducing a new piece of technology but installing a wholly new and different business strategy that goes along with it.
It can be tricky, no doubt.
So, what's the best way to do it? Luckily for you, we've got a 3-step plan you can go through when onboarding your new advocacy platform.
Let's take a look.
Map it all out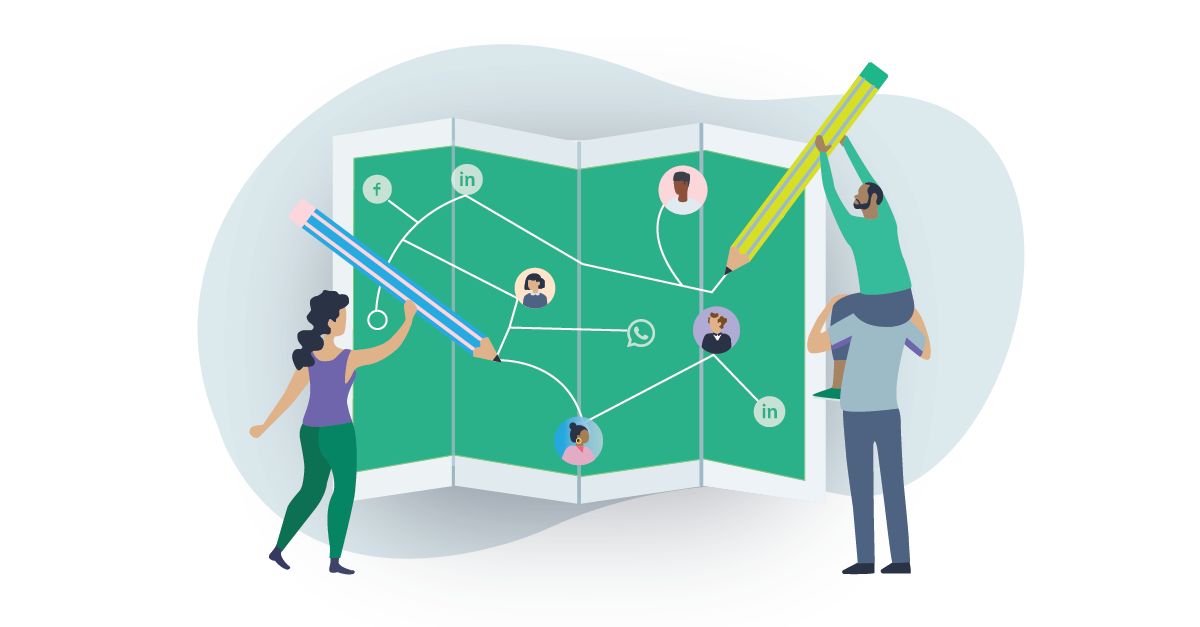 Having a clear plan mapped out step by step is crucial to any kind of endeavor. You're not going to take a trip to Peru without marking checkpoints, walks, and the sights you want to see on the map on a day-by-day schedule, are you?
The same should go for installing advocacy and onboarding a platform in your company. Think strategically — here are a few questions you might want to ask yourself early on in this stage:
What are our overarching Marketing and/or HR goals?
What are our desired outcomes for the advocacy program?
What's a realistic time frame to see some results towards those outcomes?
How many people do we intend to involve?
How many active users do we expect?
Answering these questions at such an early stage will be beneficial on several fronts — it'll allow you to set clear goals and objectives and realistic expectations for the first period of advocacy.
Plus, defining the scope and the prototype of your ideal advocate is essential to kick it all off.
Allow your original blueprint to be flexible: solid, yes, but not set in stone.
Robust foundations will ensure that even when execution forces you to take a detour, you are still sure to stay on track to achieve your goals. For example, you might have to change your content to accommodate the online behavior of your ambassadors because people from different departments will behave differently online and favor different kinds of content.
Specific (and realistic, mind you) goals and desired outcomes will make sure you keep your eyes on the target, and you can efficiently correct any mistakes that pop up during the journey.
Kick off a pilot program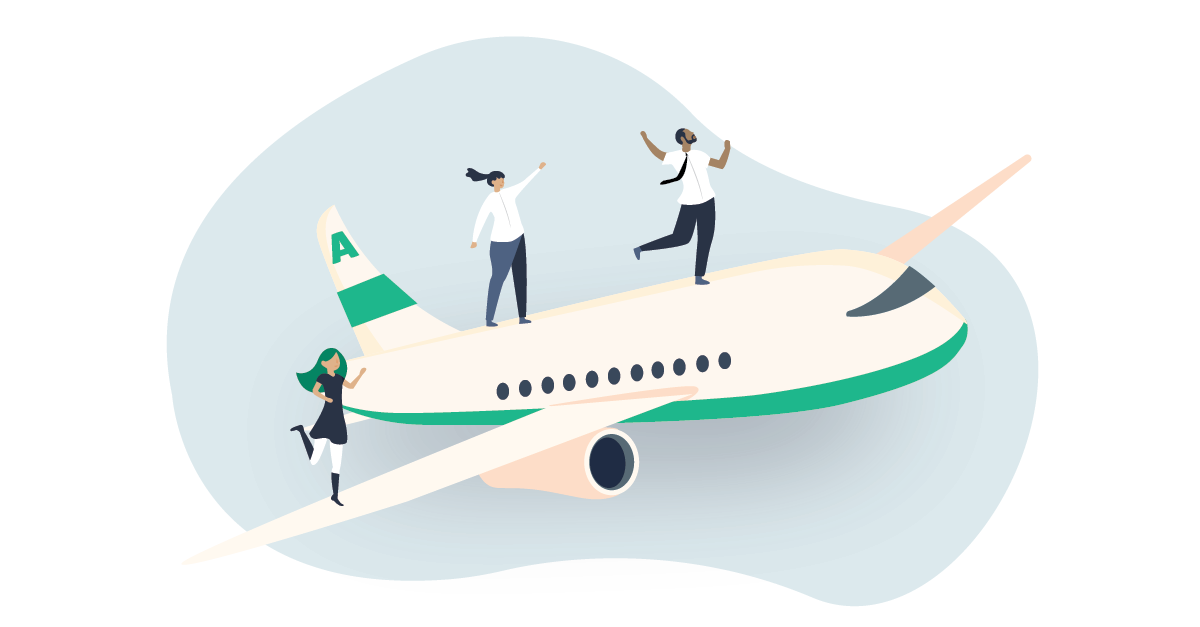 Start small and then go bigger. That's a safe strategy that'll allow you to keep a handle on your implementation, see how people respond, quickly identify any pain points that may arise, and consequently solve them promptly.
Pick your pilots wisely: our suggestion is to go with social media savvies, who are used to handling technology and can quickly figure out their way around a new piece of software and are used to experimentation.
The Marketing and IT departments are usually a good place to start from. Gauge their responses, see what issues arise and how it's received overall, and ask for their feedback.
Once it runs smoothly and seamlessly, you are ready to take it to the next level. Plus, the pilot program users will likely act as promoters or champions in the next phase — the launch to the broad public.
That'd be a fitting example of internal ambassadorship — promoting and spreading the word among co-workers.
Launch it company-wide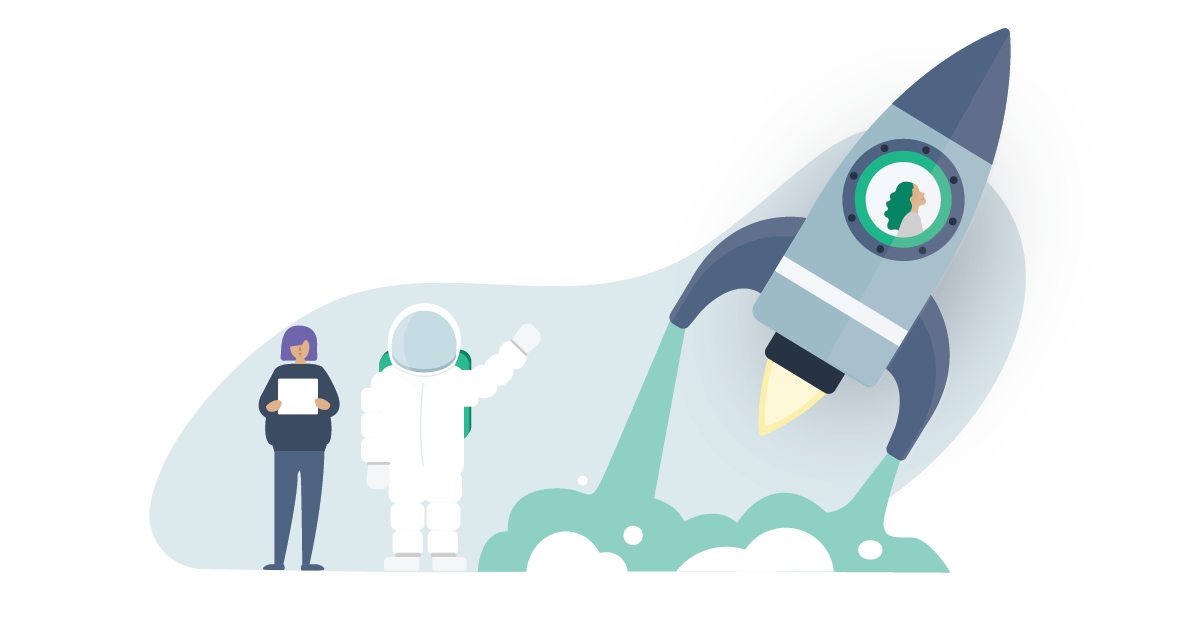 Taking this company-wide may require a little bit more time, of course.
The first step to take when you onboard a platform is to make your goals as an organization clear to the end-users. Explain what you want to achieve through advocacy, what's expected of them, how it will impact their workload and their daily tasks, and what's in it for them.
Why should they want to join? Why should they be active on the platform?
Make this clear as day to them, and you'll have an army of willing ambassadors at your disposal.
Once people are getting interested, once you've created some buzz with this, then it's time to take one step further: platform training.
We already discussed that ease of use is one of the essential characteristics of advocacy software1. So, it goes without saying that if there is too steep a learning curve, this training phase is not only going to take longer and longer, but it may also spread some concerns among end-users.
Step two of the big launch is to get it all started: have your internal champion or champions — your best-performing user/s from your pilot program — lead by example. Help others out, take initiatives and guide the ambassadors who need a bit of nudging in the right direction.


One extra not-so-secret secret to keep in mind at this stage (which is helpful at any stage, actually) is to secure solid support from your vendor and the assistance of their dedicated customer support team.
Trust us; they will be key.
Knowing that any issues will be promptly taken care of by an expert team and resolved will be a time saver. Since no software is impeccable and minor issues are bound to surface, it will be a relief for you to count on that support as your safety net.
Allianz for Ambassify: Claiming visibility on a large scale
If you want to know more...