What to expect from this webinar
Julie Fluyt will be your inspirational guide through this webinar, deep-diving into the following topics:
Evolution of Social Media

Transformation of Social Media Marketing up to current times
Most relevant Social Media trends

Inspirational trends for businesses

Best practices to build a future-proof Social Media strategy for your company
REGISTER FOR THIS WEBINAR
Looming competition for Meta
Social Media Marketing has undergone a rapid evolution in recent years, and Meta, the mother ship of Facebook & Instagram, has gotten fierce competition. But what does this evolution mean for your company?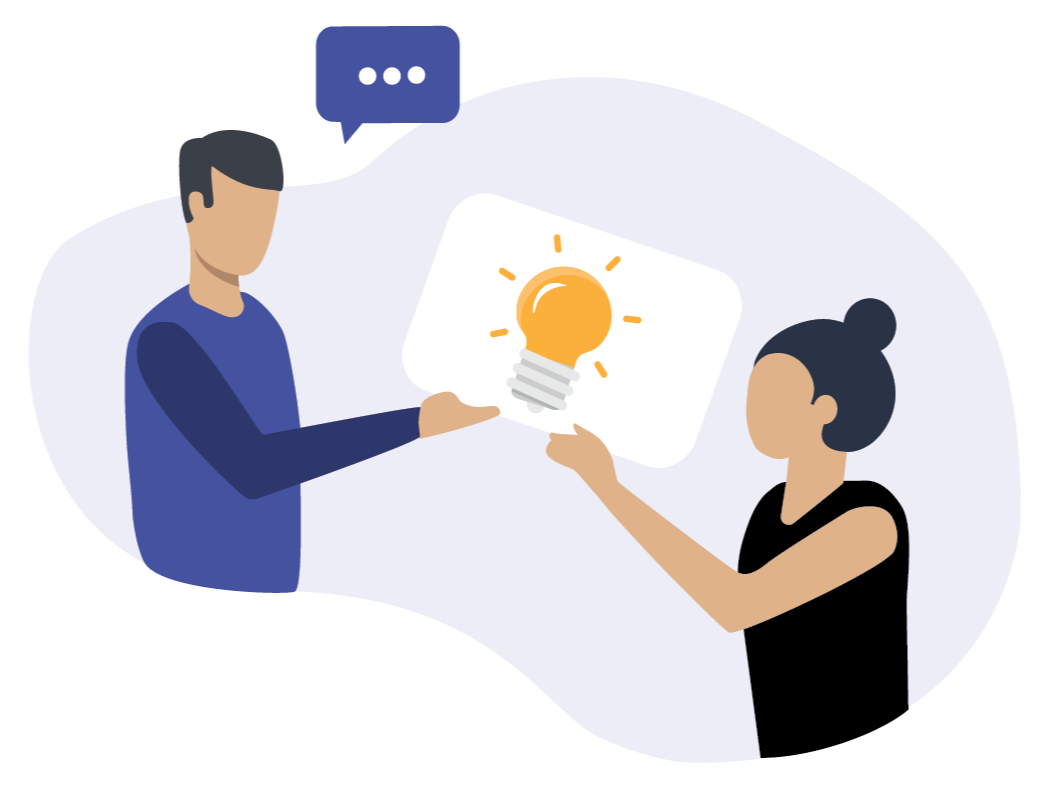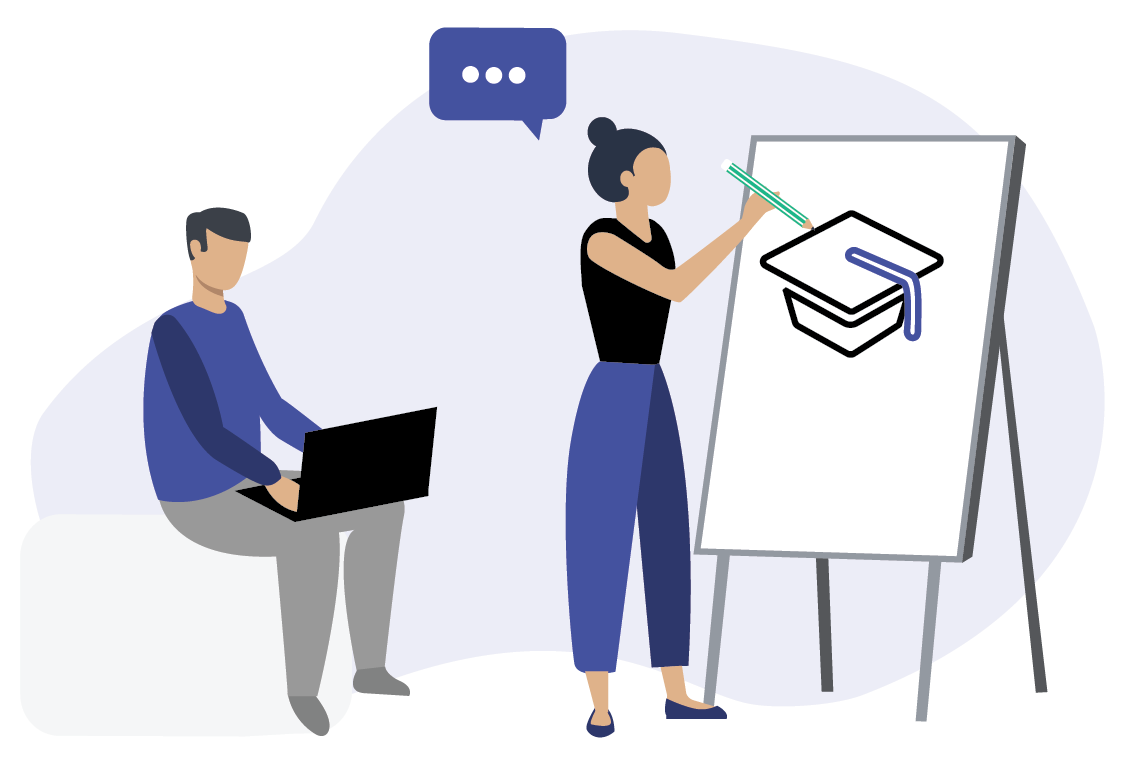 Build a future-proof strategy
Is organic reach dead? On which channels should you be active? How can you smartly capitalize on the latest Social Media trends, and what can your business gain from doing so.
Julie Fluyt
Julie Fluyt is Social Media Manager at the social media agency So Buzzy. She helps companies with their social media strategy & creative content creation, as well as with influencer and ambassador campaigns.
Currently, Julie is busy creating buzz for Carrefour, KBC Brussels, and Vandersanden, among others.