LP - Website - Customer Story Swiss Life Germany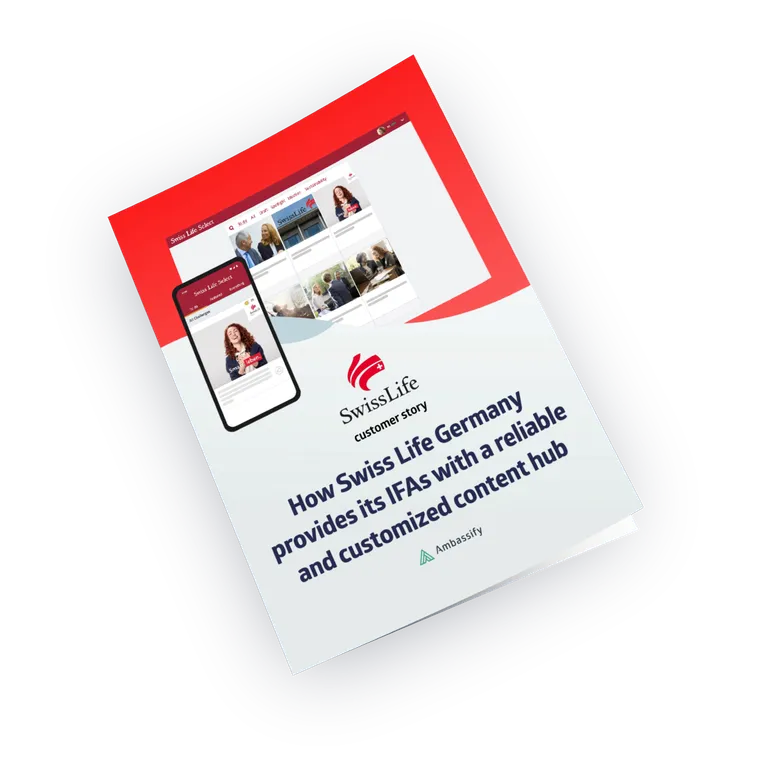 Read or download the Swiss Life Germany customer story
Click the button below to view our customer story on Swiss Life Germany. Right-click to download the PDF file on your computer.
How Swiss Life Germany provides its IFAs with a reliable and customized content hub
Find out how Ambassify is helping Swiss Life Germany turn the online community into a content hub for its IFAs to provide them with a steady flow of reliable, approved, and customized content ready to use.
Versatile, community-focused ambassador plattform

What do you like best about Ambassify?

Something I found very appealing right from the start is...

What do you like best about Ambassify?

Something I found very appealing right from the start is Ambassifys flexibility regarding our customization needs, including element removal, workflow adaptation, interface adaptations and white-label options. That allows us to build future-proof solutions that grow with our audience. Another strength of the platform is the organization of content based on stackable filter criteria or definable groupings. With its customized UTM-tracking, custom member fields and exportable reports, Ambassify helps us regularly dig deeper and get valuable, segmented usage insights. The in-built, filter-based emailer makes it extremely easy to reach target groups, based both on custom and manual triggers. Last, the fact that Ambassify is available both on mobile and desktop takes into account the different usage preferences among (our) target age groups.

What do you dislike about Ambassify?

While it is our go-to platform to amplify any social & web content within our subsidiaries, Ambassify and I have been - and continue to be - in an open exchange about improvements on current and possibly new features. Early in the vetting process, I was surprised Ambassify did not offer a trial version in general. This has been changed in the meantime. While Ambassify is an out-of-the-box platform that one can instantly use, customizations are being paid for on top. Other than that, Ambassify does not yet provide automated options to display content based on location proximity or activity history.

What problems is Ambassify solving and how is that benefiting you?

Given that we have currently deployed customized Ambassify instances in all our subsidaries, Ambassify continues to be a robust platform to both amplify our own content as well as to allow its users to co-create. While our decentralized content distribution within an easy-to-use environment continues to be among our primary goals, Ambassify offers various options to gamify the user experience and to focus even more on content co-creation and community activation.
1

Customizing the online platform

the Ambassify Development team customized features based on Swiss Life's feedback to offer a flexible and customized environment for Swiss Life Germany to use as their content hub.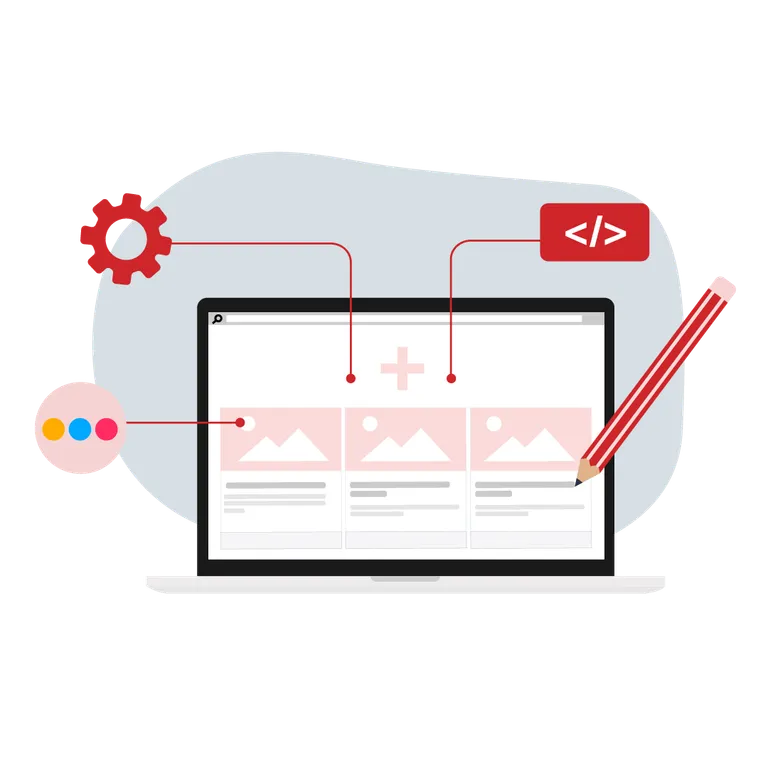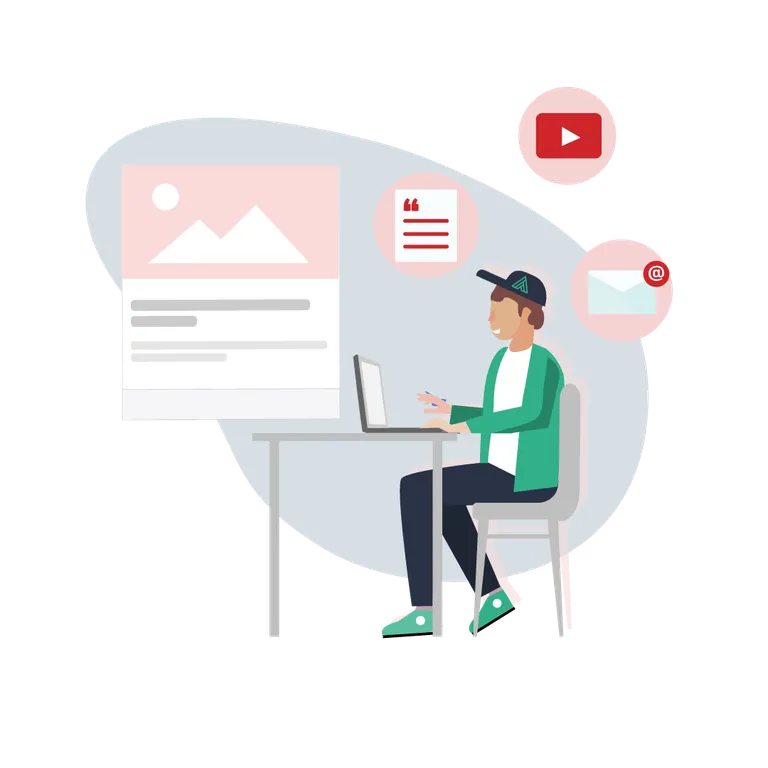 2

Brandvocate as the content hub

Swiss Life names the program "Brandvocate" and introduced it to the IFAs: here, they provide feedback and can easily find any content they need and either download it or share it.
3

Onboarding employees and IFAs on Ambassify

Swiss Life Germany launched several initiatives to onboard members: they integrated it in sales summits, held dedicated web conferences, provided 1-on-1 email and phone support, shared video and written tutorials, and more!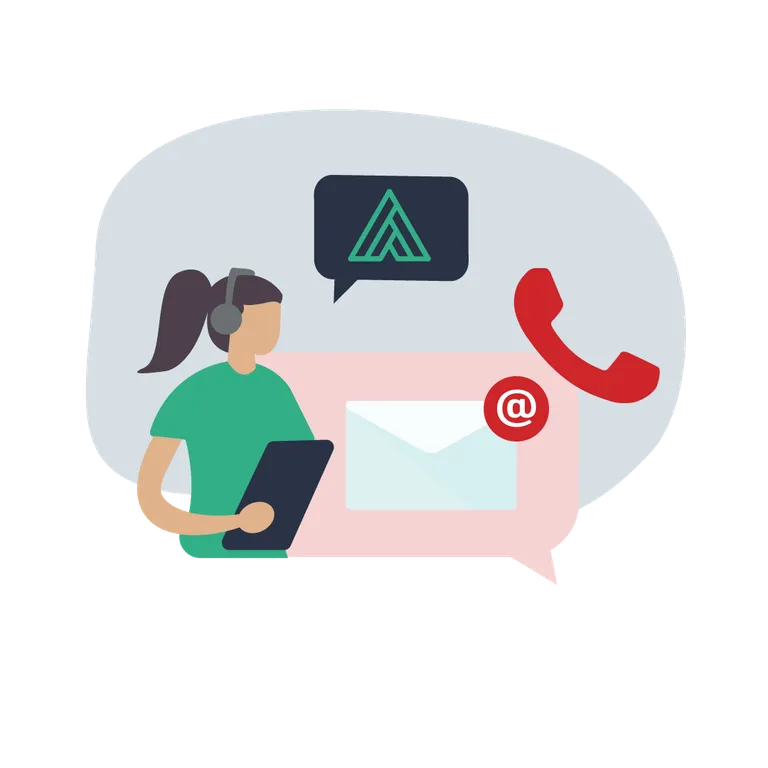 Customer chat with Lennart from Swiss Life Germany
Find out how Ambassify is providing a fully customized solution to Swiss Life Germany for them to be able to offer its employees and IFAs a fully branded, tailor-made content distribution platform to access ready-to-go materials.
Customizing the space
Swiss Life Germany wanted to provide a tailored environment that would work together with the existing toolset, so Ambassify customized some features based on their feedback.
Launching the content hub
Through Ambassify, they provide a compelling gateway to content in full compliance with local GDRP and respecting the corporate identity of each respective brand.
Taking it to the next level
The second phase will see the broadening of the program toward the regular advocacy approach with gamification features, community goals, rewards, and an AI-powered approach to content distribution.