LP - Website - Customer Story KBC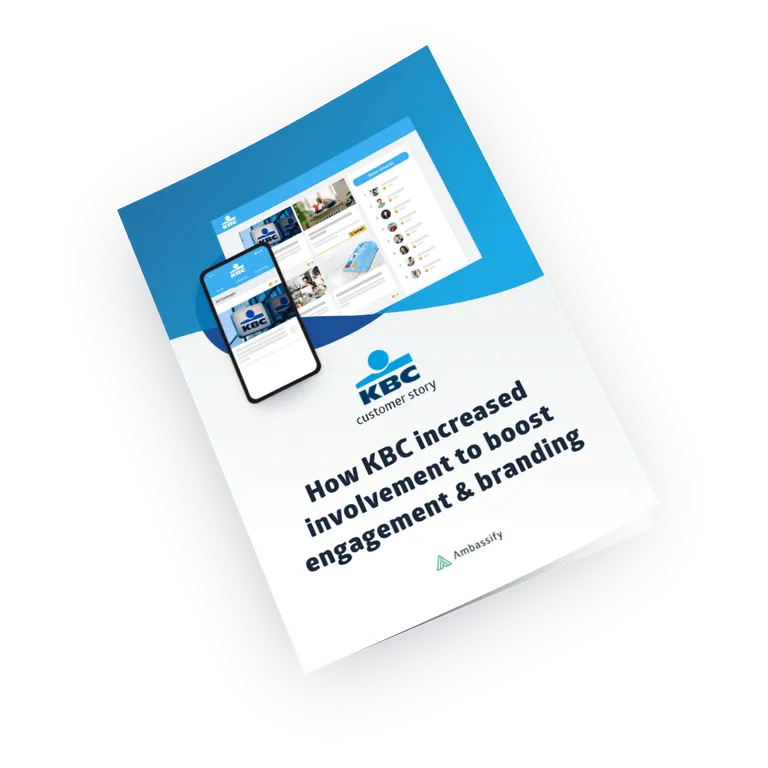 Read or download the KBC customer story
Click the button below to view our customer story on KBC.
Right-click to download the PDF file on your computer.
Discover how KBC increased involvement to boost engagement and branding
Find out how KBC has been opening up communication with its employee-Ambassadors, collecting actionable feedback, and keeping engagement levels high while stimulating Social Sharing activity in the community.
1

Generating a feeling of belonging

KBC is involving employee-Ambassadors in the company's decisions by asking for feedback with the aim of keeping engagement high.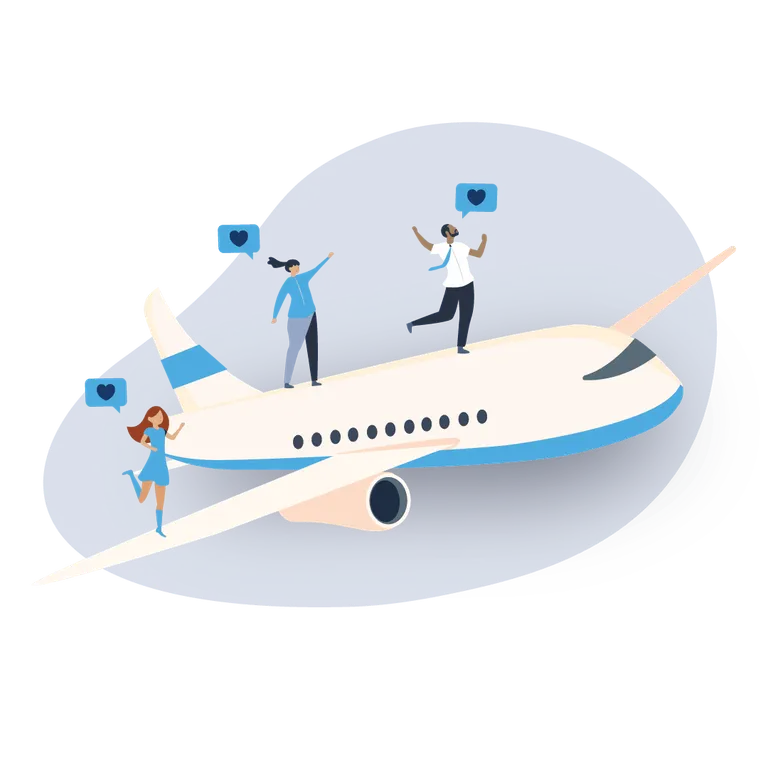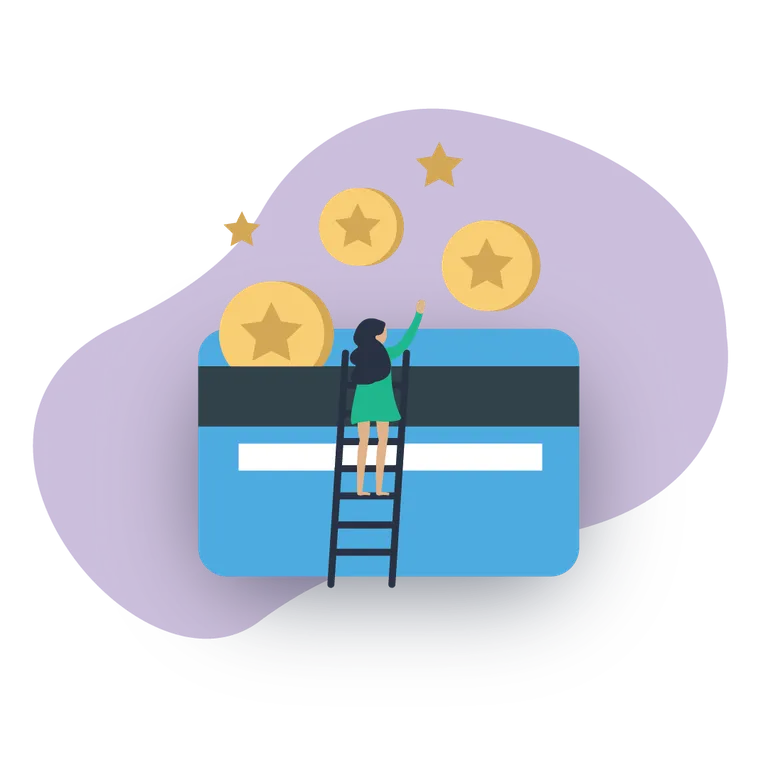 2

Incentivizing and motivating early joiners

Awarding joining Ambassadors bonus points proved allowed KBC to keep employees motivated and ensure they experience a sense of belonging.
3

Sharing a personal and engaging story

KBC mobilized and incentivized employees to join their advocacy program by laying the focus on transparency and smart storytelling.