LP - Website - Customer Story Adecco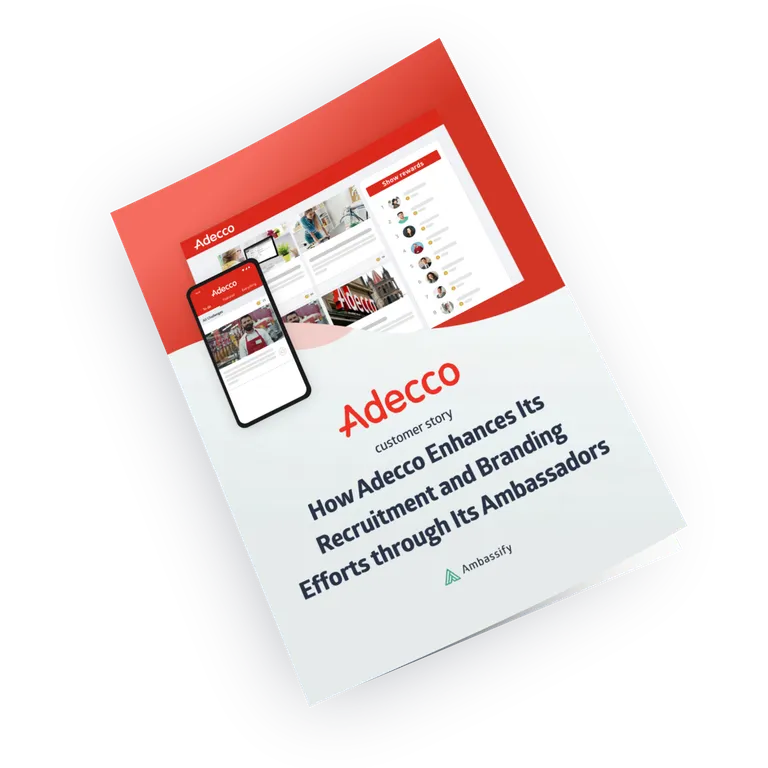 Read or download the Adecco customer story
Click the button below to view our customer story on Adecco.
Right-click to download the PDF file on your computer.
How Adecco enhances its recruitment and branding efforts through its ambassadors
Read Adecco's Customer Story to find out how Ambassify is helping them scale their employer branding strategy to amplify recruitment efforts.
Katleen Vandogstenhoven, Head of Talen Belux | Maud Lebrun, Digital Marketeer
1

Empowering employees to express company pride

With Ambassify, Adecco is now giving employees the tools to claim visibility as thought leaders and showcase their company pride on social media.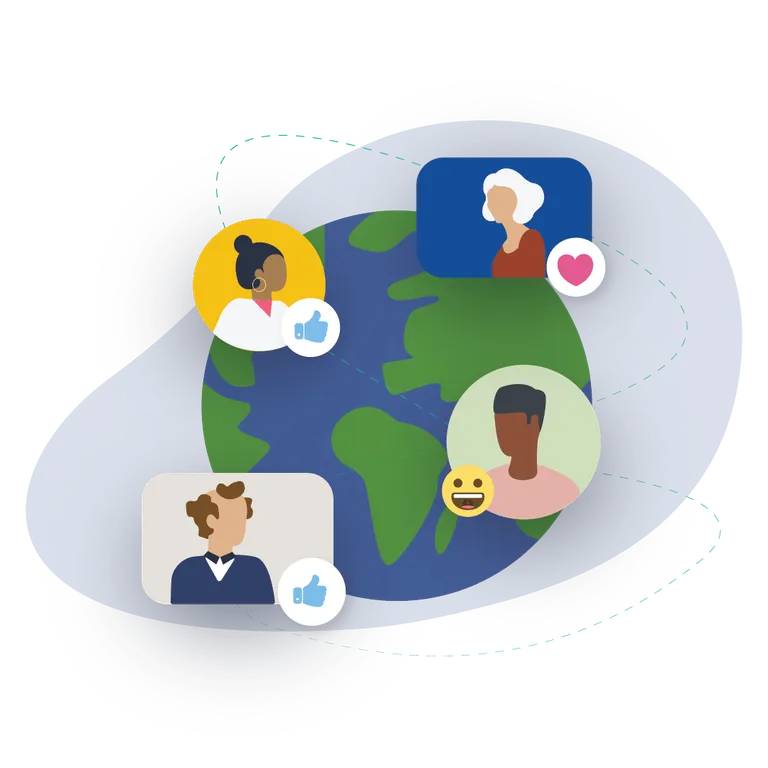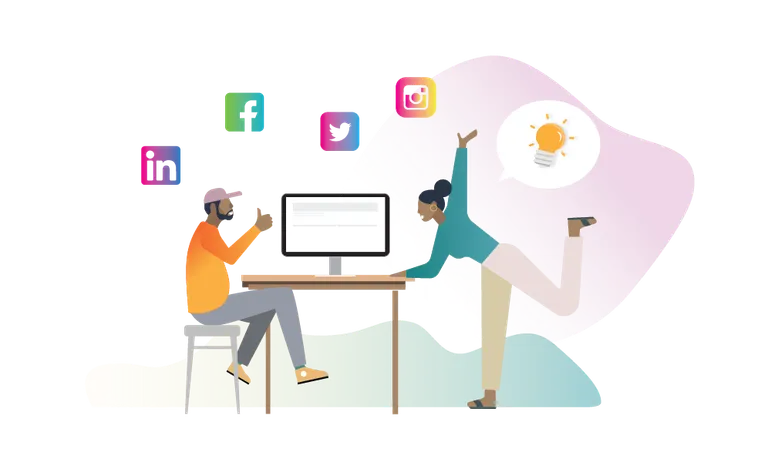 2

Scaling employer branding through advocacy

Through employee advocacy Adecco is amplifying its employer branding to portray Adecco as an attractive employer to candidates and a reliable partner to clients.
3

Growing the numbers to amplify efforts

Adecco has recently doubled the number of ambassadors since the initial setup and has grown that number further to amplify online engagements through advocacy.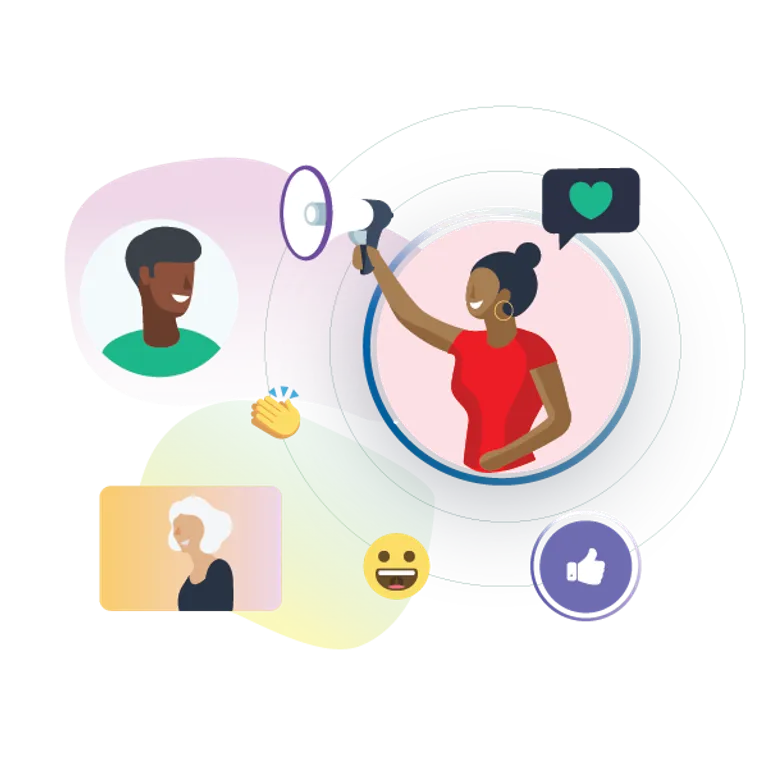 Customer chat with Katleen and Maud from Adecco
Find out how Ambassify has enabled Adecco to launch the Adeccofluencer program to involve all employees into scaling their employer branding strategy.
Showcasing pride
Adeccofluencer allows employees to showcase their pride and commitment to Adecco, which has a huge impact on recruitment and relationships with clients.
Painting a new picture of Adecco
Adecco is now able to showcase the brand in a different light than what is normally portrayed in the media and show the impact they have on society.
Building thought leadership
Thanks to Ambassify, Adecco is now able to demonstrate its high level of in-house expertise and prove how Adecco can be a solid partner to work with.
Katleen Vandgostenhoven, Head of Talent Belux at Adecco