LP - Website - Customer Story ACA Group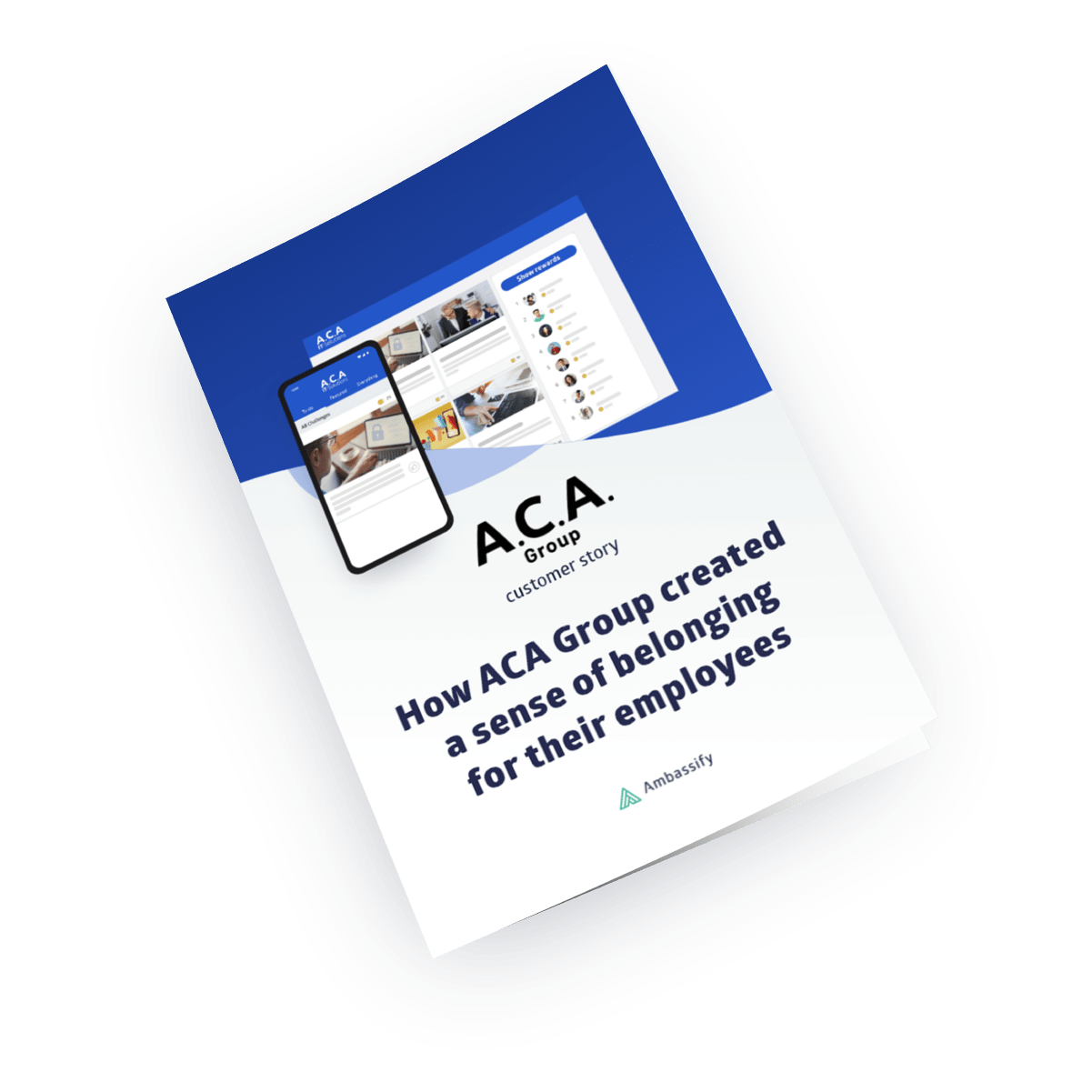 Download ACA Group's Customer Story
Discover how ACA Group created a sense of belonging among its employees
Find out why ACA Group chose to implement Advocacy, and how Ambassify is proving to be the best solution for them to achieve their specific goals and targets.
1

Increasing engagement across all levels

After noticing low levels of employee happiness and engagement ACA Group decided to upend the situation and make engagement its priority.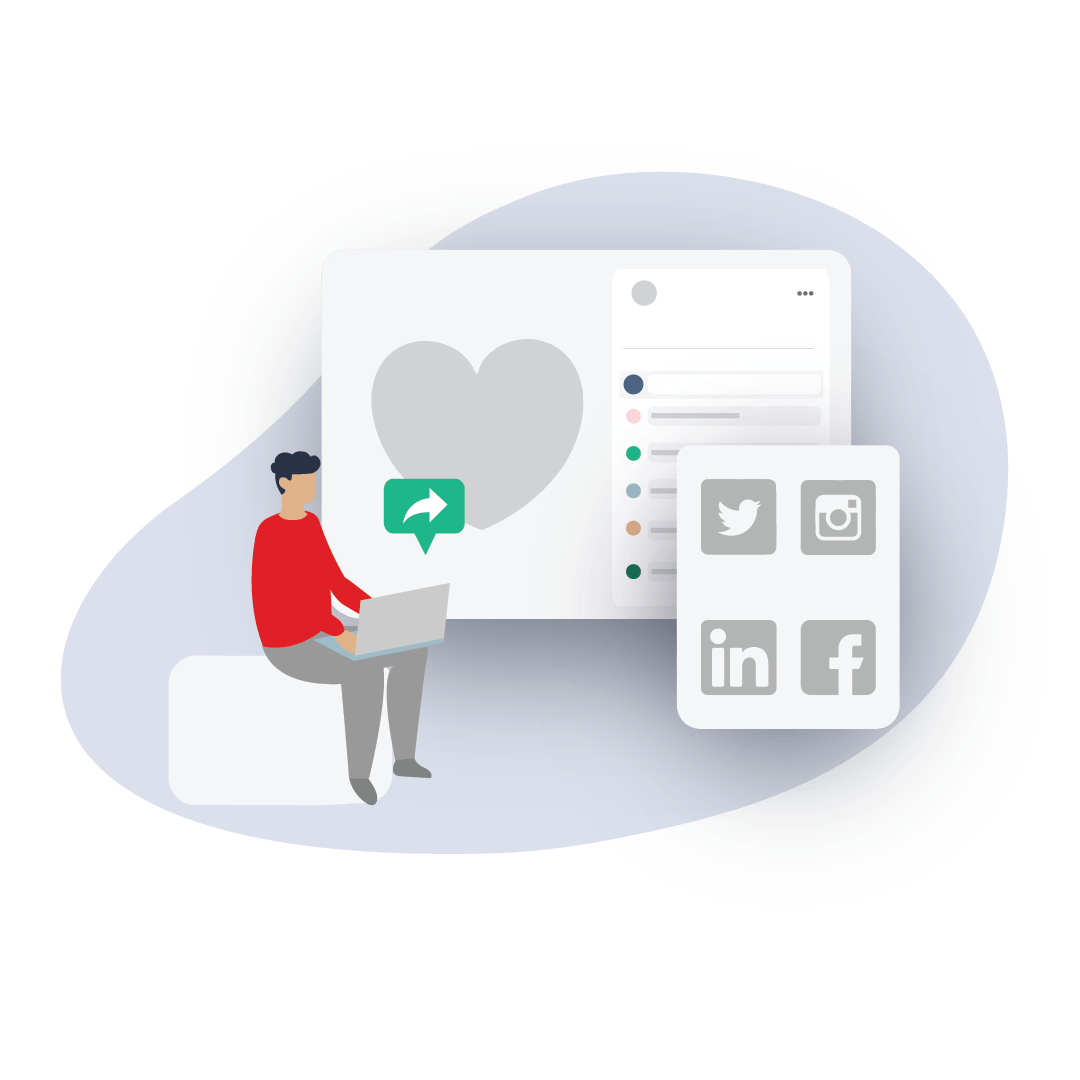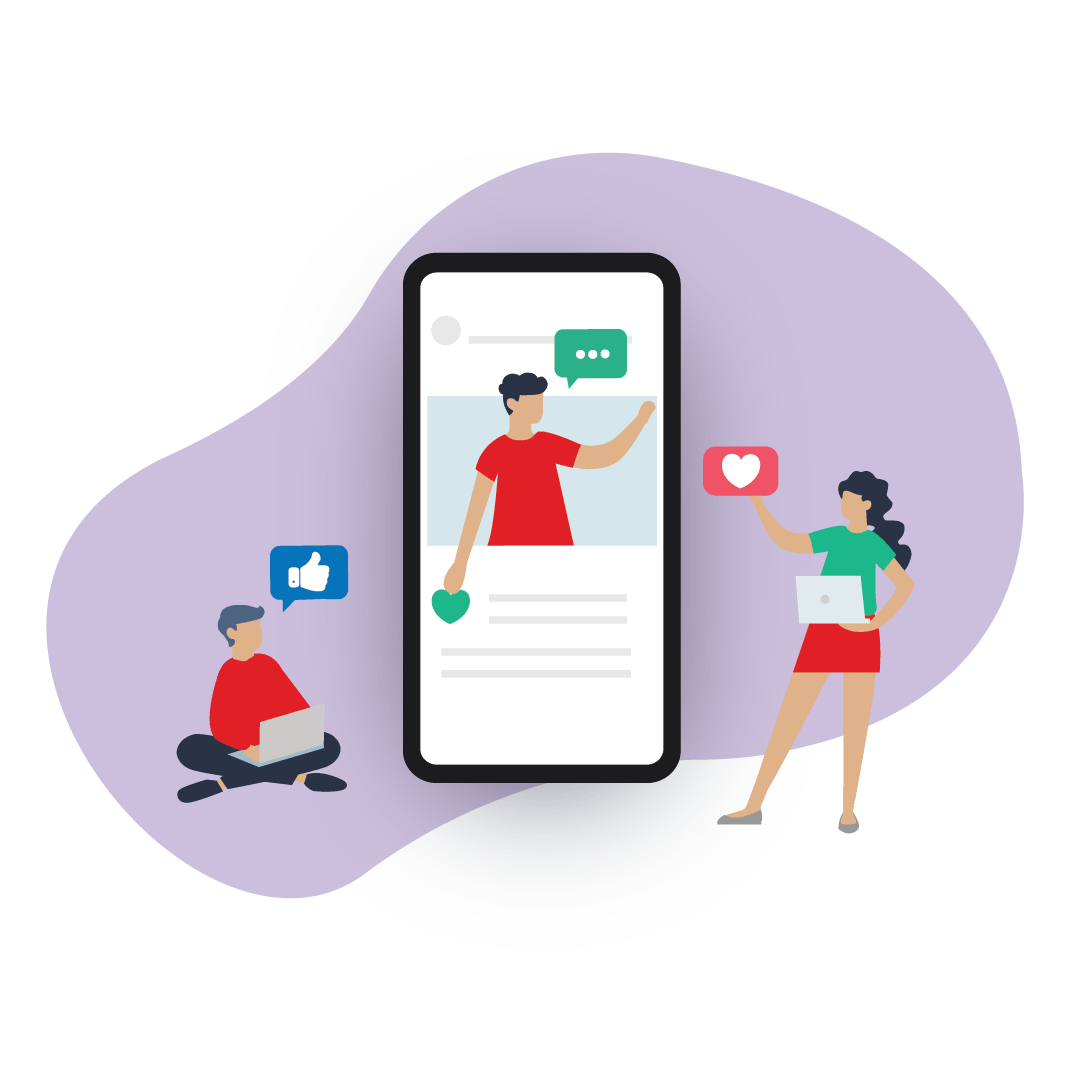 2

Generating a widespread feeling of Ambassadorship

They wanted to ensure every employee felt recognized as Ambassador, and generate a feeling of belonging and overall satisfaction and happiness.
3

Involving Ambassadors by gathering feedback

ACA Group wanted to regularly collect internal feedback in an efficient manner to then structure this feedback coherently to work alongside its Ambassadors.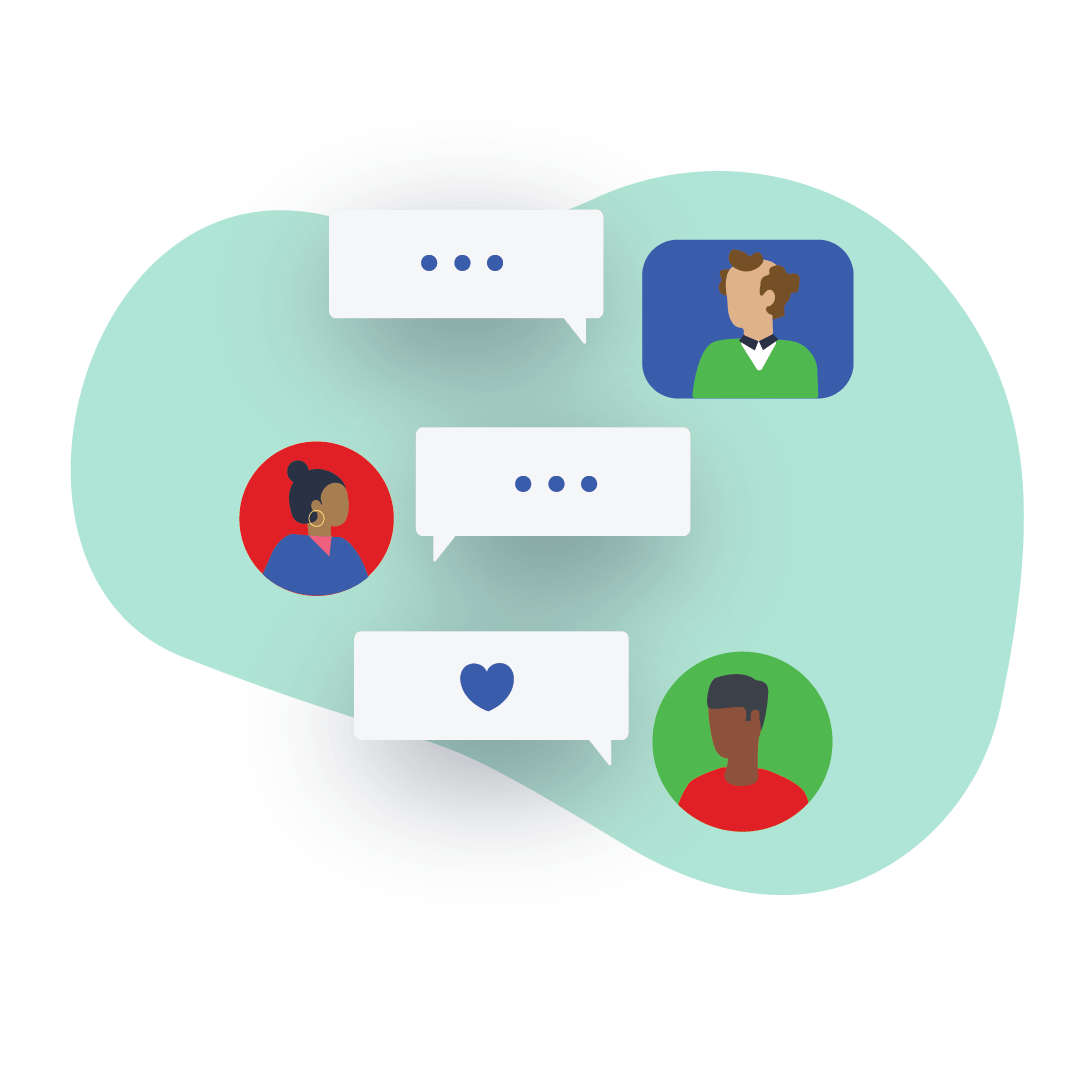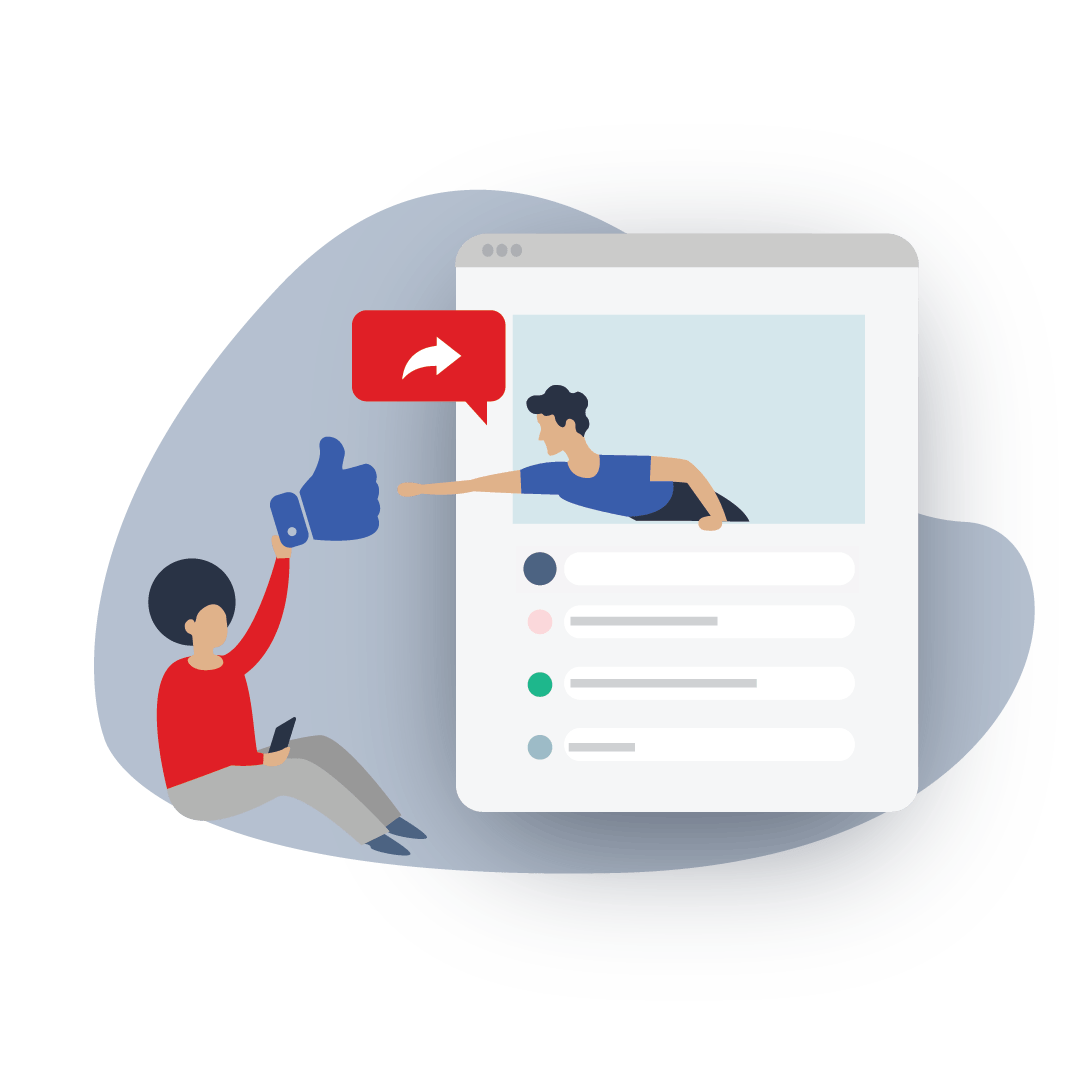 4

Stimulating Ambassadors' Social Sharing

Increasing Social Sharing and creating coherent and consistent messaging to be maintained the company to send out to external stakeholders.