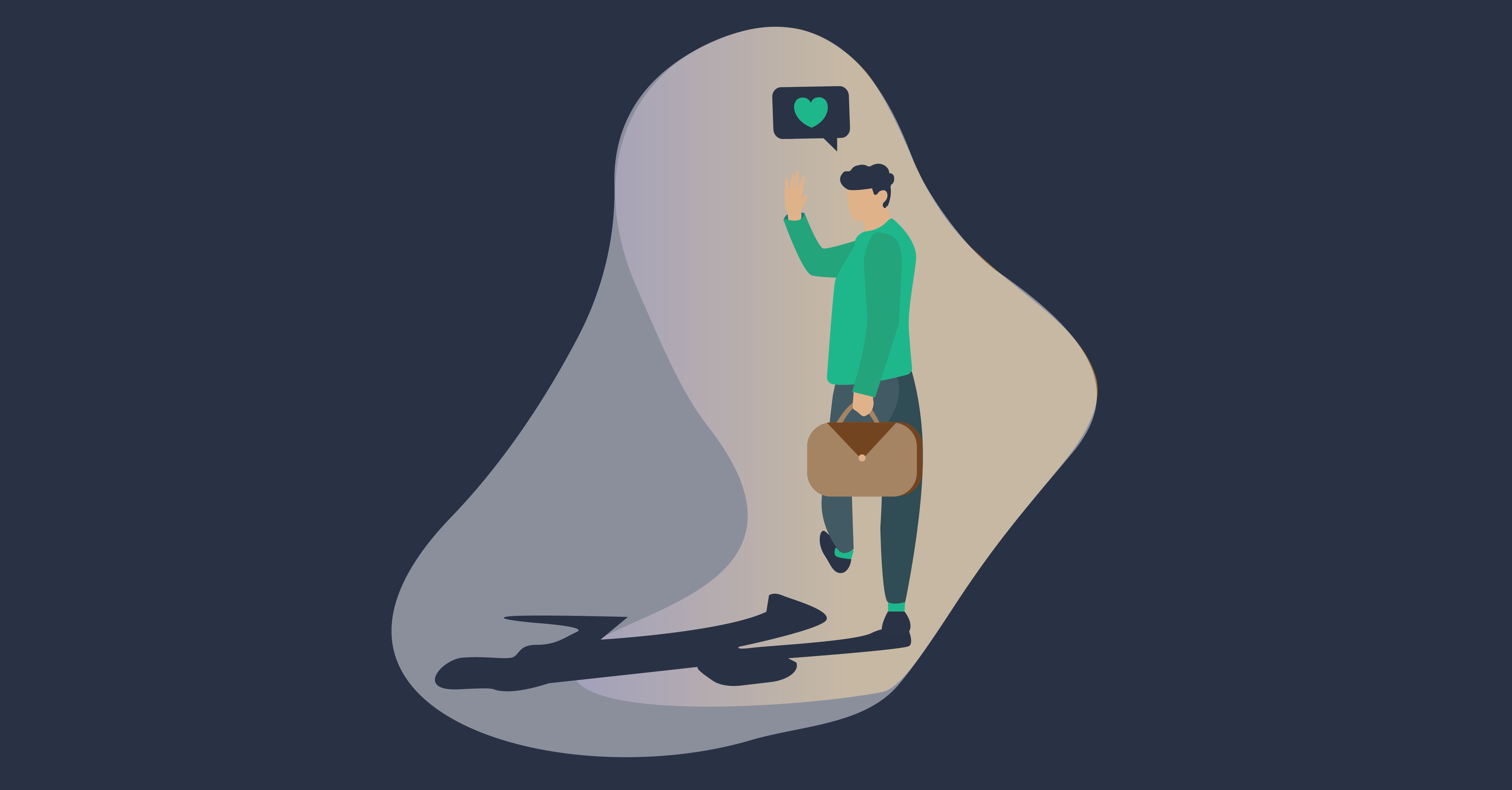 How Effective Employee Offboarding Can Strengthen Your Employer Brand (+ A Downloadable 9-Step Offboarding Checklist)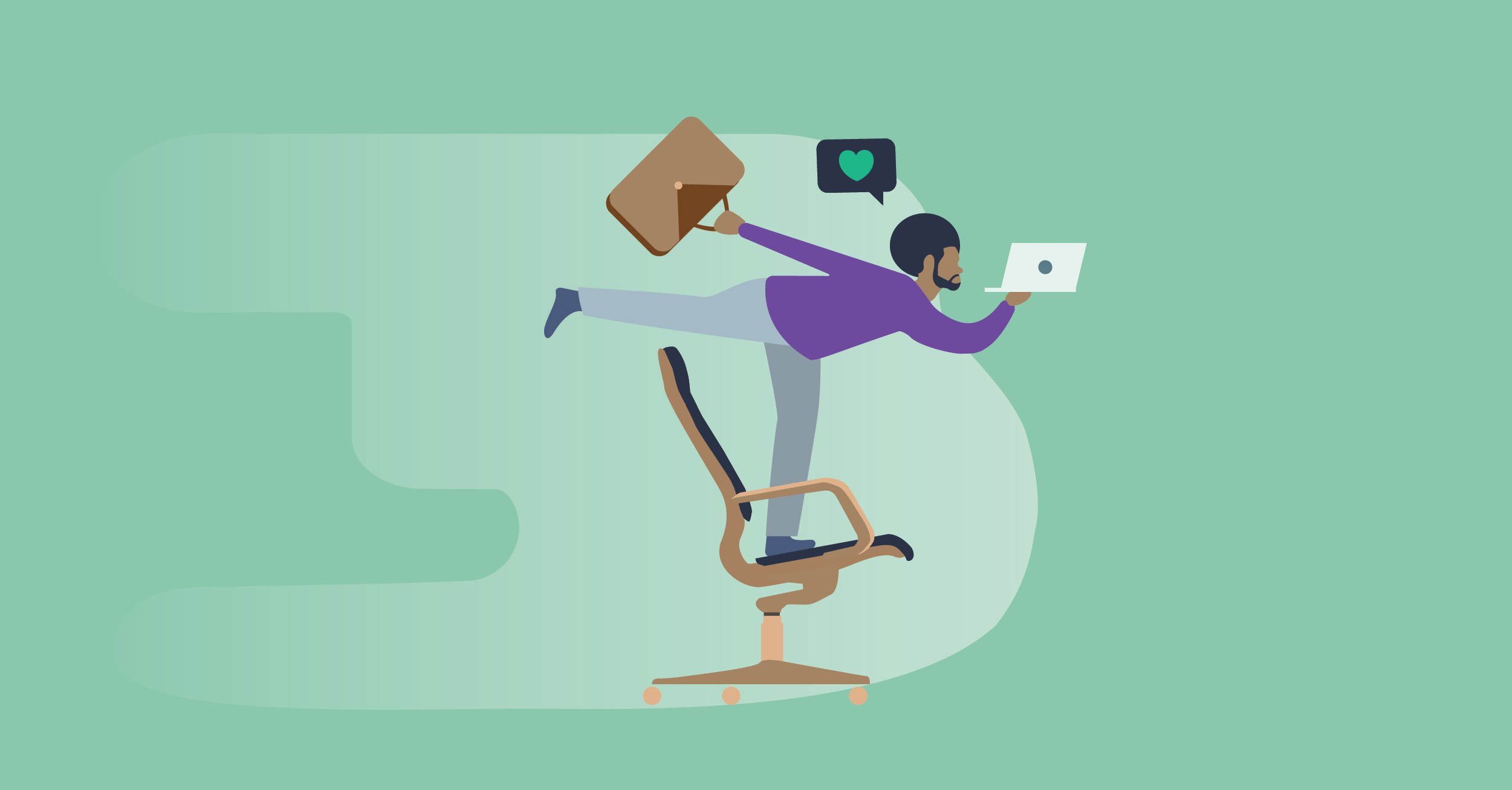 Want to attract the best talent to your organization? Follow these five steps to polish and promote your employee value proposition (EVP) to build a stronger employer brand.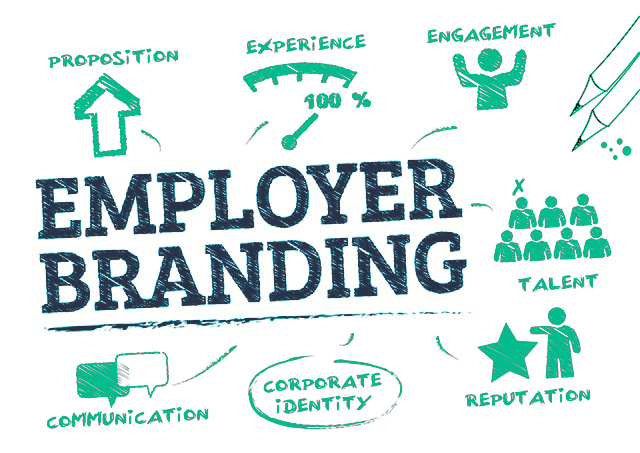 Step by step guide on employer branding and how to adapt to a candidate-driven market. Ensure that you are in control of your online reputation, and hire only the best people for the job!