---
Imagine the benefits of satisfied customers handling your marketing for you. They are able to give accurate reviews of your products and services because they have enjoyed them.
Searching for "benefits of customer testimonials" will return a plethora of results, showing that many companies are realizing how important it is to demonstrate the truth of their claims through satisfied customers.
Client testimonials have an ability to connect with potential future customers because satisfied clients are seen as being "real people" who have an unbiased perspective about what they have experienced. In the connected world that we live in, people are constantly bombarded by advertisements through every possible medium.

YOUR CLIENTS ARE HUMANS, TREAT THEM LIKE HUMANS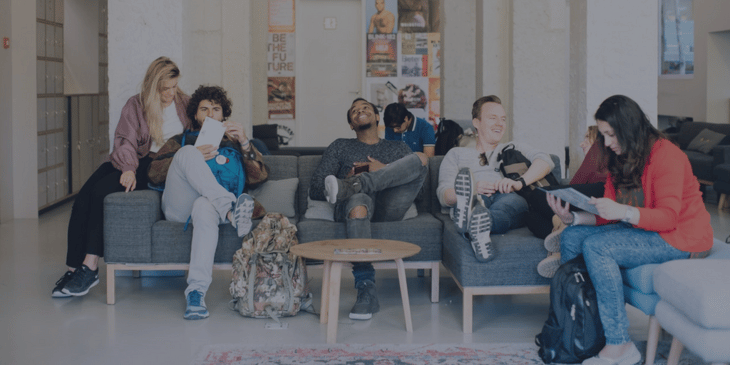 Adding a human touch gives you an edge. Is your company ready to unleash the power of this human touch? That's where we come in.
Ambassify makes it easy for you to turn satisfied customers into social advocates who can share their positive feedback with anyone viewing your website or Facebook page!
Operating on the saying that a picture is worth a thousand words, you can now use videos and other customer-generated content to tell the world why your product is worth it. By using the real-life experiences of the people who know your products best, you gain credibility and a new grassroots marketing department.
Best of all, it's quick and convenient for you; you simply copy and paste a few lines of code, sit back, and let your customers do all the talking necessary.
Using authentic footage of customers explaining why they love your product, answering questions that others may have, or telling the story of their experiences gives you valuable opportunities to connect at a personal level with new customers.