Product Updates: New features for October 2020
Read below for Ambassify's new feature updates for the month of October!
October: a month-long association with shorter evenings, crappy weather, Halloween, and "Pumpkin Spice" being put in everything. Our Dev team, however, who only take their coffee black and have no time for such flavored nonsense, has been busy making some essential improvements to the Ambassify platform. Here are some highlights.
Embedded video playback on social networks

We've made some improvements that now support inline video playback of shared videos on social media networks. These will now look cleaner when users share your branded content in their own feed via Ambassify.
Disconnect login and social media accounts
Users can now remove login options from their social media networks themselves if desired. This can be accessed via their individual profile settings.
Improved campaign search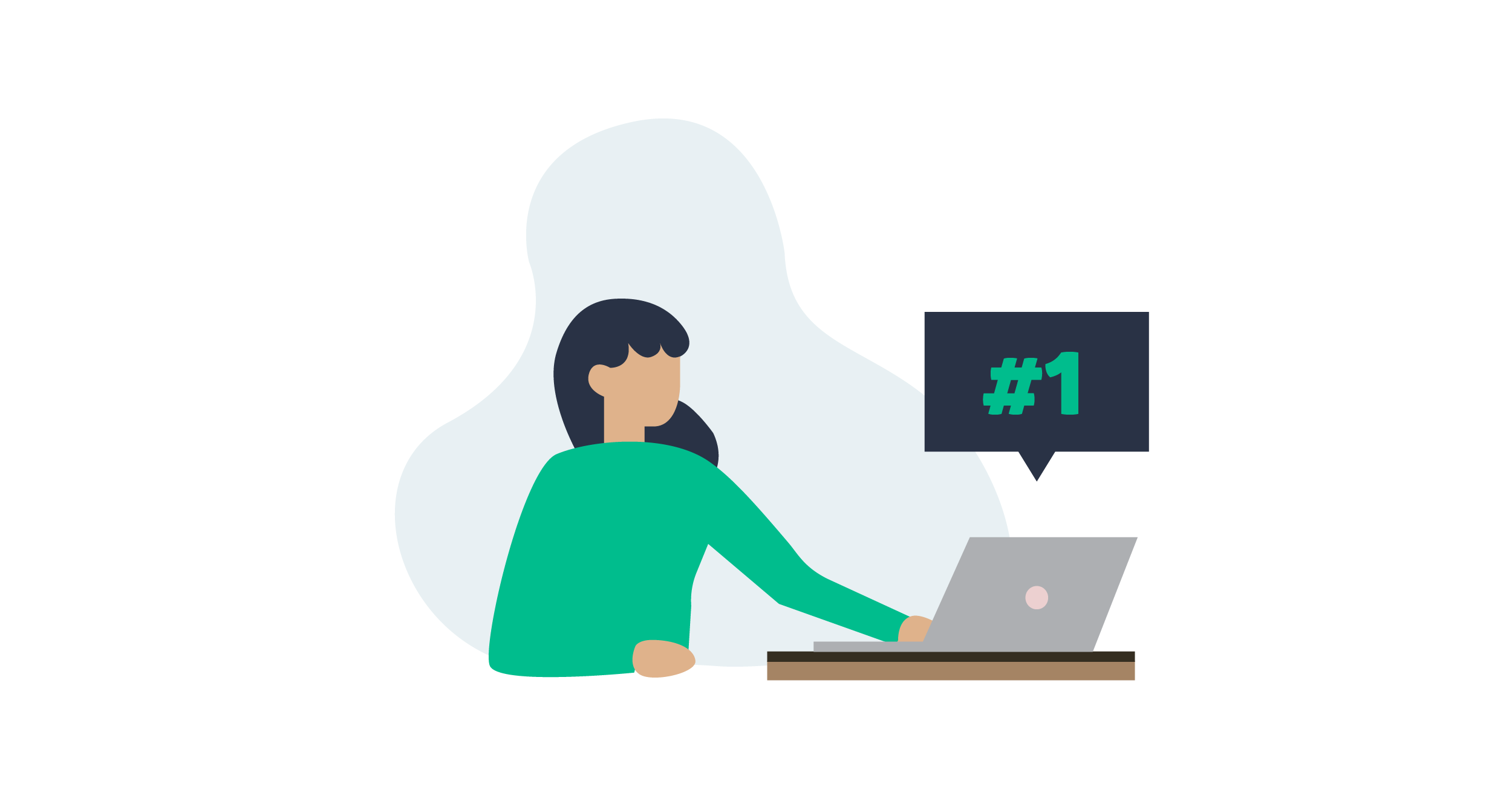 In the past, when searching for a campaign, you had to type part of the name exactly right and in the right order to find it. From now on it'll get a bit easier to find the campaign you're looking for as we now return every campaign whose name includes the words you typed regardless of the order you typed them in!
That's all of the updates for now, and as always if you have a suggestion for a new feature, or would love to see a specific improvement, then feel free to get in touch!