Product Updates: New features for November 2020
Read below for Ambassify's new feature updates for the month of November!
November: a month where the "Black Friday Sale" never seems to end, pumpkin somehow made its way into every dish as expected, and two new gaming consoles took the world by storm. Our Dev team, however, who don't buy games consoles and insist on building their own, has been busy making some essential improvements to the Ambassify platform. Here are some highlights.
Italian language support

We've added Italian language support in the Ambassify platform!
Filter Campaigns Using Multiple Tags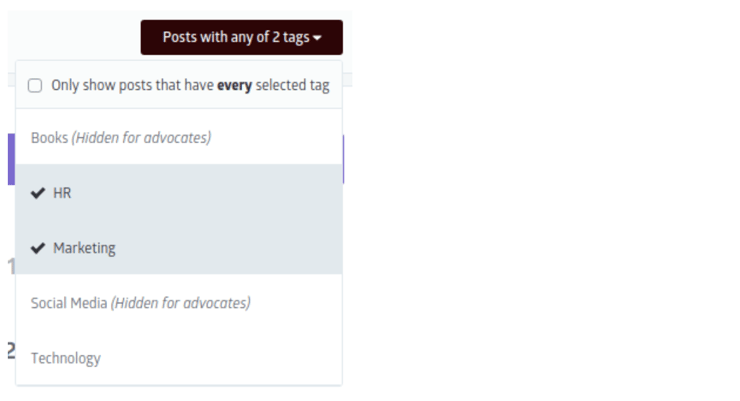 As an Ambassify user, you can now filter your campaigns using multiple tags to ensure they are categorized correctly, and you have full control over choosing the tags you want to assign.
New types of custom member properties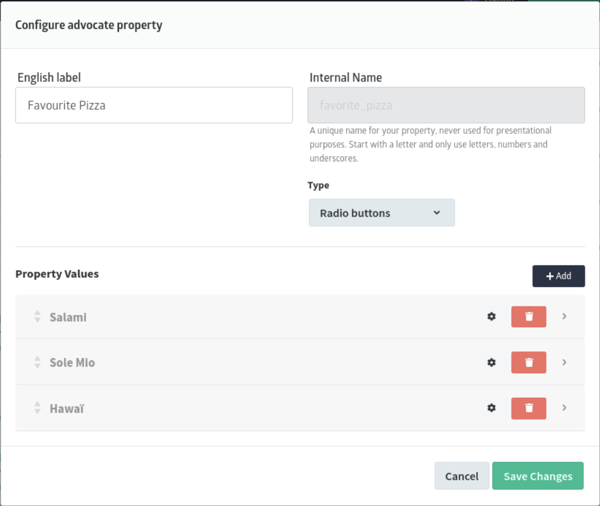 We added two new types of custom properties for your member profiles: drop-downs and radio buttons. These should make it easy to enrich your member profiles with multiple choice questions like "What's your favorite pizza?"
Restrict domains for members' email addresses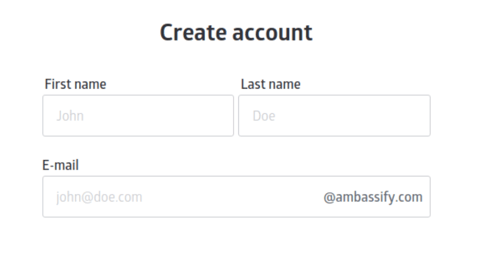 If you're an Ambassify Enterprise customer, you'll find a brand new add-on that allows you to specify which domains are allowed in your members' email addresses. Great if you want to keep things purely on your company domain!
Drop-downs for a member country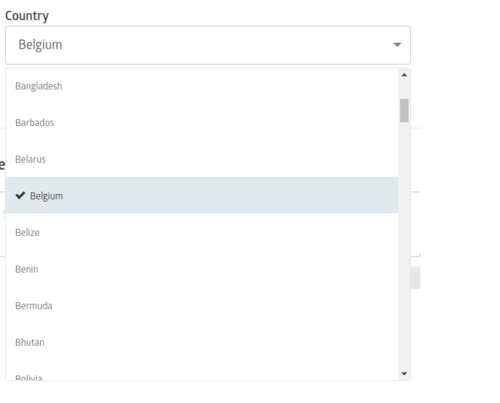 We've updated the form campaign and backend member profile with new drop-downs to select the desired country. This will make sure all results from your campaigns and profiles will be saved in a uniform format (two-letter country codes like BE and US). This makes it a lot easier to segment your members based on country or analyze any of your exported data.


That's all of the updates for now, and as always if you have a suggestion for a new feature, or would love to see a specific improvement, then feel free to get in touch!