This month has been very unprecedented in a lot of ways, we don't need to explain why, but we do hope that you and your loved ones are safe and healthy. All of the Ambassify team are working remotely for the time being, however living in different places hasn't stopped our dev team from introducing some handy new features! Here's some highlights:
Campaign Status Filter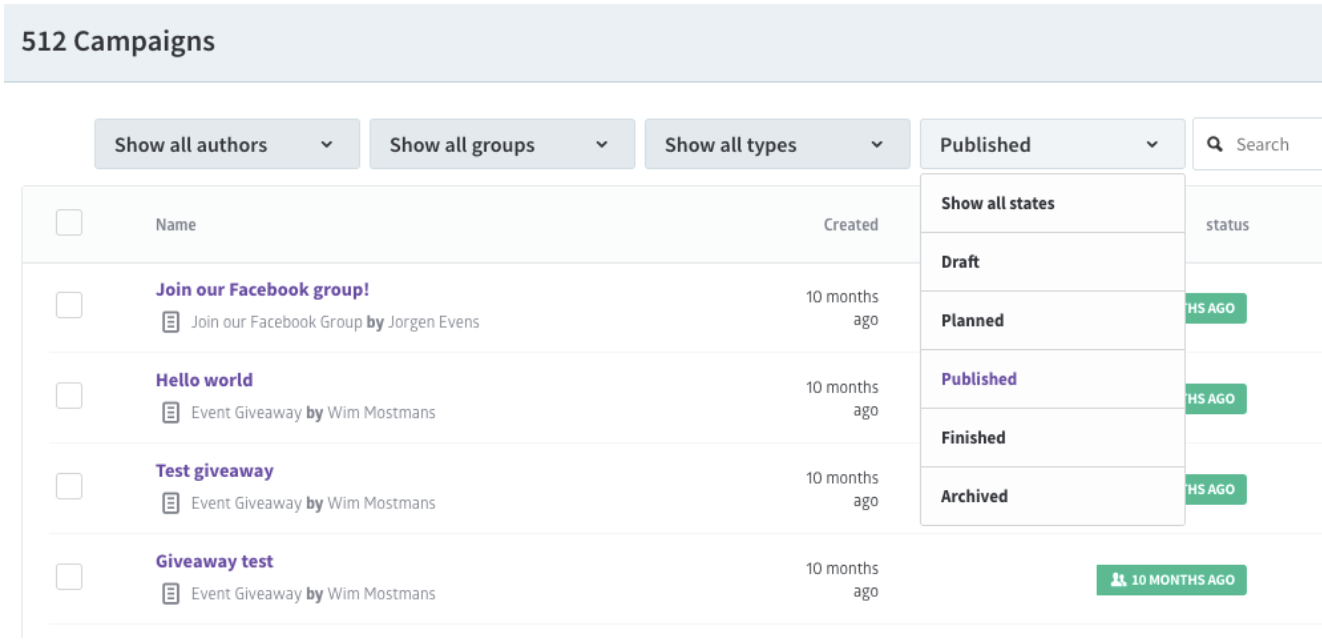 It's now possible to filter your campaigns based on their current state. So if you're looking to find information related to active or older campaigns, you can now find it in just a few clicks!
---
Simplified Group Creation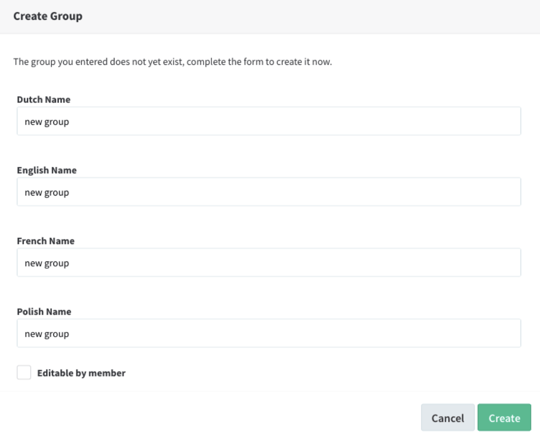 It's now possible to create groups from any group selection input field within Ambassify. It is no longer required to leave your current work behind to add a group in the Ambassify settings.
Simply type in the name of the new group and a dialog will appear that allows you to configure the new group.
---
And for something completely different: "Share Your Brain" Sessions
Every quarter we host a brainstorm & feedback session with our clients and partners. The idea is to hear your feedback on the platform and work with you to tailor new features to your needs. We'll also provide some lovely food and drinks, as well as a fun atmosphere to exchange ideas and meet peers working in different industries.
Interested in joining the next session? Email us as [email protected]
As a caveat, please note that the last session captured in the video was filmed long before any restrictions or social distancing were enforced.
---
That's all of the updates for now, and as always if you have a suggestion for a new feature, or would love to see a specific improvement, then feel free to get in touch!