Product Updates: New features for June 2019
Short summary of what we'll cover, usually a more elaborate version of the social copy used to promote this post. (or you can base the copy of the social post on this excerpt, either way!) 4 to 6 lines should be plenty!
Summer is here, the weather is pretty nice, and you would imagine that we would be taking it easy here at Ambassify. Not so! Our development team have been keeping busy making a lot of great new improvements in the platform, as well as launching some cool new features you can use right now. So have a look for yourself!
Mobile App Comments Engine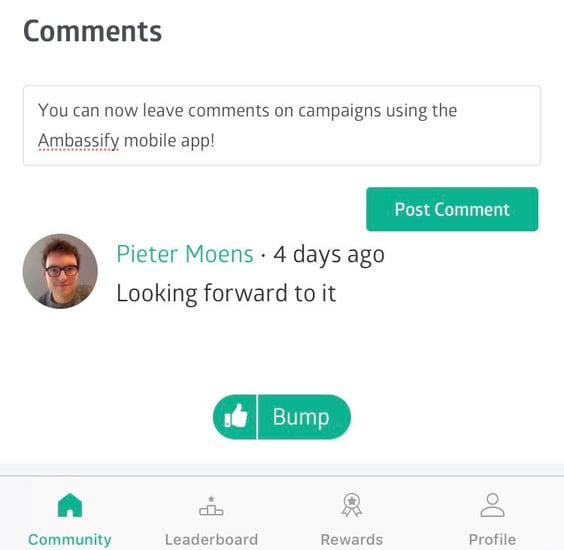 In our May update, we explained a new comments engine that was more powerful than our previous version, and was easier to use as it didn't require any further sign in actions from the user. Well we've rolled this out into the Ambassify Mobile App now too!
This means that if you're using our mobile app to engage with your community, they can now comment on your campaigns directly from their mobile device, offering more flexibility and increased engagement!
---
Campaign State Display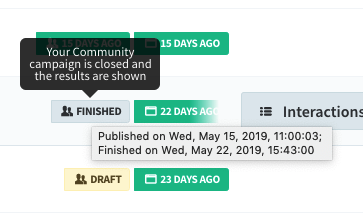 Running multiple engagement campaigns is super easy with Ambassify, and you can gain great insights from your community by experimenting with different types of campaigns at once to learn what truly resonates with your audience.
That said, multiple campaigns means a lot of data, and sometimes you want a quick overview of what's running and what's not. That's why we have improved the campaign tooltip to give you a fast response to when a campaign began and ended, plus where to find the results of recently ended campaigns.
---
New Instagram Follow Campaign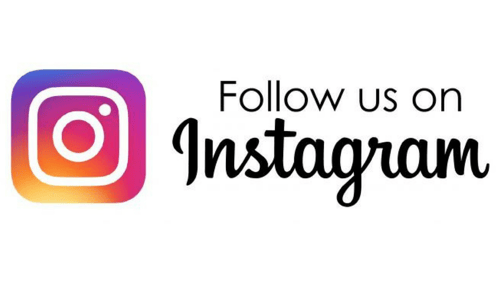 Active on Instagram? Have a lot of great images to share with the world? It doesn't matter what product or service you offer, promoting it on Instagram is one of the best channels to focus on right now as the popularity of the platform skyrockets.
So if you're savvy with a camera and want to show off your product, service, offices, or your team to the world, then you can now create an Ambassify campaign to boost your followers on your company's Instagram page! You can find this and other Instagram campaigns in our Campaign Catalog if you search for "Instagram" in the search box!
---
And that's all the updates for now! We've got a lot of great features in the pipeline right now, so stay tuned for more updates soon! As always, if there's a particular feature you would like to see introduced into the Ambassify platform, don't hesitate to get in touch with us! Simply click the chat button on the lower right of your screen and let us know your thoughts. We'd love to hear from you!
Interested in Employer Branding and Employee Engagement? Click below to register for our webinar!