Product Updates: New features for July 2020
Read below for Ambassify's new feature updates for the month of July!
Whilst July may have been a month of vacations, "staycations" or just relaxing in the garden for a lot of people, our dev team has been busy bringing making improvements and launched a new feature this month. So without further ado, let's explain Tags!
Introducing: campaign tags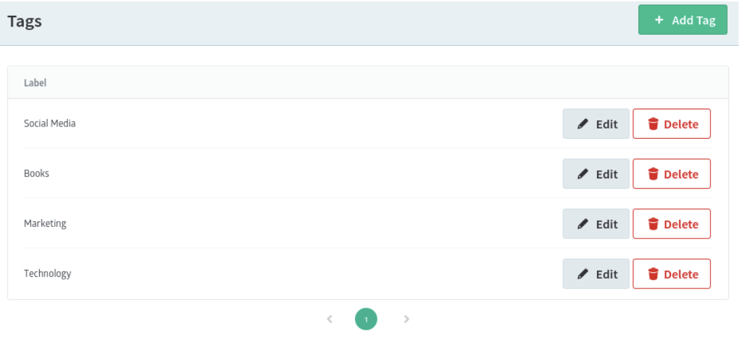 The concept of tags is simple: It enables you to organize and segment your Ambassify campaigns in a smarter way! You can create your tags now in your community settings under Campaign > Tags.
So, how do tags work?
Once you've created your tags they will start showing up in the sidebar of the Campaign Overview (see below) and you'll be able to view a specific subset of your campaigns by clicking on the Tag name.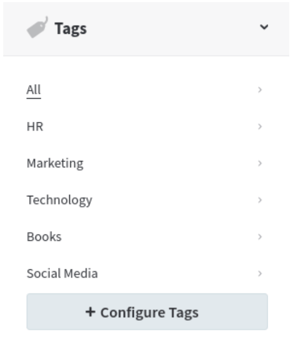 Attaching tags to a campaign can be done from the "Campaign Details" sidebar by clicking the pencil icon next to your existing tags or next to the "No Tags" label.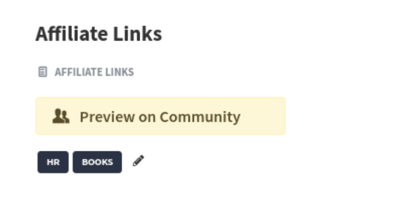 You also have the ability to allow your members to choose to view only specific campaigns from the overview. This is useful if you want to target specific campaigns at specific member groups. This is how the list will look if you enable this function: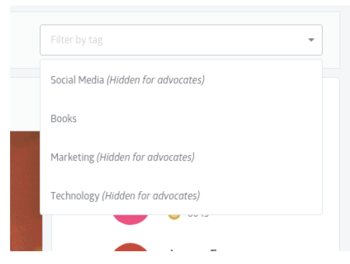 Enabling this filter is easy. You'll simply have to make the Tags visible first by editing the Tag from the backend. Here's how this looks, notice the checkbox that states "visible to members" above the tag name input fields.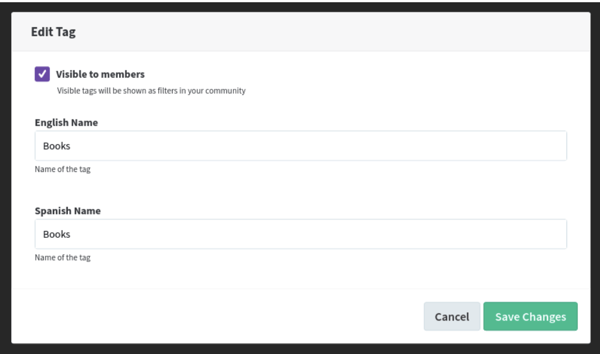 That's all of the updates for now, and as always if you have a suggestion for a new feature, or would love to see a specific improvement, then feel free to get in touch!