Product Updates: New Features for February 2020
Read below for Ambassify's new feature updates for the month of February!
February might be classed as the shortest month of the year, but even a shorter schedule hasn't prevented our dev team from releasing some great new features.
Here are some of the highlights!
In-form rating campaigns

Form-based campaigns have become even more powerful with the addition of a "Rating" field that lets you ask your community to provide a numeric score to a specific question. The example above would provide data on the hype around a company retreat, however, you could use it to judge product NPS also if you wanted to engage with a wider audience.
Campaign RSS feeds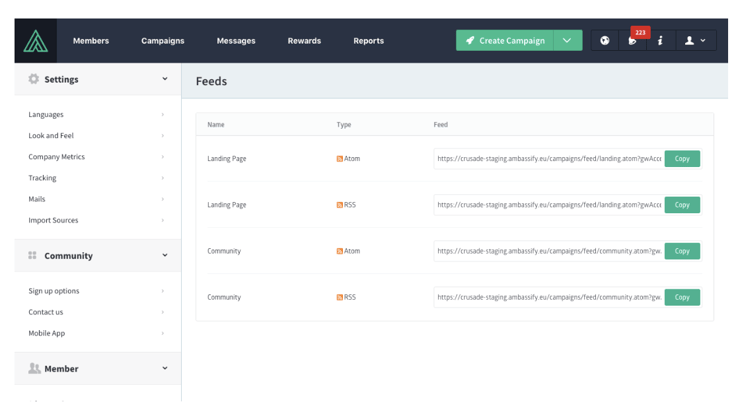 We've added support for RSS feeds that will list your published campaigns. This allows you to integrate with other tools such as Slack and keep track of new campaigns. Click on the links contained here to learn more!
iOS app update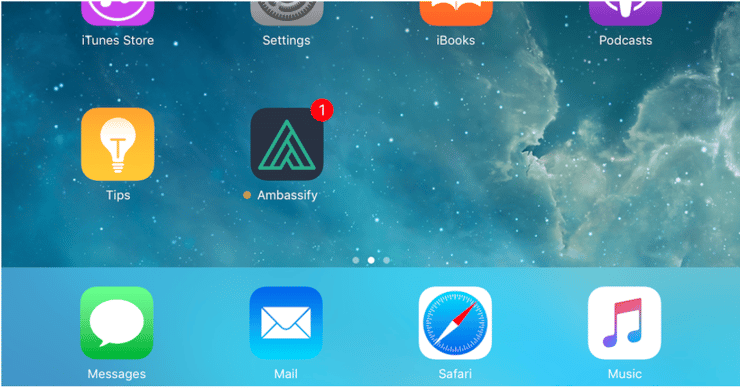 The iOS version of the Ambassify mobile application will now show a badge on the application icon. This badge contains the number of new campaigns available in the communities that the member has joined, making it easier for your users to quickly see what they need to check upon.
That's all of the updates for now, and as always if you have a suggestion for a new feature, or would love to see a specific improvement, then feel free to get in touch!