The continuation of remote working, a lot of Zoom calls (and hence never ending testing of edgy Zoom backgrounds) and the vicious cycle of consistently nibbling on Easter chocolate haven't stopped our dev team from introducing some handy new features, plus a new beta project! Here's some highlights:
Organisation of Email Details

Your user data is something that needs to be kept secure, and also clean. That's why, aside from offering a secure environment, we've been working on new ways to help you keep track of all the email addresses of your members to prevent duplicate members or accounts from spoiling your data set.
For example if you have members that decide to sign up using their business email, but then decide to sign up again using their old Yahoo email from 1998, you can view and edit the details to keep your data and accounts clean.
---
Mobile App Promotion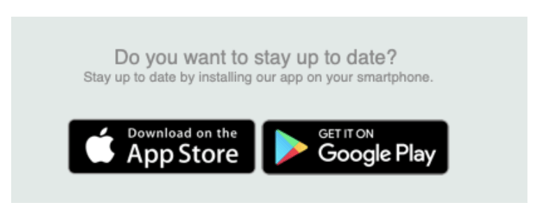 Your community is also available on your mobile devices, and if your members haven't given it a try yet, then you should encourage them to do so!
When enabled under Settings > Community > Mobile App, we will include a footer promoting the mobile application in every e-mail you send.

Previously this same footer was only added to messages created by a manager, now they will be included with other e-mails such as your digest!
---
RSS Feed Beta: Sign up today!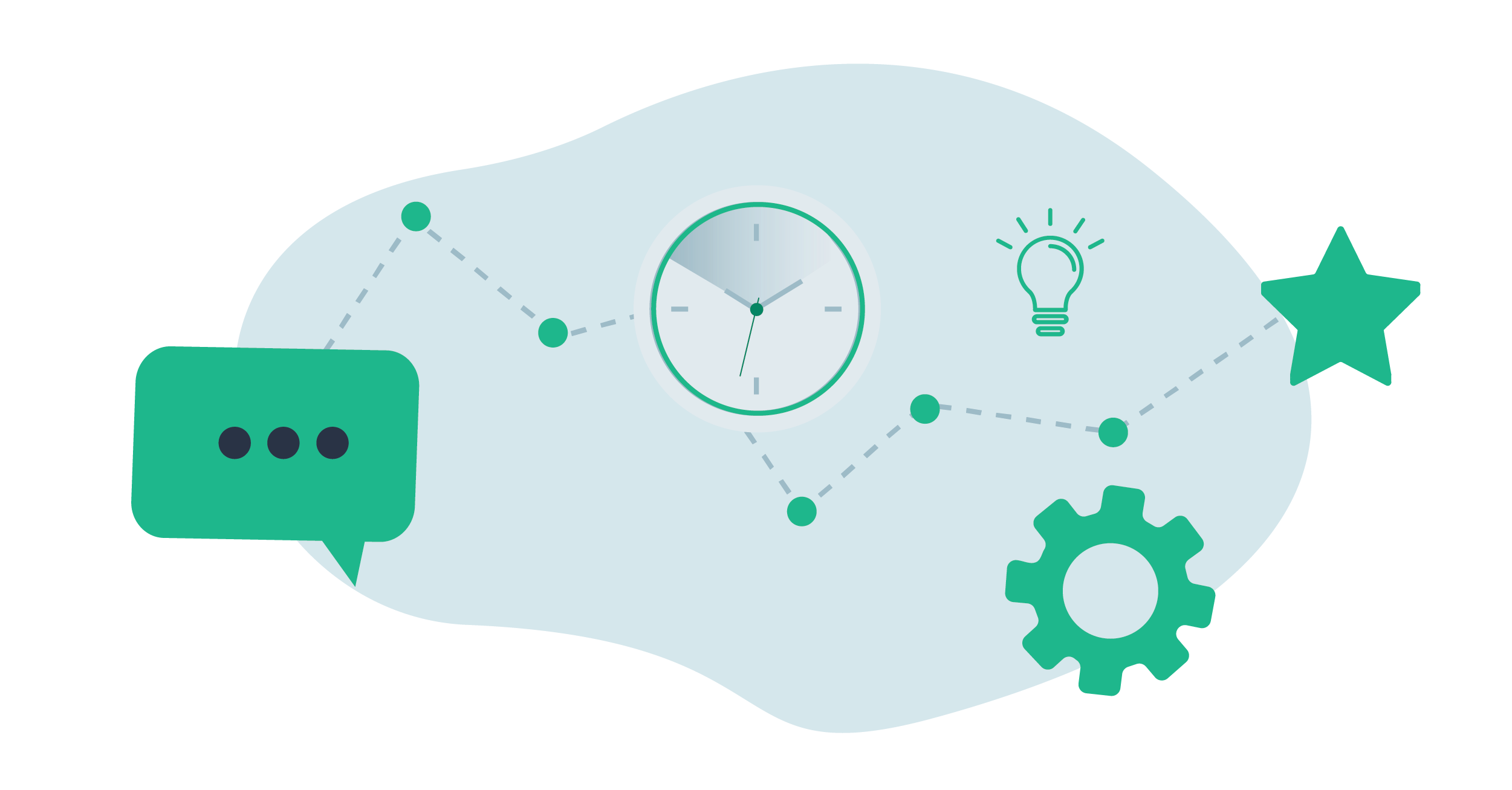 If you use an RSS feed as part of your content distribution, and the idea of automatically generating community campaigns based on your RSS feed sounds interesting, then we have a powerful new feature in Beta testing that we would love you to try! Contact us via the chat function button to find out more and we'll get everything set up for you!
---
That's all of the updates for now, and as always if you have a suggestion for a new feature, or would love to see a specific improvement, then feel free to get in touch! We hope you and your loved ones continue to stay safe and well.