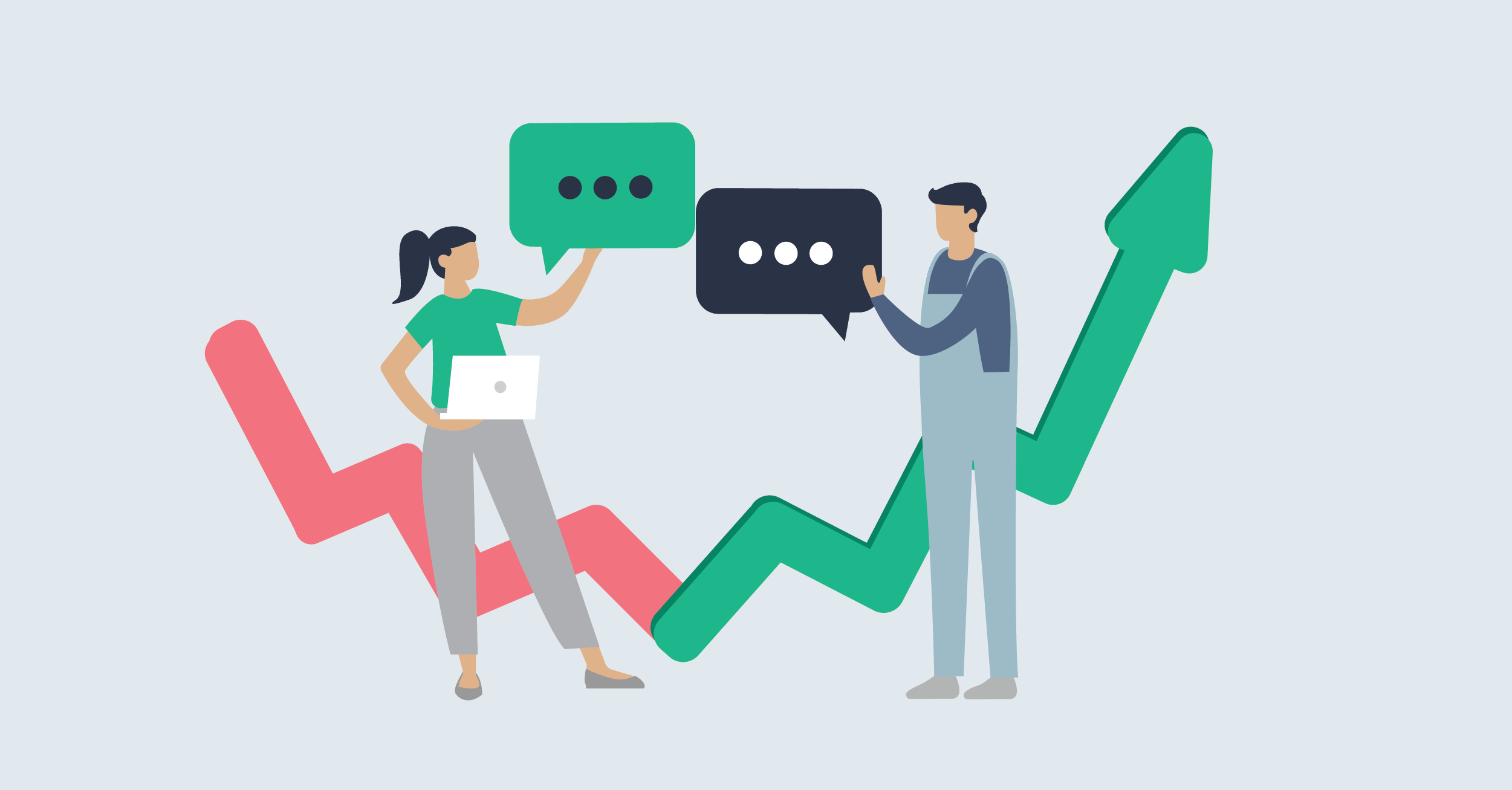 When a company finds itself in a crisis, top management often defaults to protecting the revenue flow, reassuring the shareholders, and safeguarding brand image and reputation.
What they should default to - as every internal communications expert knows - is rallying the troops and providing support and guidance to employees.
Because, at the end of the day, it's those employees that are going to help pull the company out of the hole. And after the dust settles down, they're the ones that are going to dictate the pace of recovery.
Tangible benefits of effective communication with employees during a crisis include:
Employees maintain approximately the same level of productivity and motivation. They know what's going on; they know what the company is doing to remedy the situation, and they don't have to worry about whether or not they'll have a job tomorrow.


Employees can help the company disseminate information more easily. Their social circles are wider and you can use them to reach those stakeholders that would usually be difficult to reach.


Your shareholders and customers trust your employees more than they trust you. It's just a fact of business life that a message from a regular working Joe will have more of an impact with an average customer than a message from a company CEO.




Shining Example: JBC
When it comes to crisis communications, we tip our hat to JBC. In recent weeks the company has made an amazing effort to quickly implement their crisis communications plan and engaging with their workforce. You can learn more about how they utilised Ambassify to do this here
In this post, we'll lay out six tips you can use to build an effective crisis communication plan that puts your employees front and center. This lets you use their social reach, trustworthiness and goodwill to resolve the crisis sooner rather than later.


6 Tips for Communicating with Employees During a Crisis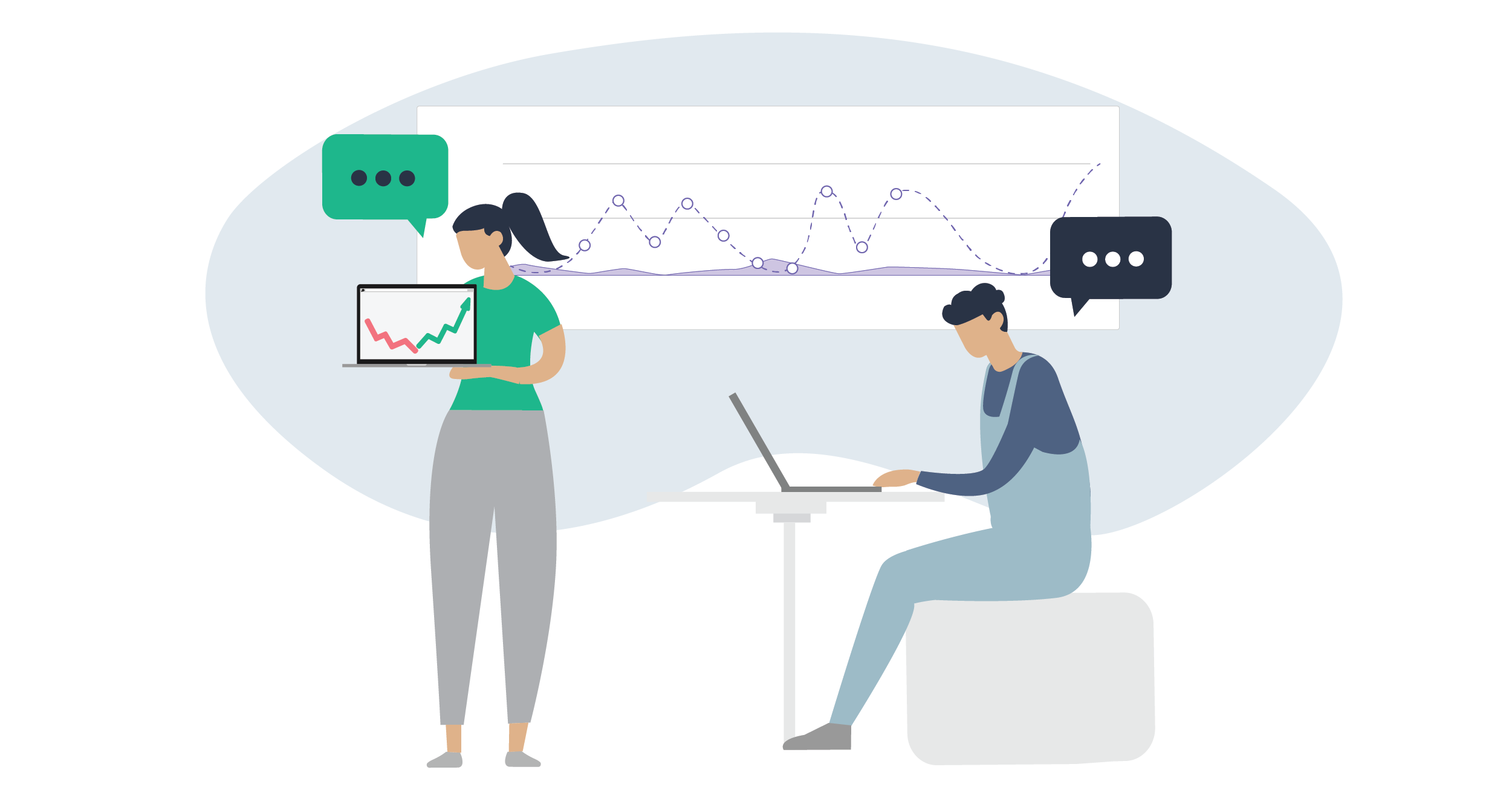 1- Create an internal communications task force
During a crisis, you'll spend a lot of time thinking about what to say to your employees. What information do they need ASAP to stay safe/do their job? What tips can you offer to make things easier? What is the company doing to deal with the crisis?
This is a lot of work, and you don't need the added headache of thinking about who should be saying these things, or how they are going to be delivered.
That's where your internal communications task force comes in.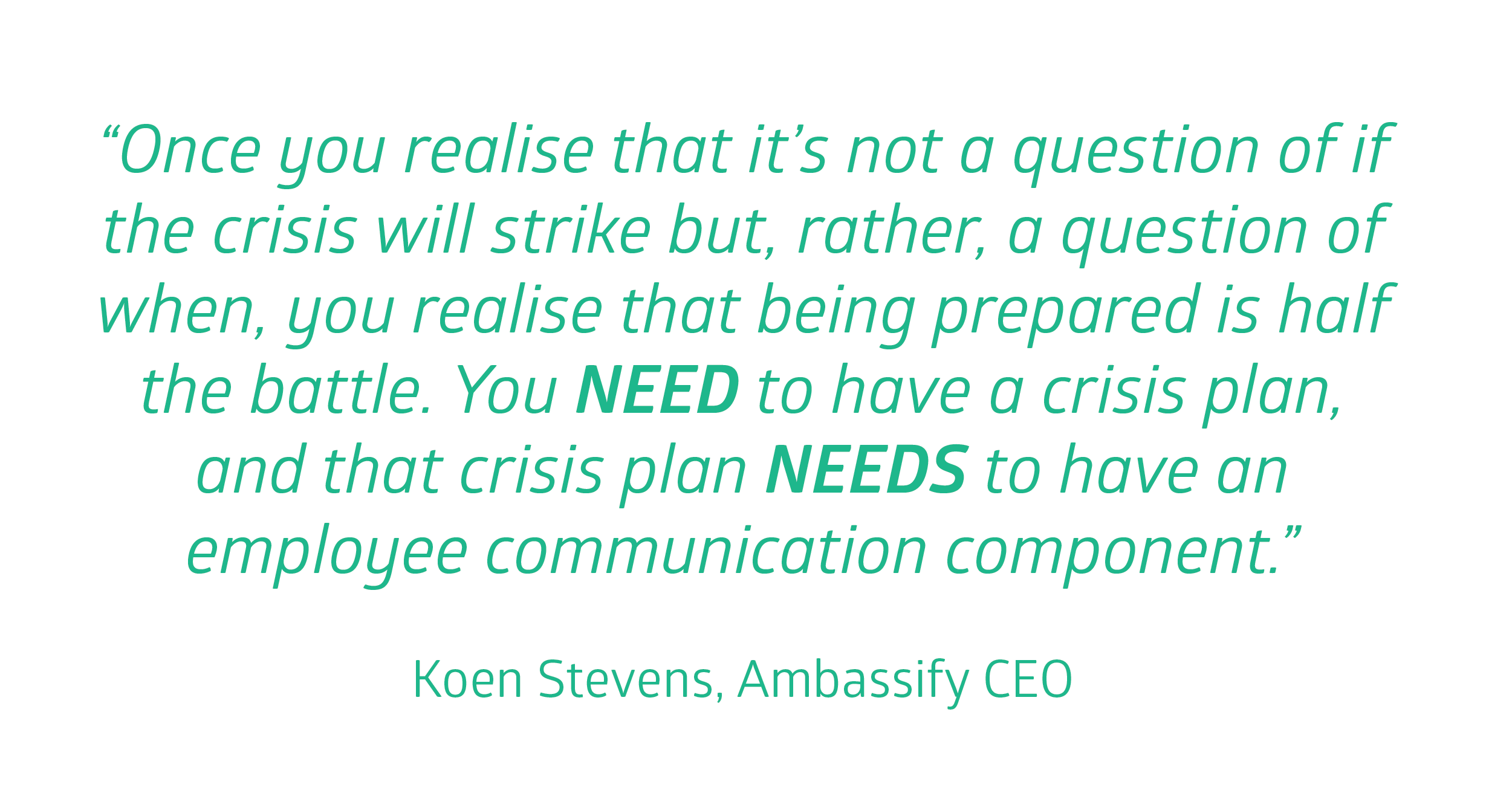 This task force is a group of internal comms department employees (at least two but this will depend on the size and the complexity of your company) whose role in the team is to create plans and procedures for communicating with employees during a crisis.
Their responsibilities could include:

creating a list of comms channels that can be used to push notifications and content to ALL employees as quickly and efficiently as possible;

making sure that all employees are aware of those channels and they know how to access and use them;

deciding on prioritisation and segmentation of messages - what needs to go out immediately to everyone, and what's only useful to some employees and can wait.
Since this task force will be handling a very important aspect of employee crisis communication, you want to make sure they're involved in everything your crisis management team does. They should be at the table when you're discussing crisis scenarios, drawing up battle plans, and going through drills.


2- Use high-tech and low-tech comms solutions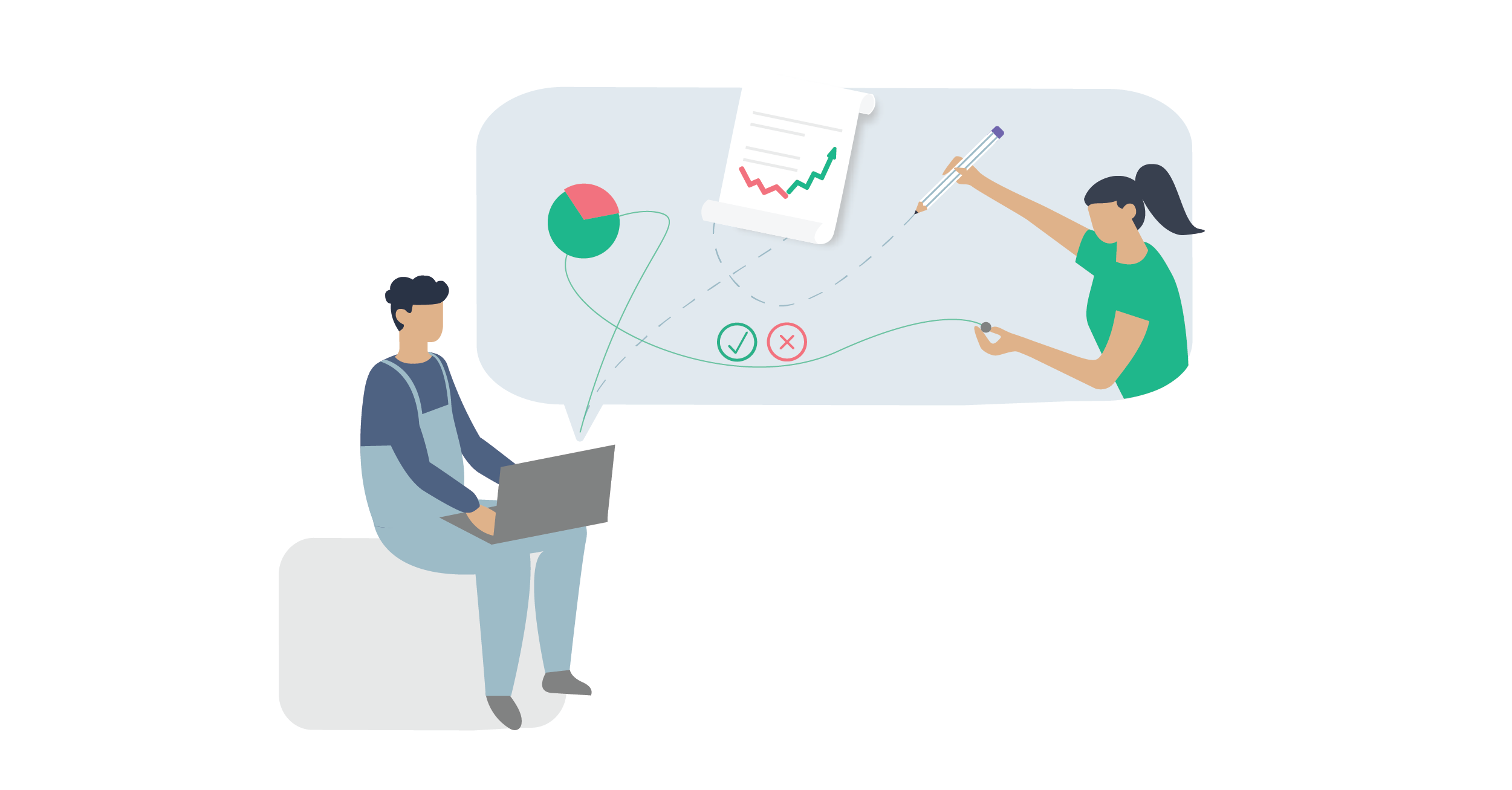 Communication has never been seemingly easier.
With Twitter, Facebook, LinkedIn, e-mail, and intranet, you have a plethora of options to choose from when it comes to communicating with your employees during a crisis.
Because they're so ubiquitous, managers and higher-ups tend to forget that not everybody uses these services and platforms. There's always a subset of employees that make a conscious decision not to have social media profiles or that don't check their email regularly. This is especially true in industries such as retail and hospitality.
To reach those employees, you'll have to consider more traditional comms avenues. This includes calls and text messages to mobile phones, leaving printed documents in common employee areas, and face to face meetings.
Our research has shown that employee crisis communication becomes easier if you commit to regularly communicating through an intranet solution or an internal comms/employee engagement platform. If you do that, you're less likely to scramble to set up communication channels during a corporate crisis.


3- Communicate quickly but always tell the truth
When a corporate crisis occurs, a crisis management team pounces to stay ahead of it and to communicate the company's side of the story before things become unmanageable.
Or at least, that's what a good crisis management team should do.
What it should also do is keep an eye on internal stakeholders - employees - and communicate with them every step of the way. Communicating only with external shareholders and customers can (and will) feel disingenuous to employees, almost as if the company is only trying to look good instead of do good.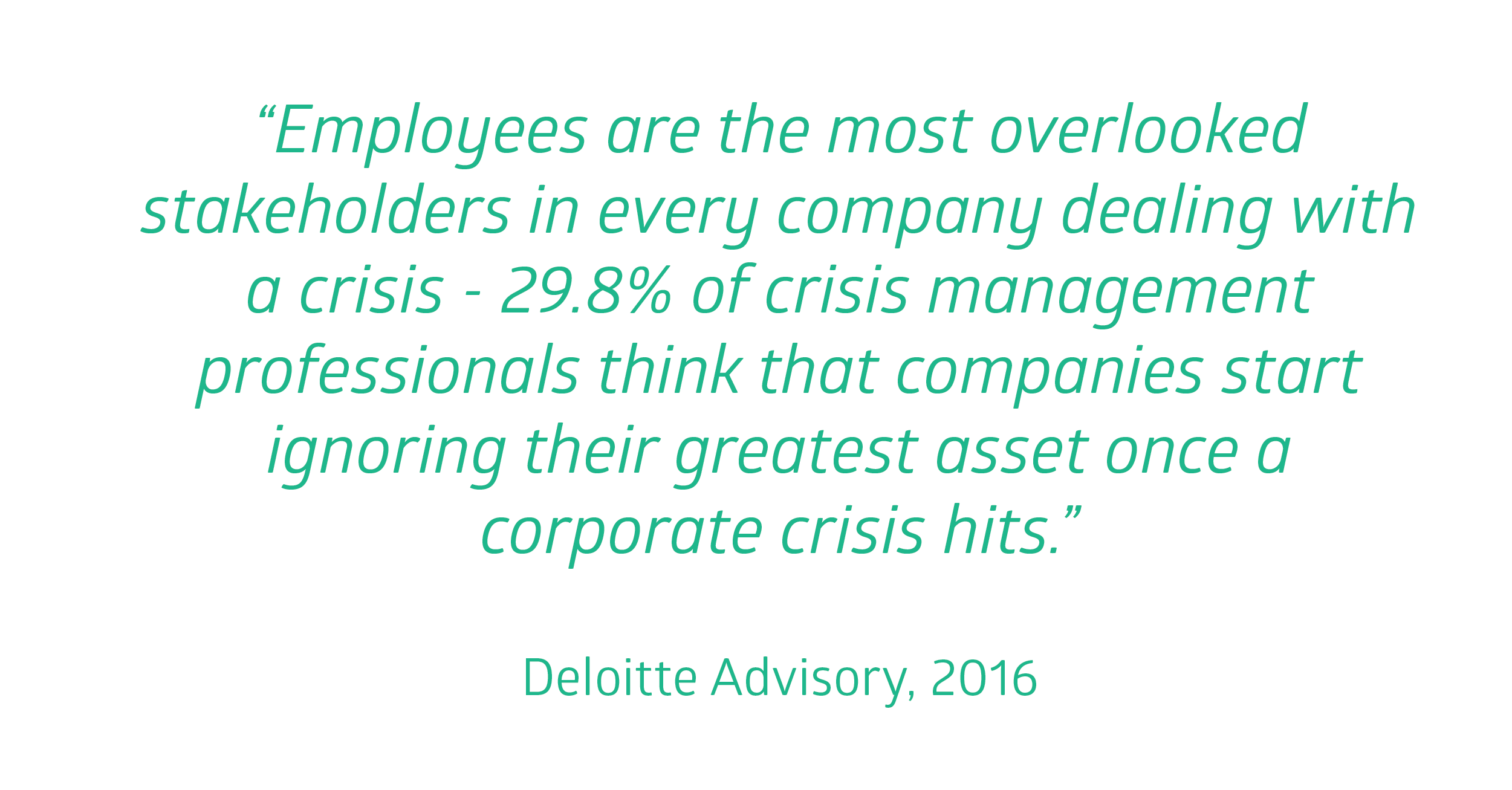 This can lead to employees going on public forums such as Facebook or Twitter, and undermining messages that are coming out of your organisation. And, you can't blame them for this because a) they are scared and have no idea what's happening, and b) they've had zero official guidance.
The best course of action is to start communicating with employees as soon as the crisis hits. Tell them the whole story (if you know it) and keep them in the loop as things develop.
Be careful not to serve them any platitudes - a corporate crisis is rarely "a minor glitch that will resolve itself if everyone just pulls together". Be truthful about what you know and what you're doing to remedy the situation.
If you don't know much, have a holding statement to that effect prepared, something along the lines of: "We are aware of the issue and we're working to address it. We'll reach out to you as soon as we know more". This is a placeholder preliminary statement but it's better than staying silent.


4- Become a go-to resource for work and crisis-related information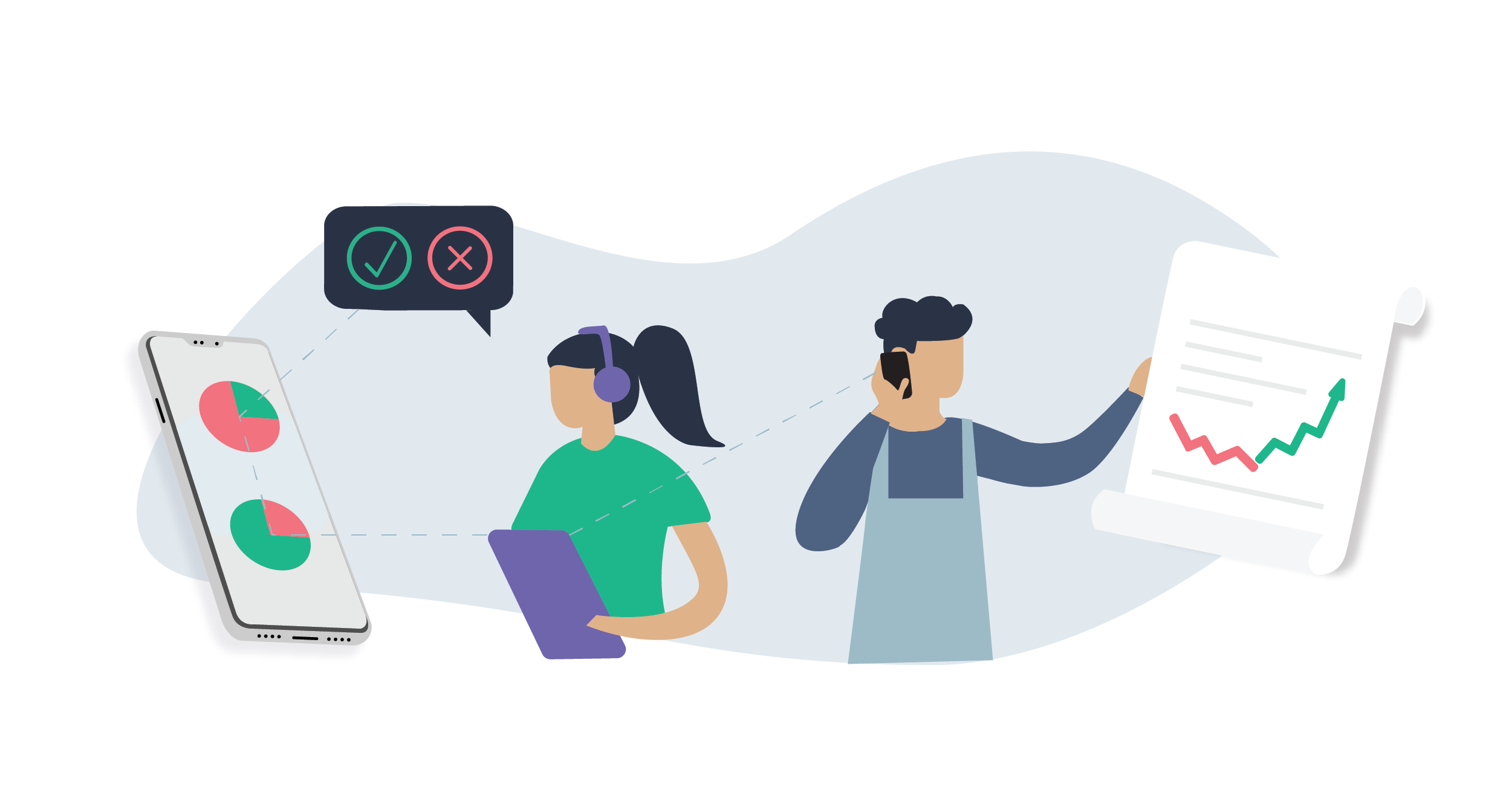 In the event of a full-scale ongoing crisis - natural disaster, national emergency, or a global pandemic - there's often an adjustment period, especially if normal work is disrupted or employees need to work from a different location.
In this situation, your goal is to provide resources and support so that employees can start working efficiently as soon as possible.
Here are three things your employee crisis communication should aim to accomplish:
Providing regular crisis updates - as things develop, make sure that your employees have access to new and accurate information that will allow them to do their job while keeping themselves and those around them safe. Update them on how the crisis is developing, and what you're doing to minimise the impact on their work and life.


Clarifying expectations - in certain situations, it won't be possible for employees to do everything they did before the crisis began, and that can be a source of stress. Where possible, reduce the workload, adjust processes, and emphasise the importance of self-care. Craft your messaging so it's emphatic and doubles down on the idea of unity.
Connecting the dots

- if the crisis is global and catastrophic, employees can lose sight of why their work matters. Organisation leaders need to shine a light on how every single person contributes to company mission and purpose.





5- Create messages that employees can share on socials
Ten or fifteen years ago, you could reasonably expect that a corporate crisis wouldn't reach too many people, provided you dealt with it quickly and efficiently.
Today, such an expectation would be naive, at best.
Millennials and subsequent generations of employees have grown accustomed to sharing information with their wider network.
Some employees will even consider it their moral obligation, especially if they feel a corporate crisis is endangering others and they decide the company is not doing all it should to resolve the situation.
Others will do what people do best - chat with friends and family on unprotected social media channels, airing their concerns and fuelling speculation.
That's what happened in 2019 with the UK's largest travel company, The Thomas Cook Group. Uninformed employees, sick with worry, flocked to social media where their bewildered posts did nothing to help the faltering travel giant that declared bankruptcy before the year was out.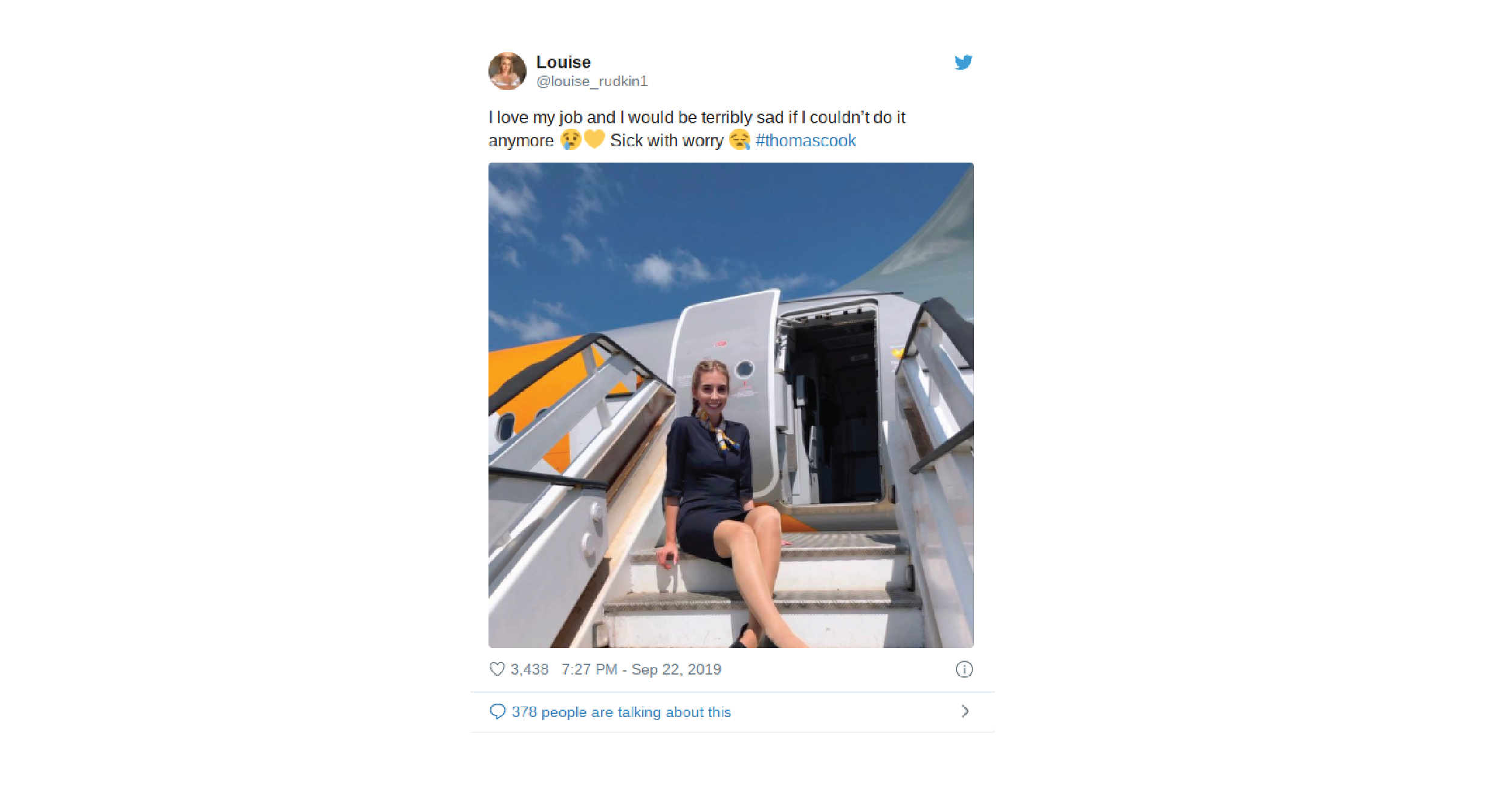 What can you do to mitigate this?
Well, it's best to take a three-pronged approach here:
create appropriate social media messages and FAQs that your employees can use when answering questions on social media;

communicate only what you know to be true and what you don't mind seeing in tomorrow's newspapers; and

share super sensitive/unconfirmed information on a need-to-know basis. Stress the importance of keeping rumours and speculation to a minimum.
At the end of the day, when a crisis hits, you're going to need to trust your employees to do the right thing by the company. Hopefully, you've been continually investing in growing a tight-knit community. This is where all that effort should come into full bloom.


6- Evaluate your response after the crisis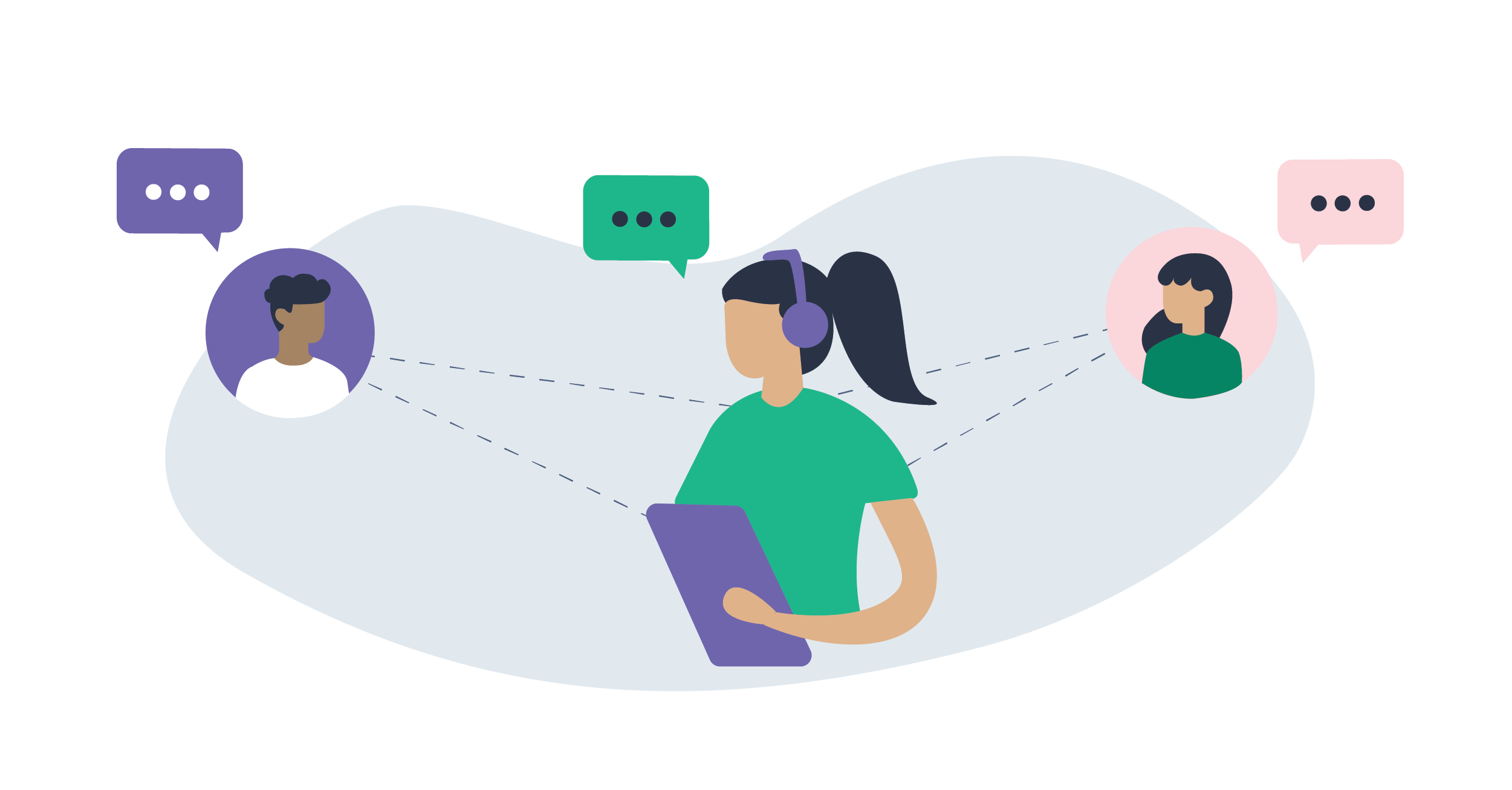 There's a lot that you can (and should) learn from analysing how you communicated with employees during a crisis.
Since you're now - after the fact - relying on your employees to get back on your feet, the most important thing you want to know is how they perceive your handling of the situation. Are they satisfied? Did they feel supported? Were they regularly informed? Or do they think that you could have done more?
Design a simple pulse survey using Ambassify or a similar internal comms solution to gather insights. Use these insights to improve your emergency plans and processes.
Remember to ask some other questions, too, such as:
How well did your various communications channels perform? Which one was easiest/simplest to use (for both the crisis management team and employees) and why?

Did you manage to reach every employee when you needed them? If not, why not?

Where were the communications bottlenecks?

Did you have appropriate holding statements (messages designed to be used immediately) prepared? Which ones were missing and can they be prepared for the next potential emergency?
The goal of this evaluation is to prepare your team to hit the ground running next time, with as many mistakes anticipated and rectified as possible. When it comes to employee crisis communication, you do not want to be caught playing catch-up when every wrong step costs you money and does further damage to your brand and reputation.


Make Ambassify Your Crisis Communications Hub
Every single one of your employees, from top-level managers to frontline workers, can become an asset to crisis management. You just have to facilitate and encourage that development.
This means that you need to:
give employees accurate, timely, and valuable information that they can use to stay productive and educate others about steps taken to mitigate the crisis;

use different communication channels to push that information out but collect everything in a single place where employees can access it whenever they need to;

have tools in place that let you see who you're reaching (and who you're not) and when so you can use that information to improve employee crisis communication in the future.
Lucky for you, we've rolled all of these features into Ambassify!
If you want to learn more about how our internal comms and engagement platform can help you communicate efficiently even amidst a crisis, book a 30-minute demo session on the link below!
Heads up: LinkedIn Elevate is being discontinued. Are you currently using this platform for your employer branding, employee advocacy or employee engagement initiatives? Then Ambassify is the perfect LinkedIn Elevate Alternative for you.